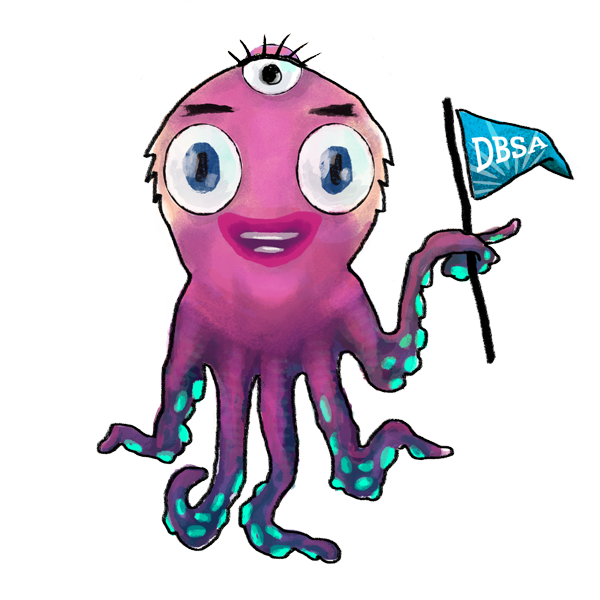 Happy is pleased to be making her DBSA Mood Crew® debut! Happy is always optimistic and has a great outlook on life. Happy is able to put things in perspective and see the positive in situations. Happy has hard days sometimes but always is around to help friends cope. She would like to thank her parents Cheerful and Joyful for all their support!
FAVORITE COLOR: ALL OF THEM
FAVORITE FOOD: PIZZA
WHAT I'M LIKE: OPTIMISTIC, CHEERFUL, FRIENDLY
THINGS I LIKE TO DO: SMILE, LAUGH, MAKE NEW FRIENDS
For days that feel a bit off, Happy has created a new word search and gratitude journal that can help you get talking about what happiness feels like – and improve your outlook!