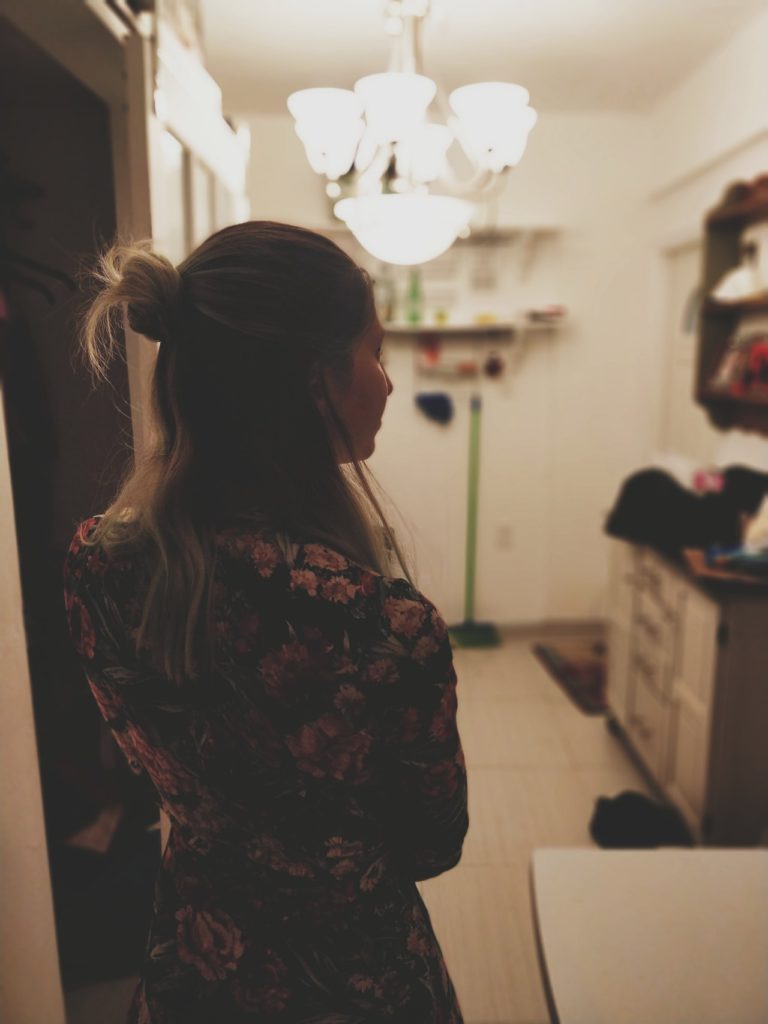 Join a Teen Support Group
Teen support groups are designed to be welcoming spaces for teens 14-18 living with mood disorders, like depression and bipolar disorder. Support groups take place virtually. Spaces are limited. To apply to join a teen support group, download and fill out the application below, then return it to community@dbsalliance.org.
What are mood disorders?
Everyone has good days and bad days, but sometimes a bad day lasts for more than a few days or weeks. 
Learn About Depression Learn About Bipolar Disorder
Self-Screener
If you think you may be experiencing depression or bipolar disorder, a good place to start is DBSA's screening center.
What if I'm Having Suicidal Thoughts?
Suicidal thoughts can be scary and overwhelming which is why it's important to let others know how you're feeling. If you are having thoughts of death or suicide, call 1-800-273-8255, use Lifeline Chat, or text DBSA to 741-741. If you are not currently experiencing a crisis but have in the past, learn how to set up a safety plan.
Find Inspiration
Being diagnosed with depression or bipolar as a teen can feel like a life sentence. Without success stories, it's easy to think you will always feel this way and that you won't be able to have the life you had hoped for.