Wellness involves your whole health—emotional and mental, as well as physical. Research has shown, time and again, that what's going on emotionally affects us physically—and vice versa. Wellness is an individualized process. What works for one person may not be helpful to another. There are many wellness tools and practices available. Our wellness needs change and shift, so remember that there are many options to explore at different points in your recovery process.
Trackers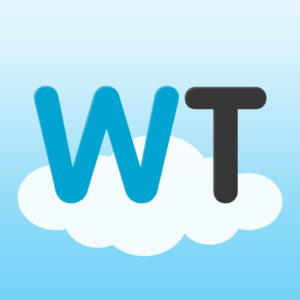 DBSA Wellness Tracker (web and iOS)
Using this app can help you better recognize potential health problems and mood triggers in your daily life. Each section of the DBSA Wellness Tracker Report provides robust information to help you better partner with your clinicians on treatment plans that address your overall health and well-being. With this tool, you can track key health trends related to the following:
Overall mood
Mood disorder symptoms
Lifestyle (including sleep, exercise, etc.)
Medication and side effects
Physical health
You can also download the DBSA Wellness Tracker App!

NOTE: If you already have a DBSA Wellness Tracker account, you can sign in and start tracking. If you do not have an account, you can create a new one from the app's initial screen or by going to https://www.facingus.org/account/signup.