Transform the Definition of Wellness
DBSA created the Well Beyond Blue initiative to accelerate innovation in treatment and care across the entire health care system. The first phase of this initiative has focused on aligning medical product development with the treatment outcomes desired by the individuals living with these conditions.
Advocacy Center
Be part of a mobilized national movement to end discrimination and improve access to quality mental health care. DBSA believes that the peer perspective should be at the heart of public policy decision making. You can make a difference in the lives of people living with mood disorders.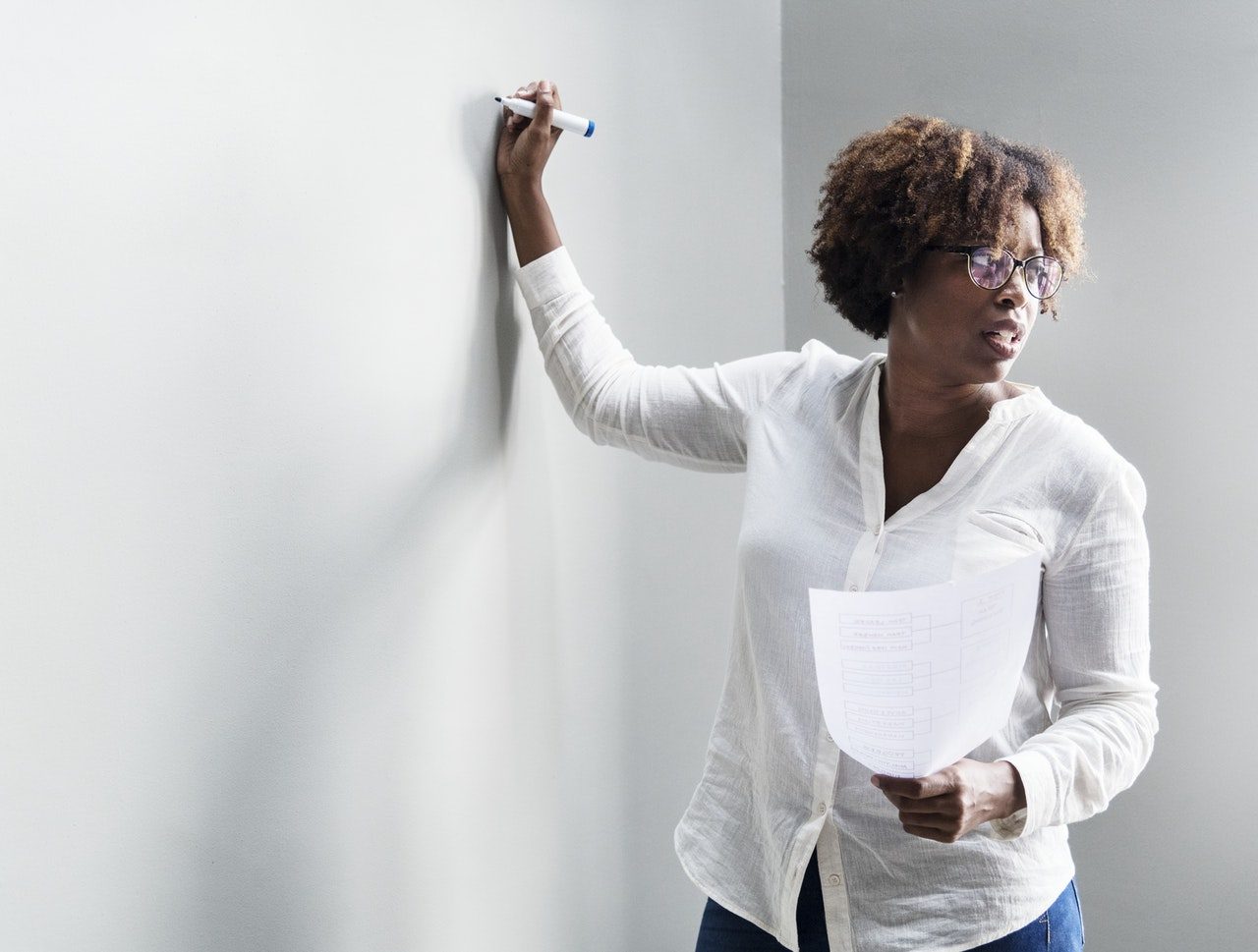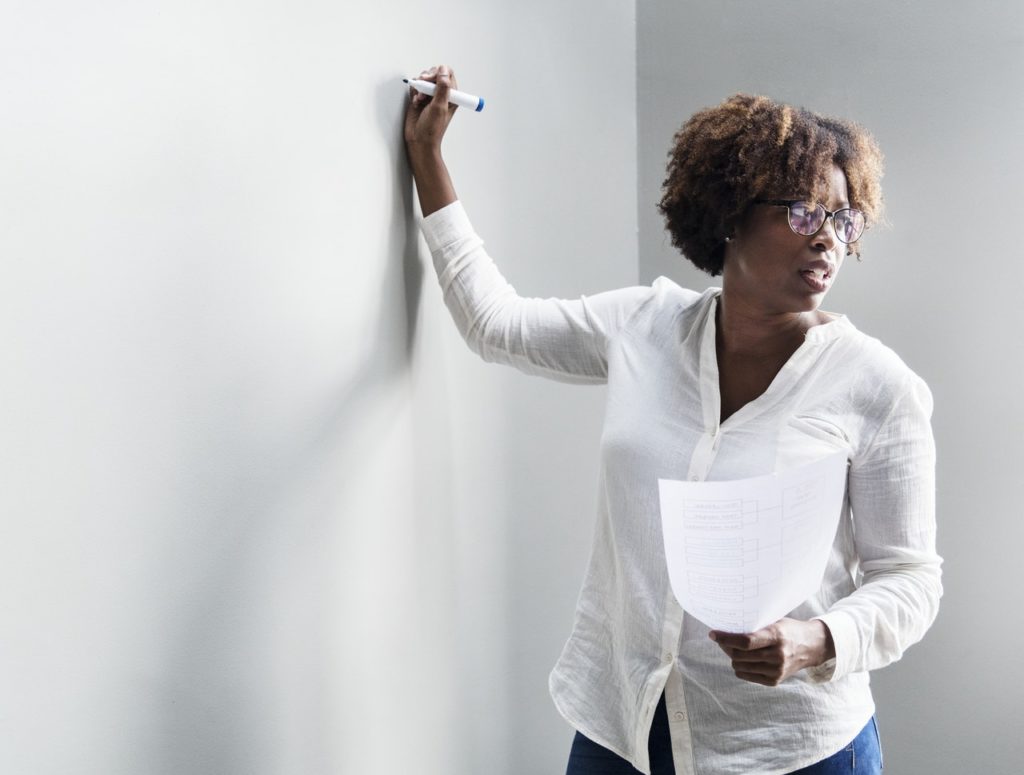 "My life completely changed when I became a Peer Support Specialist. I now work in the same acute inpatient ward where I once was a patient. I enjoy giving support and offering the hope of recovery to my peers."

— a DBSA-trained Peer Support Specialist
The DBSA Peer Support Specialist Course
Peer Support Specialists are professionals with lived recovery experience who have been trained and certified to help others move forward in their own recovery. As someone who has traveled a similar path, a Peer Support Specialist fosters hope and serves as a valuable role model for others as they work toward wellness.
Mental Health Research
At DBSA, we support research that shares in our mission to improve the lives of people living with mood disorders. It is important to note that participating in research is not for everyone, and some research studies have risks. Learn about types of research and make an informed decision about participating.
Learn About Research Studies  Find Current Research Listings
Submit Your Study
DBSA's Study Listing
Submit your study for posting among DBSA's research study listings.
We also partner on research collaborations to help you expand the reach and impact of your programs and initiatives. Contact us for more information.