Online Support Groups
DBSA's weekly young adult online support group provides young adults (between the ages of 18-30) living with depression and bipolar disorder a place to share experiences, discuss coping skills, and offer hope to one another.
DBSA Young Adult Council
The charter of the DBSA Young Adult Council is to assist in developing outreach and specialized programming to help young adults as they transition from family support to independence. If you are a young adult (between the ages of 18-30) and would like to get more involved with the DBSA Young Adult Council, please email YACMembership@DBSAlliance.org.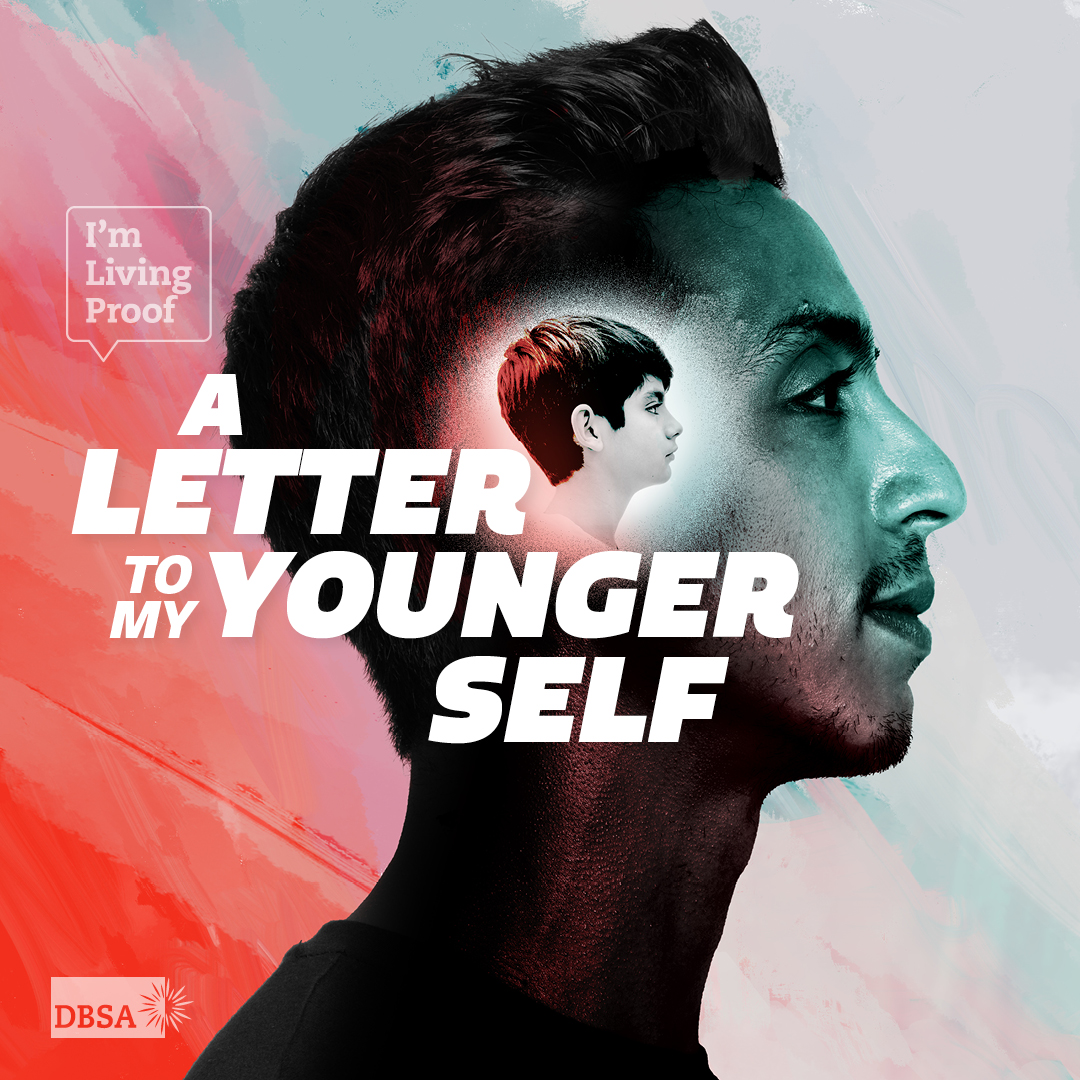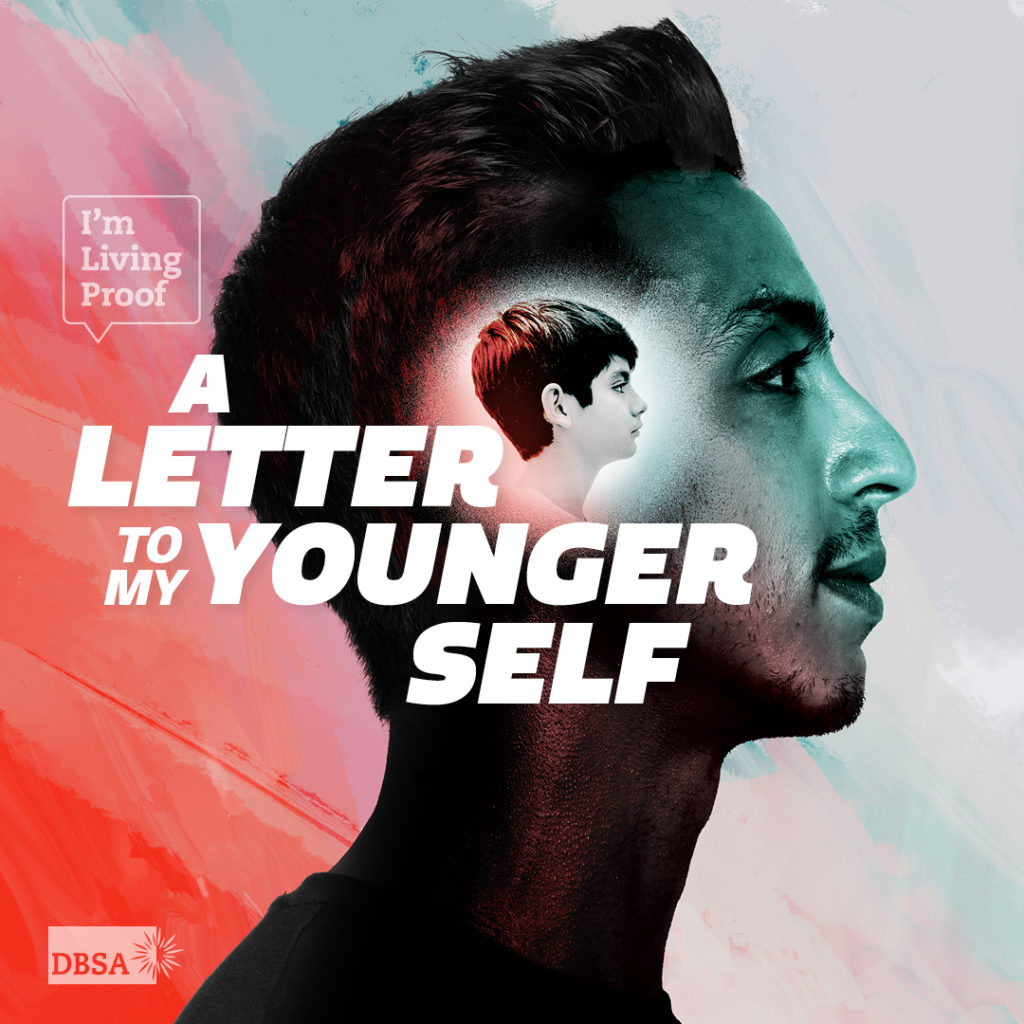 Being diagnosed with a mood disorder as a teen can feel like a life sentence. Without success stories, it's easy to think you will always feel this way and you won't be able to have the life you had hoped for. Perhaps you remember this feeling when you were first diagnosed. Did life get better for you? Share your journey with teens experiencing mood disorders to give others hope because—you're living proof!