The path to mental health begins
with knowledge.
People who have mood disorders can more readily achieve wellness when they recognize the symptoms and understand the issues related to this spectrum of conditions. Written and crafted in consultation with both peers and leading clinicians, DBSA educational materials help people with diagnoses and their loved ones to know what mood disorders are, and what can be done for treatment and management.
September is Suicide Prevention Awareness Month
Read stories from peers who have survived suicide.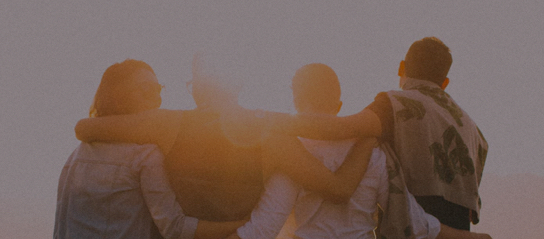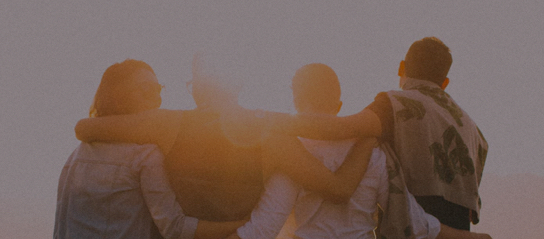 Updates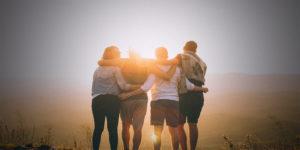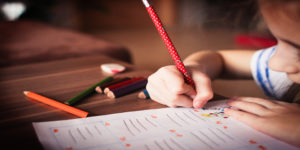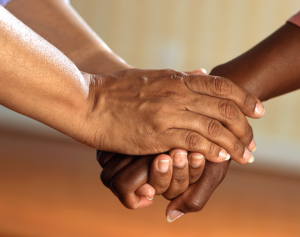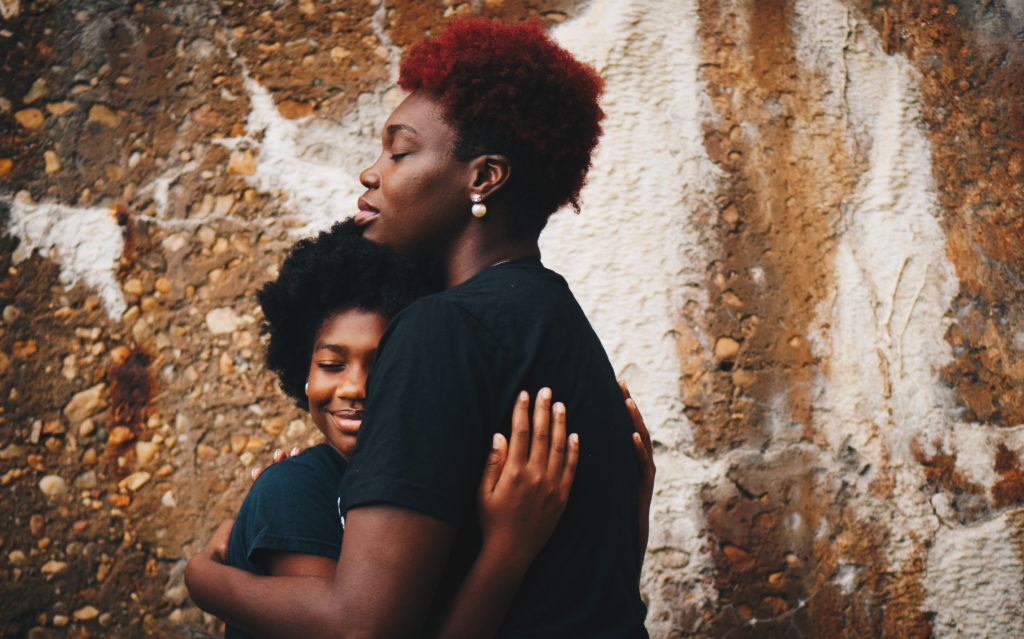 When I joined I felt isolated and in crisis. I didn't know where to turn. I found a supportive community of educated, helpful and kind parents who love their children very much. I desperately needed to know that my son could find light at the end of the tunnel. I found optimism and helpful suggestions.
—Balanced Mind Parent Network member
The Balanced Mind Parent Network (BMPN) is an online support community where you'll find connection, resources, and hope for the road ahead.
DBSA Wellness Toolbox
Click on tile to learn more about DBSA's wellness tools