If you are living with depression or bipolar disorder, we are here for you.
The Depression and Bipolar Support Alliance (DBSA) is a comprehensive resource for more than 21 million people in the U.S. who live with mood disorders. We provide education, tools, peer support, and a wealth of inspiring stories to help you pursue your own path to wellness. Whether you need resources for yourself or someone you care about, DBSA is ready to help. 
New DBSA program helps children make friends with their feelings
If there's a young child in your life, we think you'll be excited to learn more about a new program that DBSA has launched this month, just in time for back-to-school.
Updates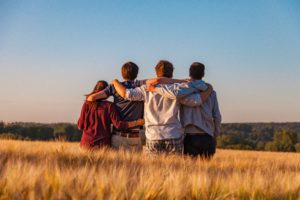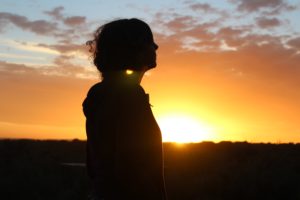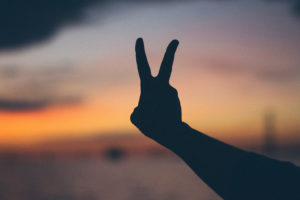 Thriving with Bipolar
In order to thrive, all aspects of a person must be evaluated including physical health, lifestyle, education, employment status or career goals, relationships, etc. Collaboration between health care providers and patients/clients is key to the future of treatment of mental health conditions if we hope to evolve to a person- or wellness-centered, whole-health approach.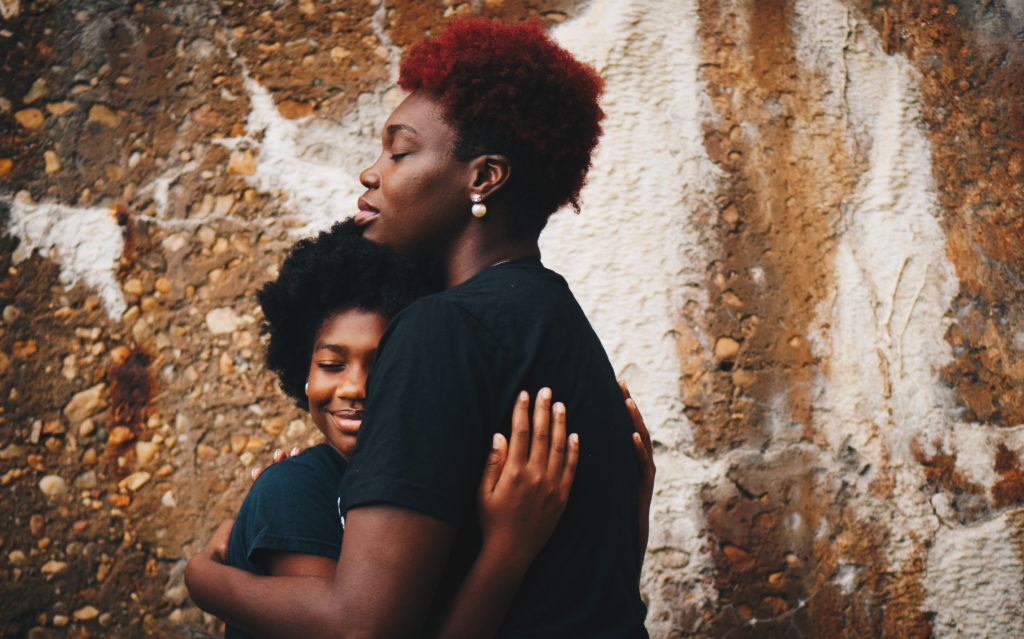 When I joined I felt isolated and in crisis. I didn't know where to turn. I found a supportive community of educated, helpful and kind parents who love their children very much. I desperately needed to know that my son could find light at the end of the tunnel. I found optimism and helpful suggestions.
—Balanced Mind Parent Network member
The Balanced Mind Parent Network (BMPN) is an online support community where you'll find connection, resources, and hope for the road ahead.