We are calling on our community to help us share brightness this season! Together we can provide empowering resources and services for mental well-being. Visit our toolkit to learn how you can spread awareness and support DBSA during our busiest giving time.
Your support is an investment in fostering hope, healing, and a brighter future for all those living with mood disorders.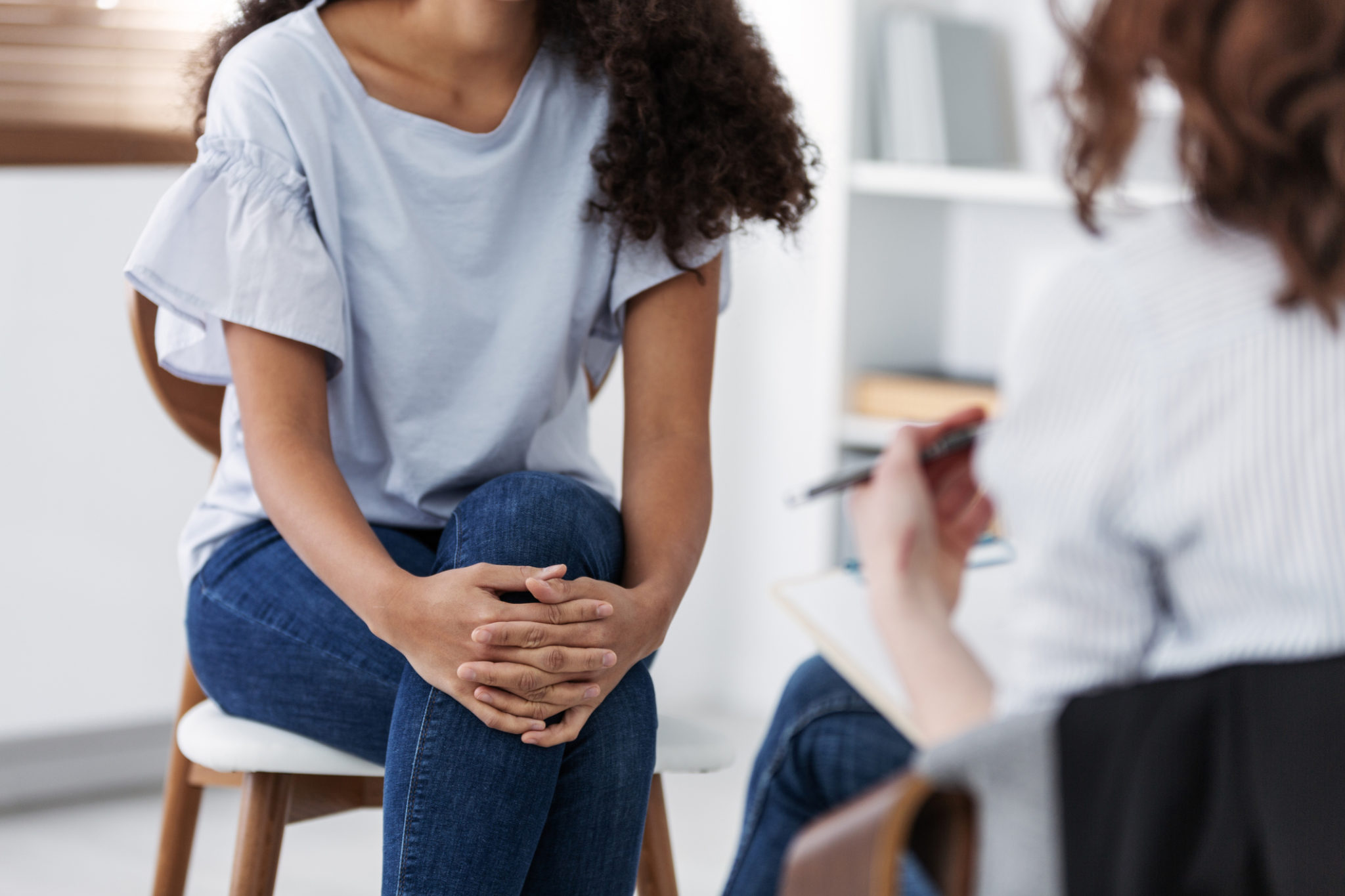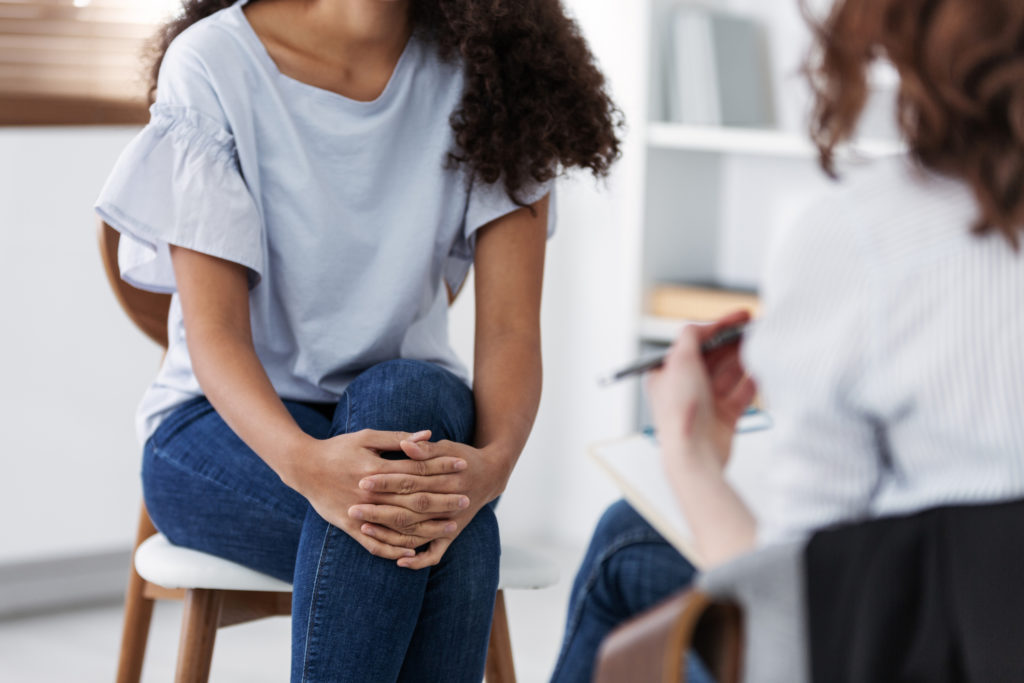 Treatment Options
Seeking mental health treatment is not a sign of weakness or failure, but rather a show of great strength and compassion for yourself and those you love. Learn more about options to treat mood disorders and how to choose a provider.
Daily tools empower your wellness journey
Each person's wellness journey is unique. With that in mind, DBSA has developed tools to help you take the first steps and determine what support you may need along the way.
Start with Strengths
The DBSA Wellness Wheel is an easy-to-use tool that focuses on your strengths in 7 key areas of life.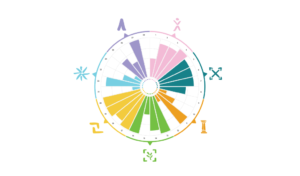 Keep Daily Logs
Our Wellness Tracker can be an essential resource to understand your moods, symptoms, medications, and lifestyle.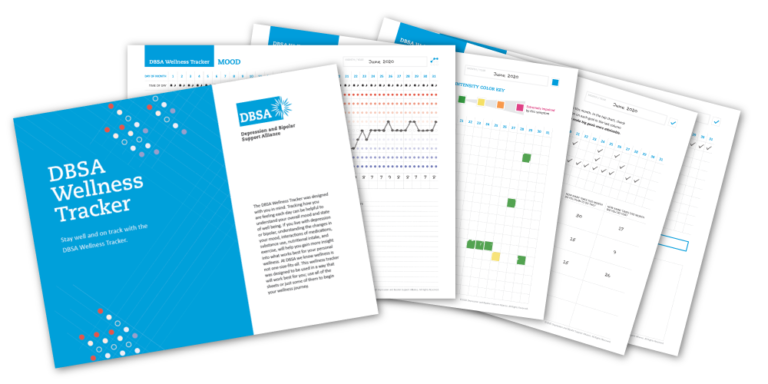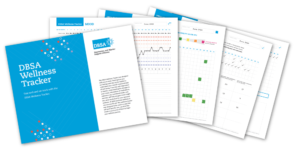 If there's a young child in your life, we think you'll be excited to learn more about the DBSA Mood Crew®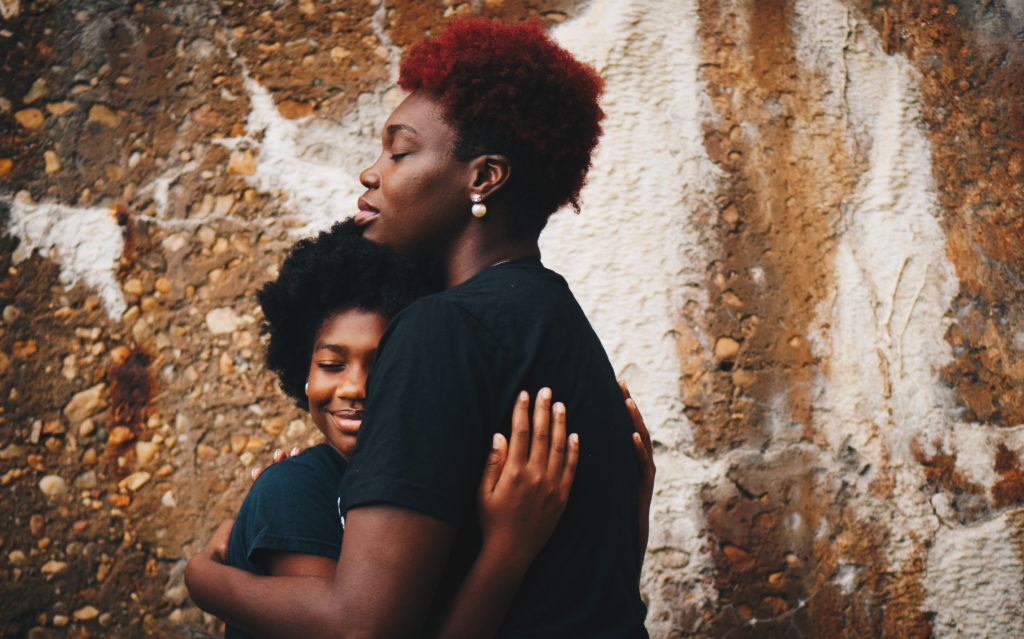 When I joined I felt isolated and in crisis. I didn't know where to turn. I found a supportive community of educated, helpful and kind parents who love their children very much. I desperately needed to know that my son could find light at the end of the tunnel. I found optimism and helpful suggestions.
—Parent and Caregiver Network member
The Parent and Caregiver Network is an online support community where you'll find connection, resources, and hope for the road ahead.