Innovative tools for parents, caregivers, educators, and clinicians
We have created DBSA Mood Crew with all young children in mind. Learning how to recognize and discuss feelings is a key step toward lifelong mental health. The program may be especially valuable for young ones who are having a tough time with emotions.
Some children may show early signs of mood disorders, including depression and bipolar disorder. For these young ones, using DBSA Mood Crew to spark healthy conversations can help build the coping skills that support long-term wellness.
Mood Crew Tools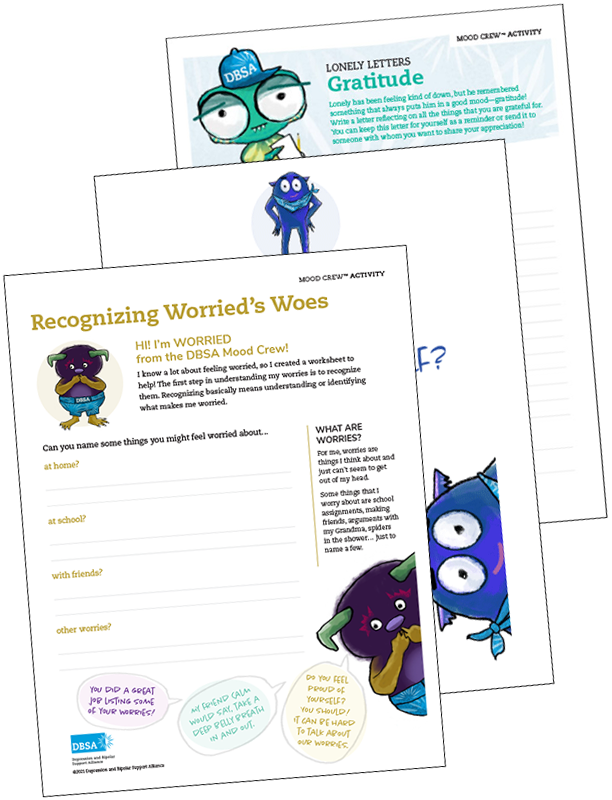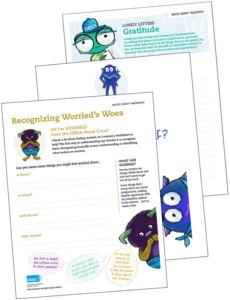 Help your child learn and grow with their emotions using the Mood Crew's tools.
Cool tools to share with your child
Tips for success
When talking with your child, we suggest you stay away from labeling any Mood Crew character as "good" or "bad." Explain that everyone feels a wide range of emotions, and that's totally okay.
Try to let your child know that, although feelings can be complicated and even painful at times, we don't have to push them aside. Instead, we can find ways to understand and talk about our emotions, which is part of living a healthy life.
DBSA has more resources that can help you work effectively with your child. Learn more about our initiative to support parents, caregivers, educators, and clinicians who are caring for children and teens.
Learn about the importance of Emotional Literacy and how Mood Crew™ can help lay the foundation for children to become emotionally literate.
DBSA Mood Crew is made possible by a generous grant from the American Legion Child Welfare Foundation.
DBSA thanks the American Legion Child Welfare Foundation for their support in developing our mood characters and the marketing of DBSA's family mental health resources. We also recognize the Dauten Family Foundation, whose generous support makes DBSA's Supporting Youth Mental Health initiative possible.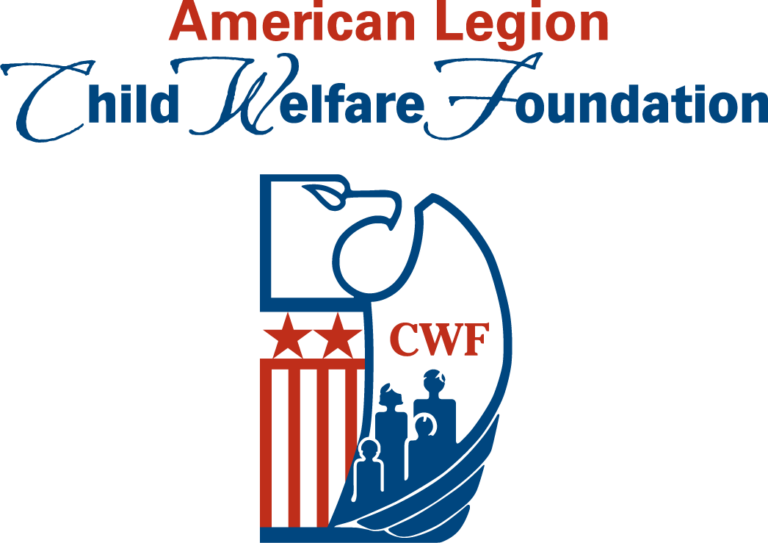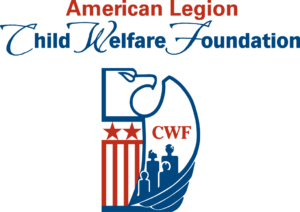 Collaboration was key in creating DBSA Mood Crew
DBSA worked with clinicians, parents, children, and artists of all ages.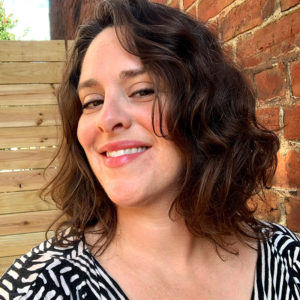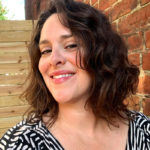 Meet Erin Hart, mom, and artist who worked with her two boys to create all of the characters. Starting with the boys' illustrations and acted-out poses of the emotions, Erin worked her magic to create this ensemble of characters.