During these uncertain times, you're not alone. DBSA Young Adult Council members put together a list of resources, anchored in different dimensions of wellness, you can use to stay safe and healthy at home. 
Mental Wellbeing
DBSA online support groups

Free, peer-led support groups, with special meetings for young adults and friends and family. At least one every day of the week. To find more online resources, check in with the local DBSA support group near you. Some groups are meeting online, giving you another place to find compassionate listening and connection.
Yoga with Adriene

Free yoga videos on Youtube. Some favorites are "Yoga for Anxiety" and "Self Love Yoga".


Longwalks App

Free daily journaling prompts with the option of inviting friends to journal with you.
Learn more about the Longwalks App
7 Cups

Free resource to connect with volunteering peers for emotional support. All 7 Cups listeners have completed an Active Listening training program, an online course in compassionate communication.
Physical Activity
Planet Fitness

Facebook live workouts led by trainers and celebrities every day at 7 p.m. ET. There's also a free app with home workout videos and workout tracking.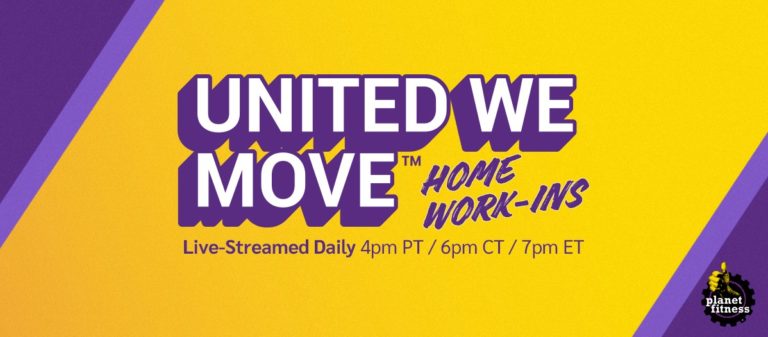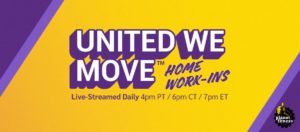 OrangeTheory at Home

New HIIT workouts uploaded daily to Youtube. They typically run between 30 and 45 minutes.
Fitness Blender
Nearly 600 free workout videos ranging in length from 5 minutes to 90. Their website allows you to filter videos based on what equipment you have available- more than 400 workouts don't require anything.
AllTrails
Get some fresh air and filter trails by length, rating, and difficulty. Make sure to practice social distancing. Some trails or parks may be closed, so check before heading out. Please follow all safety guidelines.
Meditation & Spiritual
Calm

Free app for sleep and meditation. They also offer resources for mindfulness, including a daily gratitude journal and a gratitude toolkit.
Brene Brown: Unlocking Us Podcast

Podcast about connecting with others through conversation, courage, and vulnerability. Episodes are between 25 and 90 minutes.


UCLA Mindful

Free, 30 minute guided meditation every Thursday at 3:30 p.m. ET. Tune in live on Zoom or stream recordings on their website.
Noises Online
Free online sound machine. Mix and match recordings to find the sound that's best for you for self-guided meditation, focusing, or falling asleep.
Intellectual
Yale course on "The Science of Wellbeing"
Yale's most popular class ever, online for free. The 19 hour course is designed to increase happiness and build more productive habits.
Learn about "The Science of Wellbeing"
Stuff You Should Know podcast
More than 1,400 episodes on a variety of general knowledge topics, ranging from disco to jet lag to Monopoly. New episodes every Tuesday, Wednesday, and Thursday.  
Cincinnati Zoo Home Safari

Facebook live videos with a different animal every day at 3 p.m. ET. Most videos are between 15 and 20 minutes long. You can find your favorite animal in archived videos on their website.