Join YAC
We are looking to grow the Council. If you're an individual aged 18-29 interested in the DBSA Young Adult Council, please contact YACmembership@DBSAlliance.org for more information.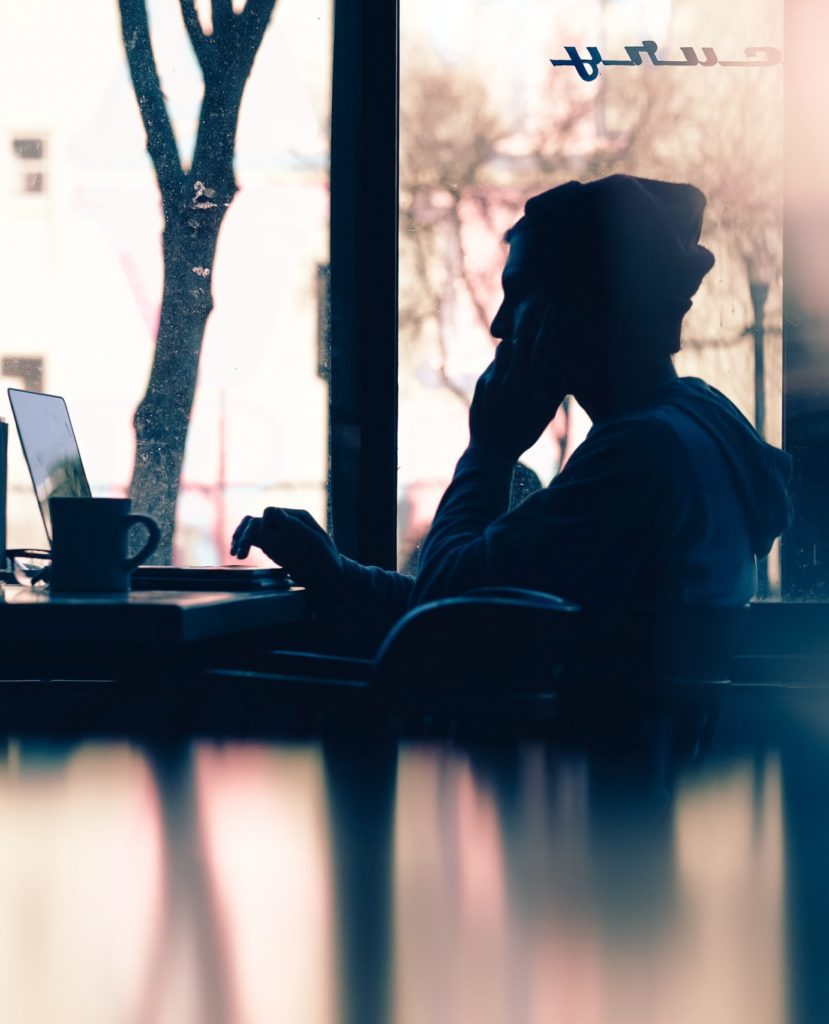 Resources created by YAC
10 Grounding Strategies To Help You Redirect Your Thoughts
Grounding techniques are tools you can use to redirect your thoughts or bring yourself back to the present moment when you're experiencing unwanted thoughts. Grounding techniques can be useful in several situations. You may find them especially helpful if you experience anxiety, panic attacks, dissociation, or intrusive thoughts.
Recognizing early signs of a mood disorder
3 members of DBSA's Young Adult Council share their early experiences with bipolar disorder, depression, and anxiety, and explain how they found the right treatment.
Finding the right therapist
Finding the right therapist is no easy task. When you are not feeling your best, this can often feel insurmountable. You are not alone. This new series from the Young Adult Council will share the experiences of other DBSA community members who have been there, too.
6 of our favorite wellness tools
Members of DBSA's Young Adult Council put together a list of their favorite tools for wellness. The items can make useful holiday, birthday, or "just because" gifts for loved ones.
Check out our favorite wellness tools 
At home COVID resources for young adults
DBSA Young Adult Council members put together a list of resources, anchored in different dimensions of wellness, you can use to stay safe and healthy at home.
A conversation about mental health and well-being in college
DBSA Young Adult Council Member, Sonam Vyas, sat down with Professor and Director of Community Medicine at Saint Louis University School of Medicine, Fred Rottnek, MD, to discuss navigating college life while living with a mental health condition.
Young Adult Council Members
NaKeisha L.
Quaker Hill, CT
Sarah S.
New York, NY
Lauren Y.
New York, NY
Christine L.
Toledo, OH
Amy Rose
Long Island, NY
Jamie V.
Orlando, FL
Carlee M.
Boise, ID
Mason P.
San Diego, CA
See What We're Up To!
The DBSA Young Adult Council is involved in a variety of projects including a Ask a Young Adult Questions and Answers page, a Podcast Series, an online support group, and more!
Featured Podcasts