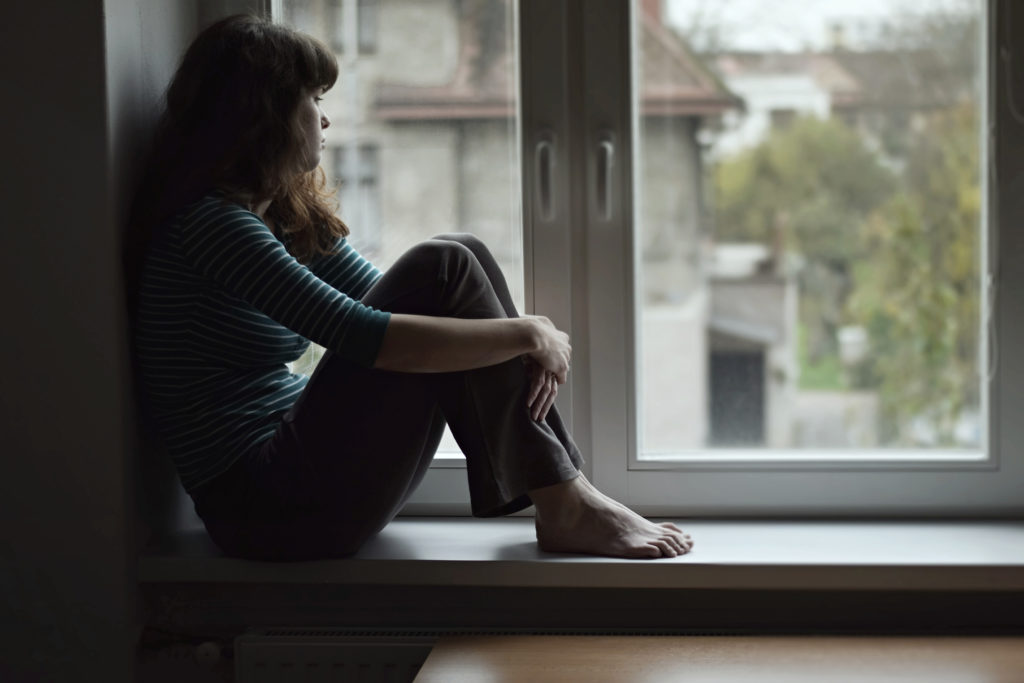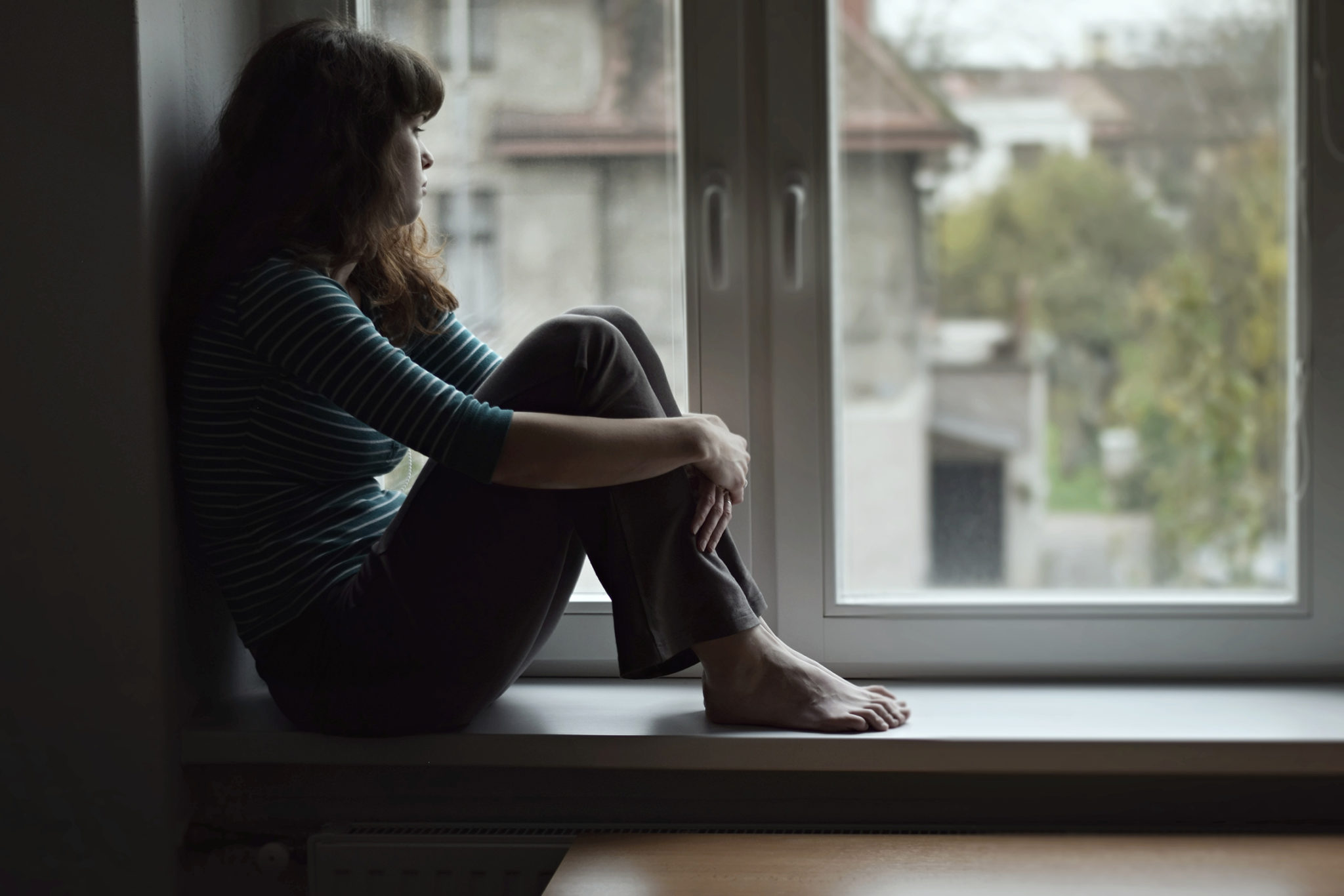 Everyday Resources
Wellness Wheel
The DBSA Wellness Wheel is an easy-to-use tool that gives you a complete picture of the progress you've already made in your wellness journey. As you create your own wheel, you will see your strengths in perspective and discover ways to move toward the life you want to live.
What to expect when you attend an online support group
DBSA has more than doubled the number of national support groups you can join from anywhere in the country. Learn more about how these virtual groups work and how you can take part.
Local support groups are online, too, keeping peers connected
Along with our national support groups, there are hundreds of local DBSA support groups welcoming new attendees. See what's happening from California to Connecticut and find meetings near you. 
Prescription help during the COVID-19 crisis
Are you concerned about getting the medications you need right now? Many drug makers have special assistance programs that can help.
Find Patient Assistance Programs
Your Voice
500 responses and counting: DBSA's nationwide peer and family survey
Hundreds of you have weighed in on the resources you need right now: wellness info, journaling prompts, workout tips and access to peer support. Here's a look at your responses to our Wellness Resources Survey.


Are you using online health services? Help us learn more about your experiences.
Take the Online Health Services Survey 
Your opinion counts! Ask Congress to help DBSA support groups move online
With millions of people sheltering in place, DBSA needs to help our 500+ local support groups move to online platforms. We've asked Congress to allocate funds that will help our support groups make the transition. Help us advance this crucial legislation by sending a letter of support to your U.S. elected officials now.
Podcasts and Videos
Video: How caregivers are coping at home 
Hear from Keith Johnson, who attends a weekly DBSA family and friends support group, as he shares his family's experiences during quarantine and offers suggestions for others who are caring for loved ones.
Podcast: A wellness expert's affirming suggestions for living in anxious times
DBSA spoke with Dr. LaGenia Bailey, a holistic health practitioner, who gave practical suggestions for easing anxiety and managing daily life now that we're at home more than ever.
Podcast: DBSA's Young Adult Council talks about life during the health crisis
Hear how young adults are coping with the pressures of working from home, seeing therapists online, the sadness of canceled graduation ceremonies and much more.
Video: Building Mental Resilience
Michael Pollock, CEO of DBSA joins other mental health experts for a discussion on strong mental health where he talks about the importance of checking in and listening to the people we care about that may be struggling or already managing a mental condition during the public health crisis. Watch the full series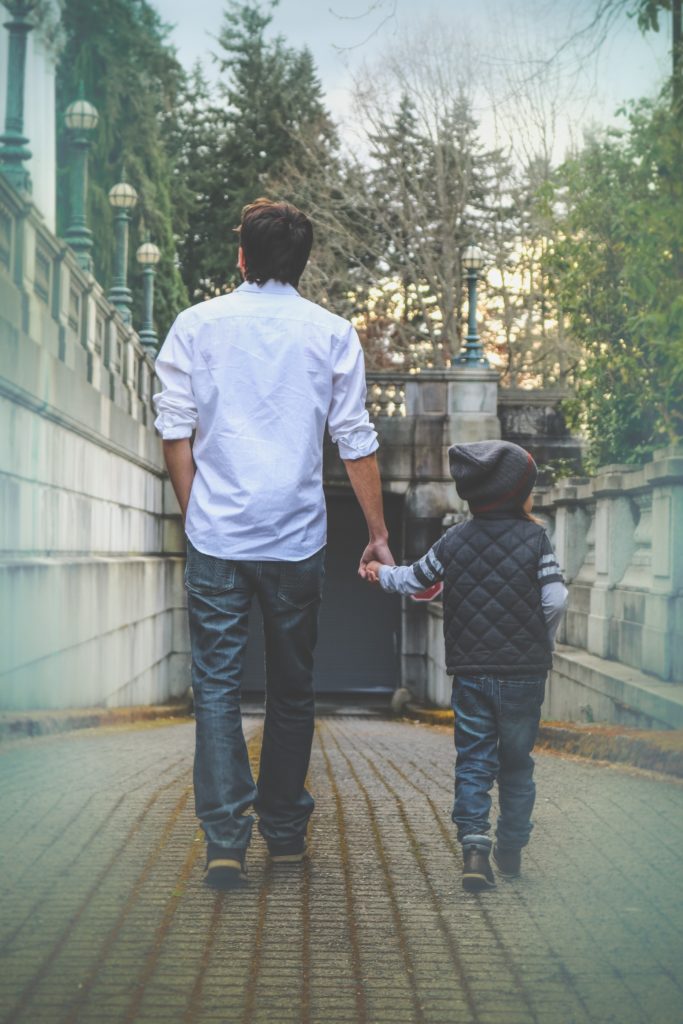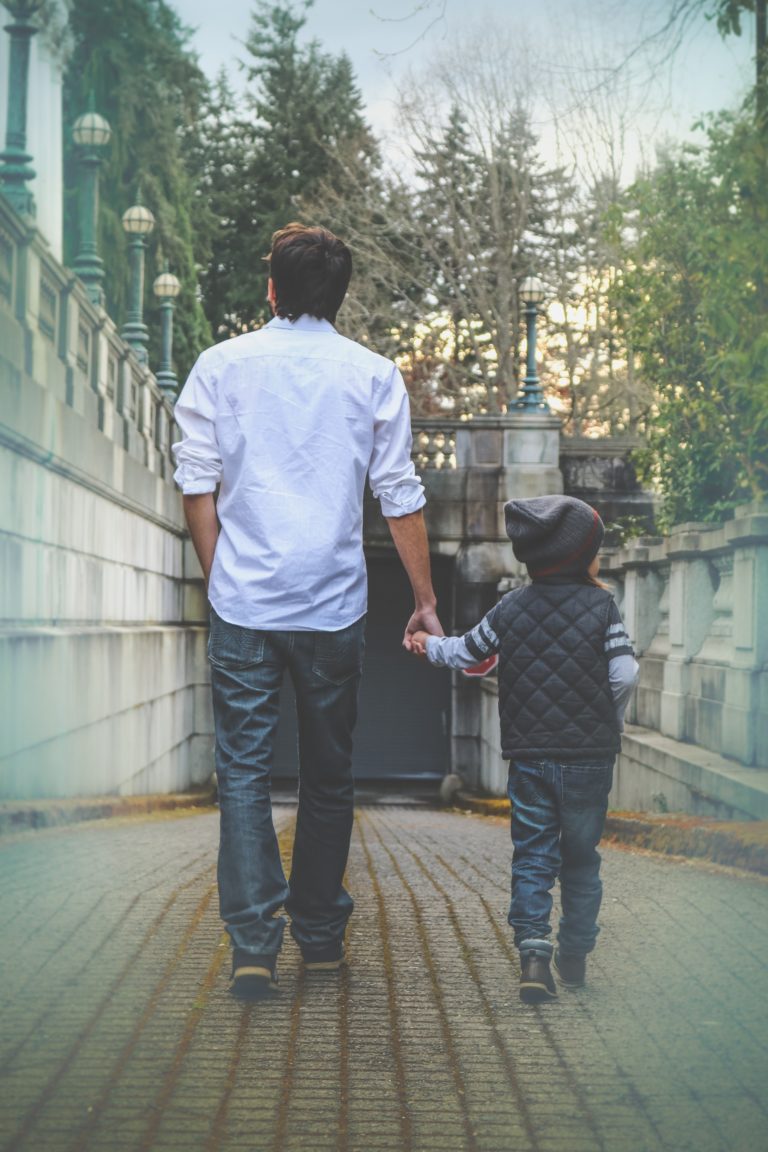 Family and Friends
How do children, teens and young adults respond to scary news headlines?
From eUpdate, our popular monthly newsletter, insights for parents and family members who are worried about what their children are seeing and hearing from the media right now. 
Learn about children and media anxiety  
Staying Healthy
Managing everyday life in times of stress
Here are two great wellness tips from DBSA and the International Society of Bipolar Disorder (ISBD). We'll keep them coming! Follow us on social media for more.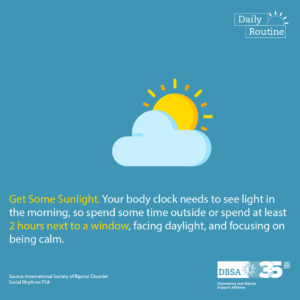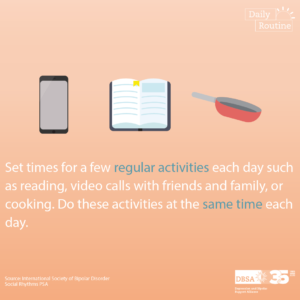 DBSA in the News
DBSA's online support resources featured in Chicago Tribune
The Tribune story opens with Kaitlin, a DBSA support group leader in downtown Chicago who knows how crucial it is to find people who understand and care about you, especially now.
An open letter to The View: let's support people living with bipolar disorder
Read what Michael Pollock, our CEO, had to say when one host on the popular ABC daytime talk show made a surprising remark about mood disorders. 
Wall Street Journal talks with DBSA about mental health risks during COVID-19
Dr. Gary Sachs, a leading mental health expert and member of DBSA's Scientific Advisory Board, offered ways to manage stress, anxiety and loneliness in a conversation with the Wall Street Journal.