Individual Giving
Gifts from individuals—peers, family and friends, co-workers, and other community members—provide the support we need to fulfill our mission. There are many ways to give, including online, by phone, or through a transfer of stock.

Give by Phone
Make a contribution with your Visa, MasterCard, American Express or Discover card by calling or emailing Jessica Chervinko.
312.988.1161
jchervinko@dbsalliance.org

Give by Mail
Print out the online donation form, complete and mail it to DBSA with your check, money order, debit, or credit card information (Visa, MasterCard, Discover, or American Express) to:
Depression and Bipolar Support Alliance
Attn: Development Department
55 E. Jackson Blvd., Suite 490
Chicago, IL 60604

Make a Recurring Gift
Our Wellness Allys are a community of our most steadfast, committed supporters who make an impact all year long with monthly, automated donations.

Make a Gift of Stock or Crypto

A gift of stock or crypto may provide more benefits than a cash gift. You can eliminate the capital gains tax that would be due upon selling stock, you receive tangible tax savings and benefits while also supporting DBSA. Talk to your broker and give them the PDF below.
Contact Jessica Chervinko, Annual Fund Coordinator, with any questions you have:
312.988.1161
jchervinko@dbsalliance.org

Memorials and Tributes
Memorials and honorariums are a special way to pay tribute to a loved one, or to express your admiration for someone who has made a contribution, either to DBSA or to the greater community.

Bequests and Estate Gifts
Making a gift to DBSA as part of your legacy ensures that you will be helping people to live better lives for years to come.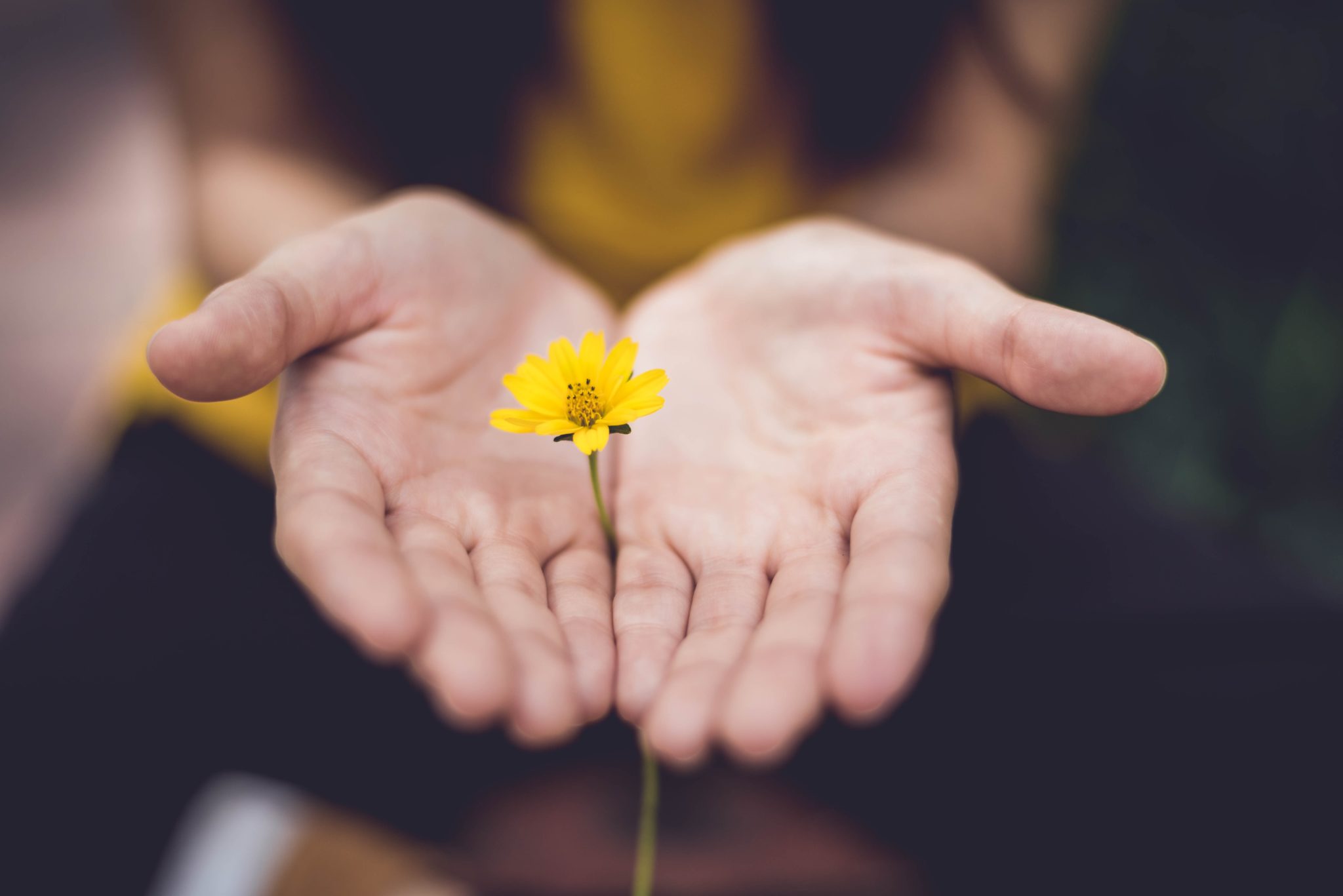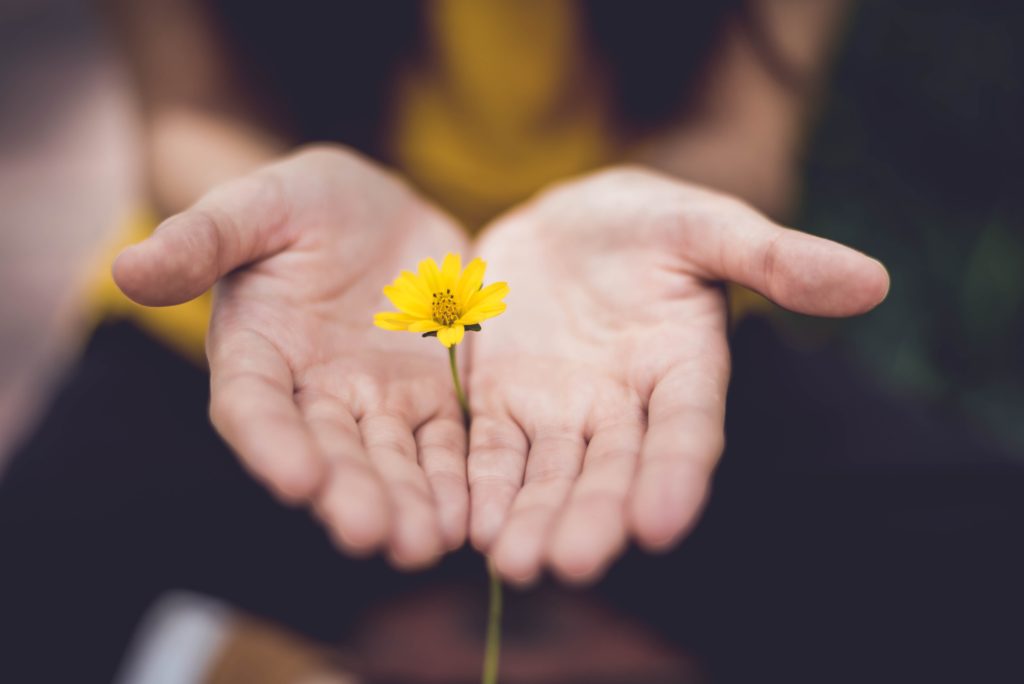 Employee Giving
Grow your gift by contacting your human resource department about the different employee match programs available to you. Employee match programs are an easy way to increase your giving without going over your budget. All you have to do is give your human resources department our contact information and make your gift. We will confirm your gift with your employer and they will match your gift according to their policy. Many employers will even match your or your partner's gift even after you retire.
Community Health Charities (CHC) code is 12000
Combined Federal Campaign (CFC) code is 12000
The United Way include our address: Depression and Bipolar Support Alliance, 55 E. Jackson Blvd. Suite 490, Chicago, IL 60604
Corporate Giving
Corporations can designate a gift to provide overall operational support, to underwrite or sponsor an existing program, or to help develop a new program.
Corporations may also support DBSA's mission by partnering with us in:
Workplace Giving Campaigns
Matching Gift Programs
Cause Marketing Efforts
Sponsorship Opportunities
For information about how you can partner with DBSA, contact us at development@dbsalliance.org or 312.988.1161.
DBSA will work with you to tailor a sponsorship opportunitythat furthers both organizations' missions.
Foundation Giving
Foundation gifts can be designated to provide overall operational support, to underwrite an existing program, or to help develop a new program.
If you sit on a foundation board that may be interested in granting to DBSA or know someone who does, please contact us at development@dbsalliance.org or 312.988.1161.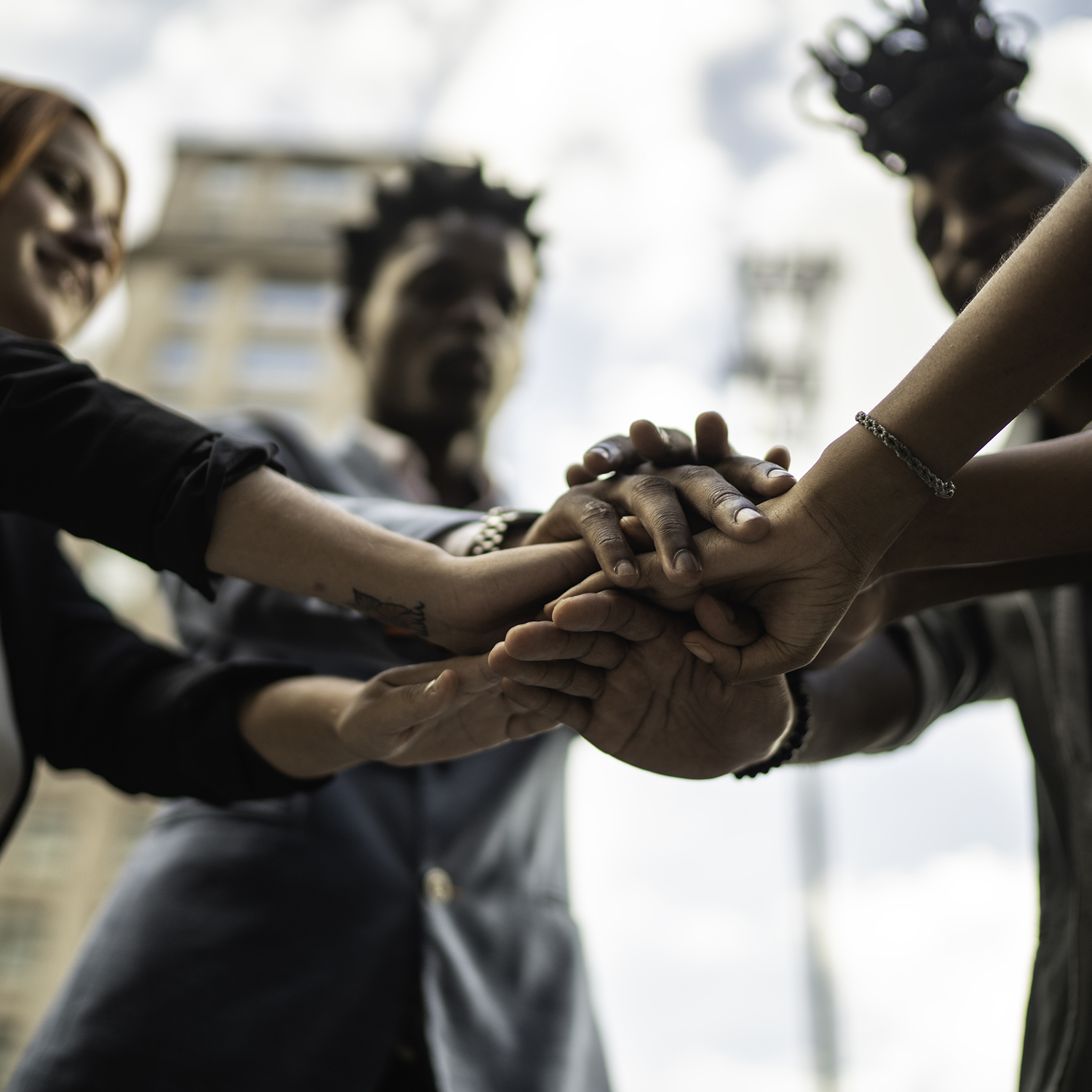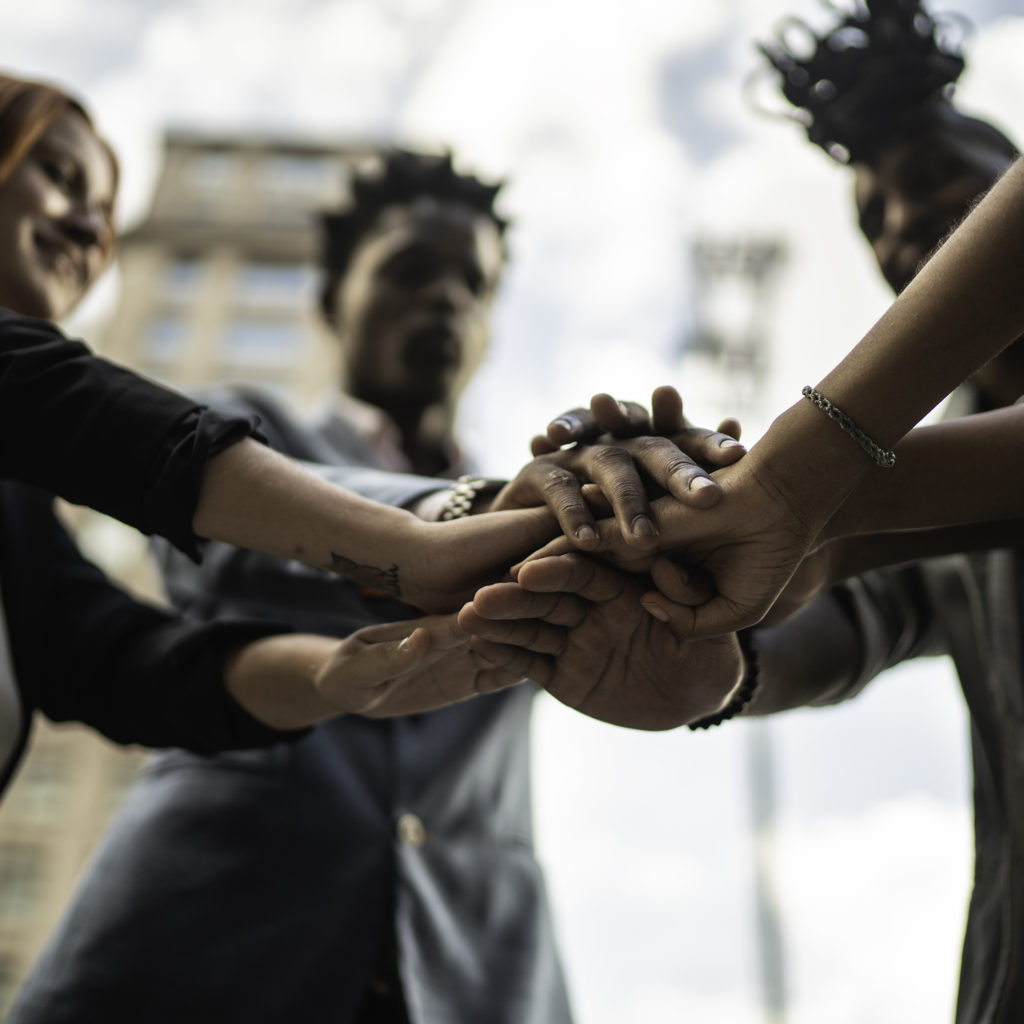 Partners in Wellness
DBSA is proud to be associated with the many people, corporations, foundations, and other organizations that make up the DBSA community. Learn what becoming a member of the DBSA community can mean for you.
DBSA is a not-for-profit Illinois corporation qualified under section 501(c) (3) of the Internal Revenue Code. All gifts are deductible based on federal IRS regulations. Please consult your tax advisor if you have questions regarding the tax ramifications of your gift. DBSA's federal tax identification number (FEIN) is 36-3379124.
For more information, please contact Development@DBSAlliance.org.