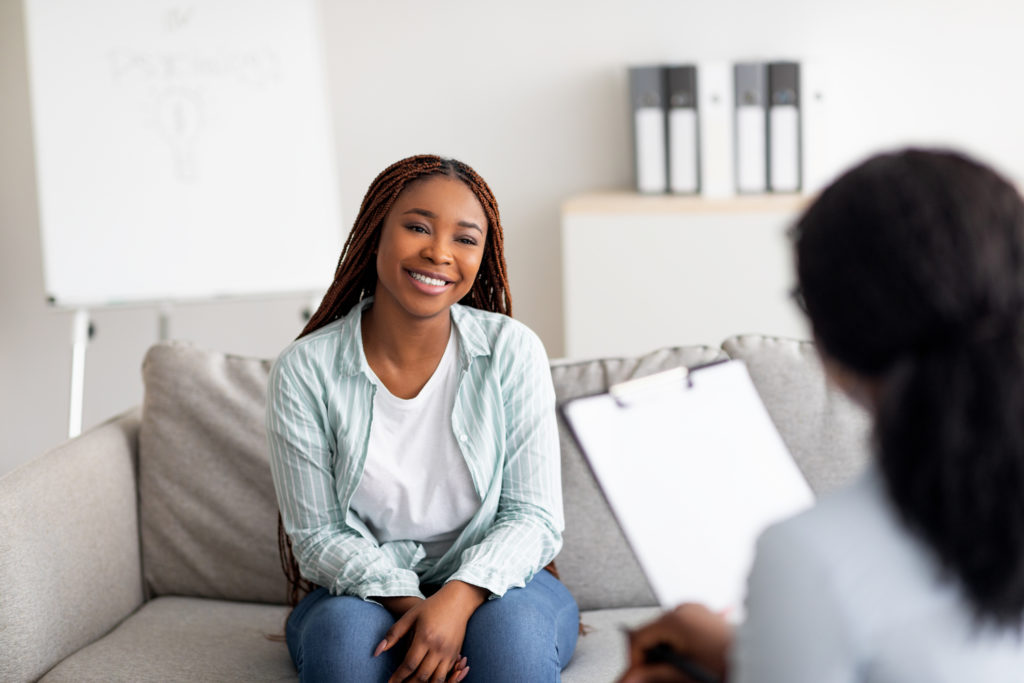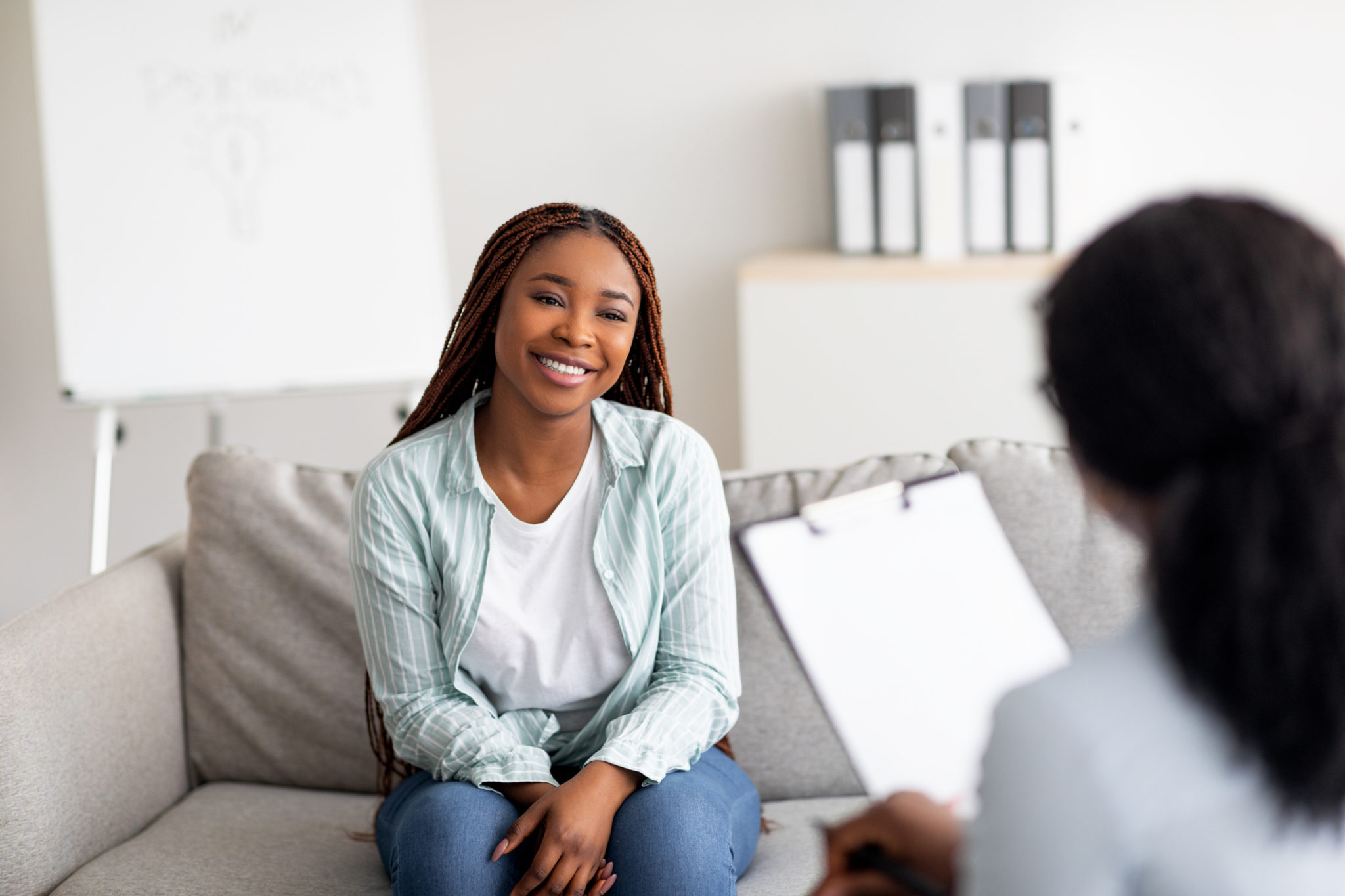 How to Find the Right Therapist for You
If you've decided it's time to give therapy a try, finding a therapist that's right for you is paramount to managing your mental health.
Building Your Social Wellness
Learn how to build your social wellness in this webinar with practical tips from Dr. Steven Hollon.
Meeting You Where You Are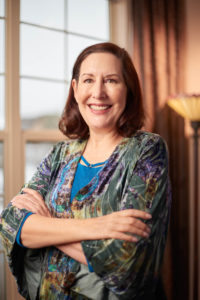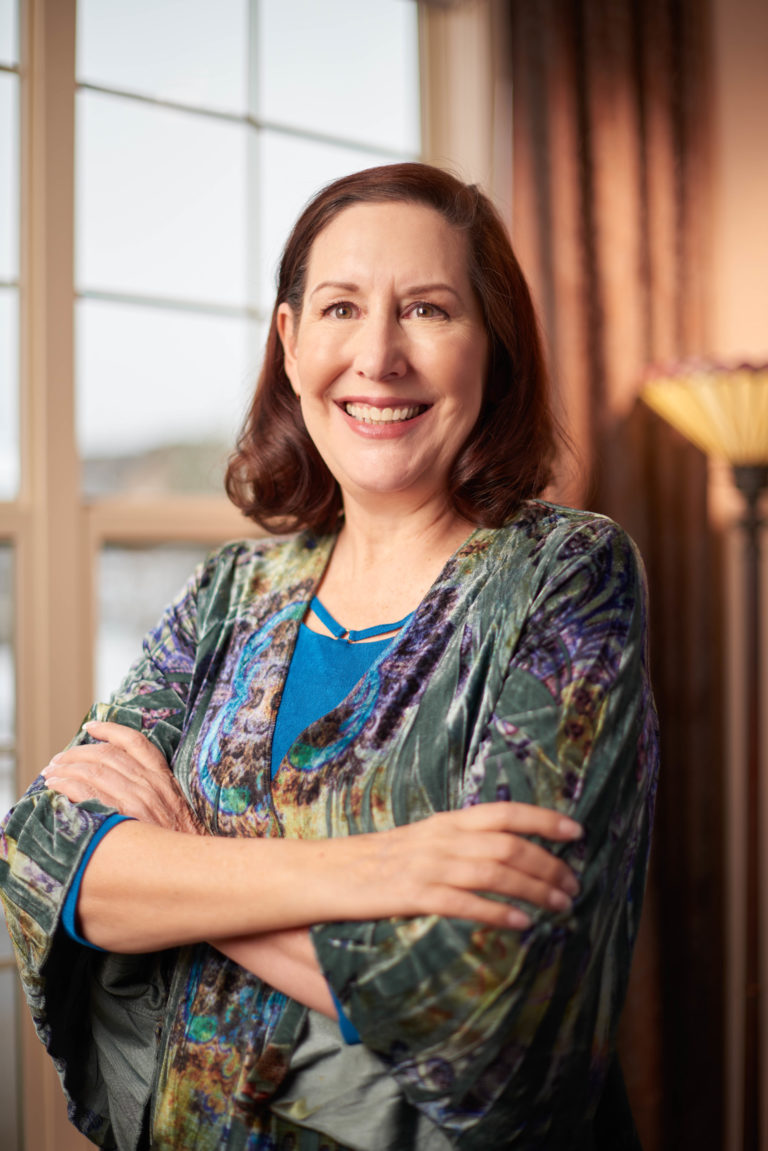 "My involvement with DBSA gave me back my sense of purpose and meaning." – Rhonda Greder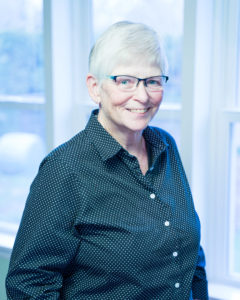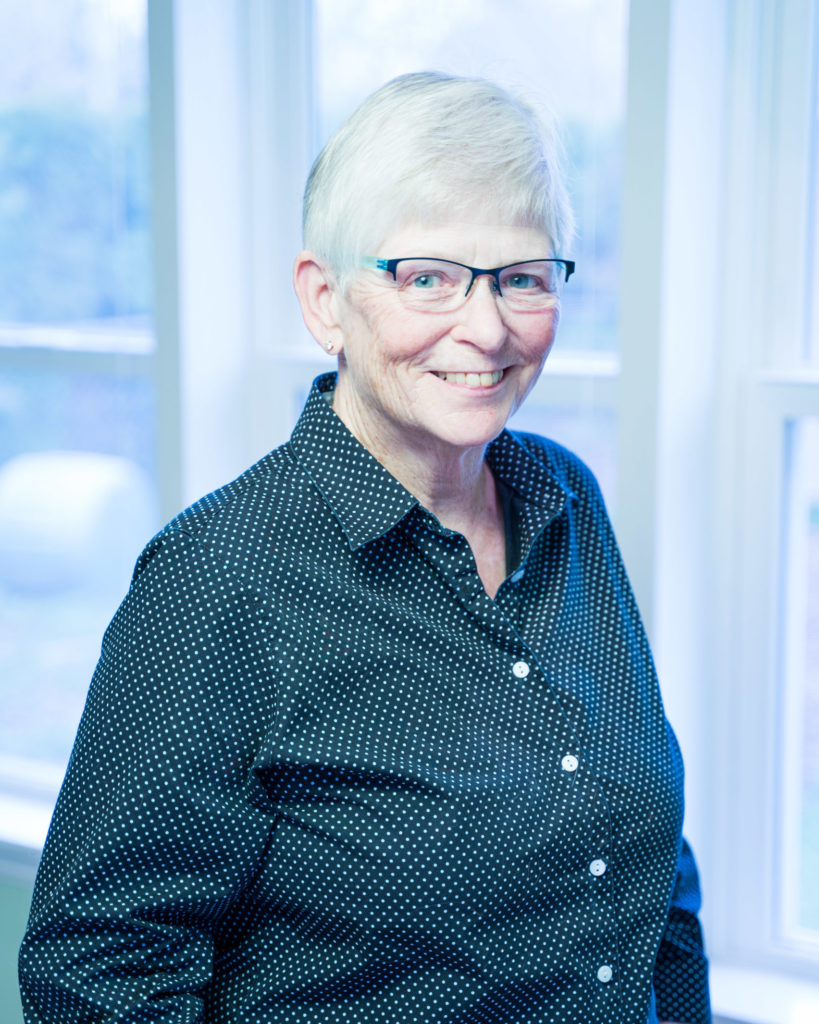 "I have learned so much in meetings about how to remain well and handle life's big and small challenges." – Jean Duncan
Mental Health Awareness Month Toolkit
Double your impact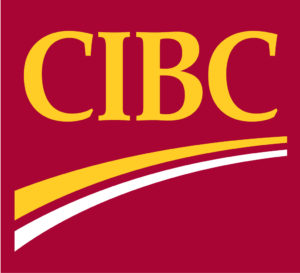 During the month of May, CIBC will match the first $15,000 contributed. Double your impact today by making a donation. Your gift will support wellness tools and resources that meet peers where they are on their wellness journey.