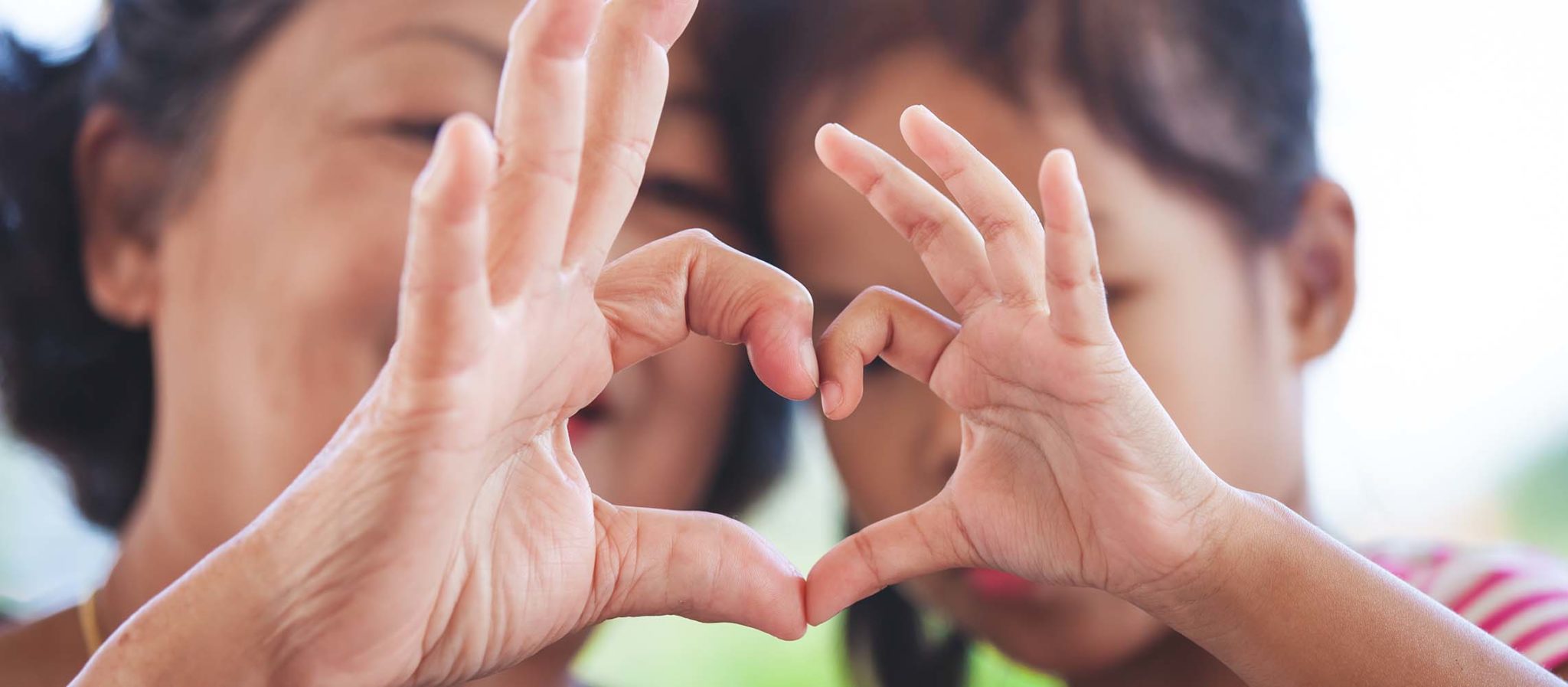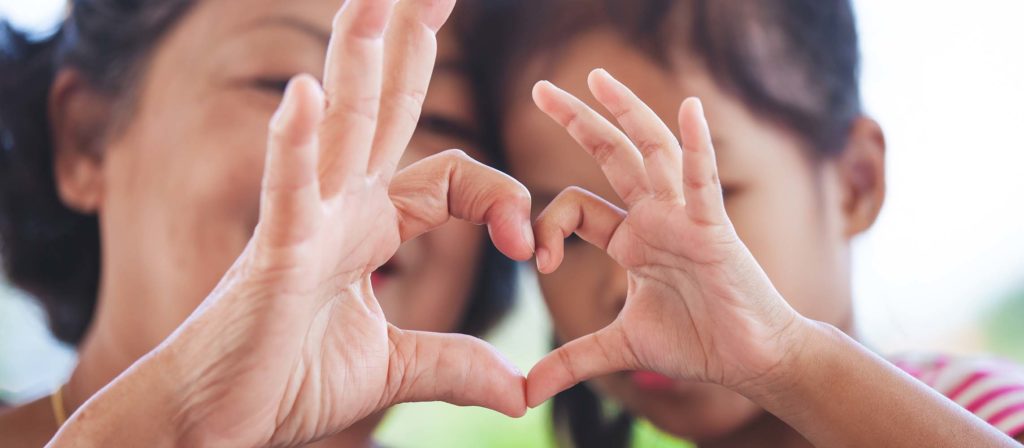 Double your impact
Thanks to an anonymous board member and corporate partner CIBC all donations will be matched up to $25,000! Your kindness and generosity mean someone with a mood disorder will get the personalized resources and wellness tools they need on their path to wellness. Help us reach our goal of $50,000 raised for those living with depression and bipolar support during Mental Health Awareness Month.
New Online Support Groups
DBSA continues to meet the needs of different communities through online support groups. Most recently, DBSA launched two new rural community support groups in partnership with Rural Minds, with support from our sponsors. Living in a rural community with a mental health condition can have its own unique sets of experiences and challenges. These new groups now can connect rural communities throughout the country, helping to meet people where they are.
Parent and Caregivers Expand Support Groups
DBSA is thrilled to have launched support groups for the parent and caregiver community. Most recently, DBSA launched a new support group for parents and caregivers with newly diagnosed children. When your child is first diagnosed with a mood disorder, there can be so many questions and concerns to deal with. Finding support for yourself is an important part of caregiving and DBSA's online support groups can connect you with parents throughout the country going through similar experiences.
TD and Movement Condition Support Groups
In December 2022, DBSA launched the Tardive Dyskinesia and Movement Condition Support Group. This support group is for those living with a mood disorder and a movement condition resulting from medication. Living with a movement disorder has unique challenges so it can be helpful to find support and community with people who understand what you're going through.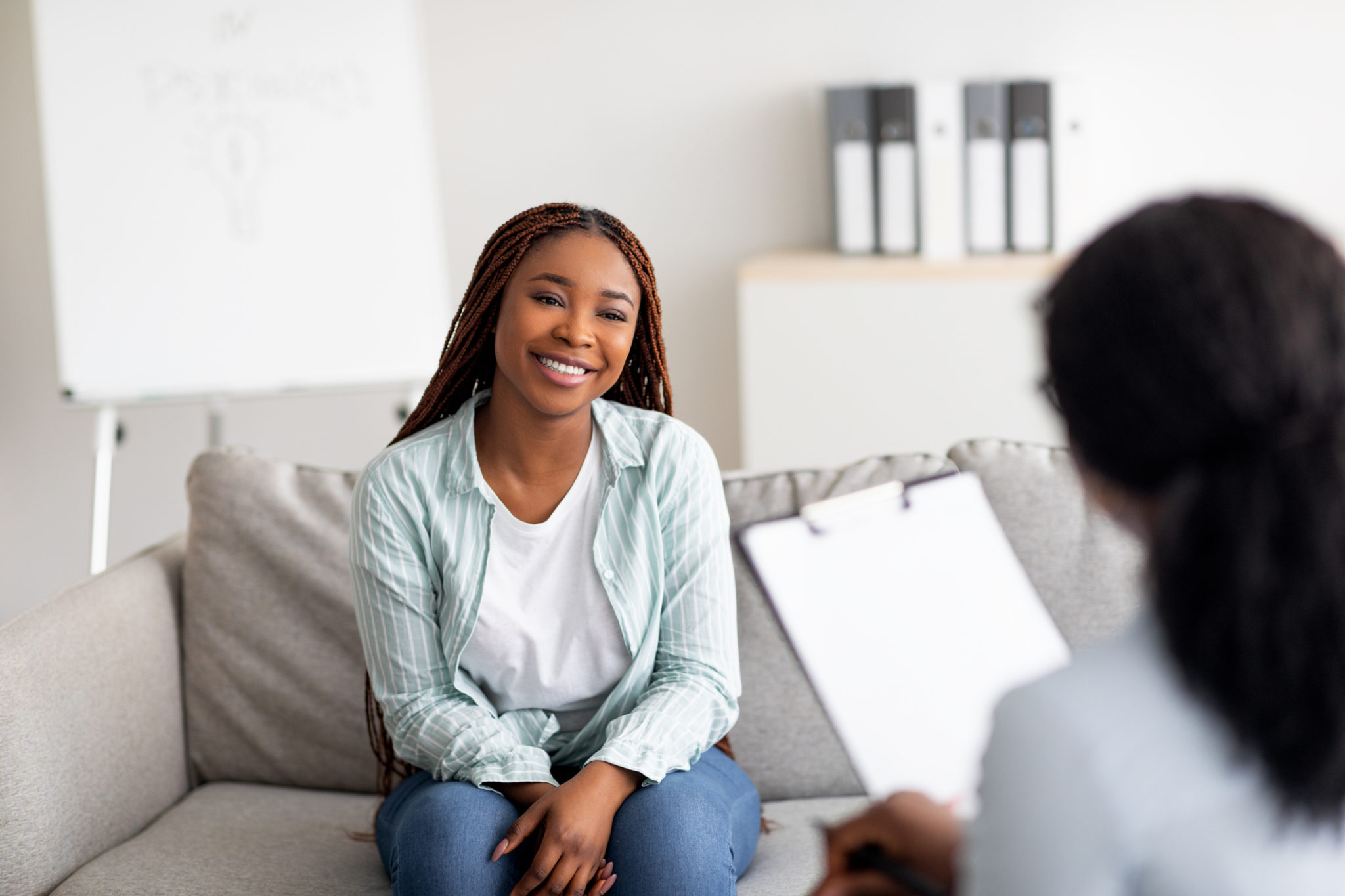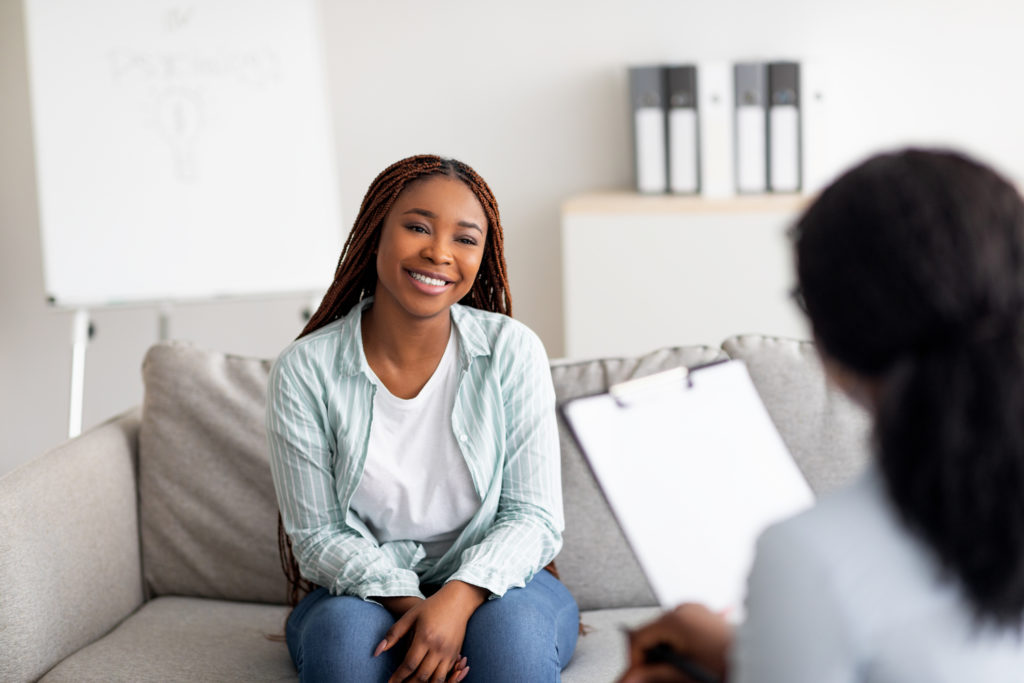 Find Wellness
Treatment Options
When you or someone you love is experiencing symptoms of a mood disorder, especially for the first time, it can be helpful to know what your treatment options are. In this newly updated section, you can find information on finding treatment, working with your provider, managing medications, and making the best decisions for your wellness.
Wellness Wheel
The DBSA Wellness Wheel is an easy-to-use free tool that gives you a picture of what wellness looks like for you. As you create your own wheel, you will see your strengths in perspective and discover ways to move toward the life you want to live. Check out DBSA Wellness Wheel resources and in honor of Mental Health Awareness month complete your own Wellness Wheel.
Wellness Tracker
The DBSA Wellness Tracker is a useful tool to help you monitor your mood, symptoms, medications, nutrition, and other lifestyle measures to see what impacts your wellness. This free tool is customizable to track as little or as much as you like by downloading each sheet separately or completing the whole workbook. Especially if you are working with a doctor or therapist, using the DBSA Wellness Tracker can help you see progress and growth over time.
Find Hope
Living with depression or bipolar can make you feel isolated and lonely. When symptoms are at their worst it can feel like no one else understands what you're going through. Finding hope can be challenging but know that you are not alone. Hearing from other peers can provide just the inspiration you need to keep moving forward on your wellness journey.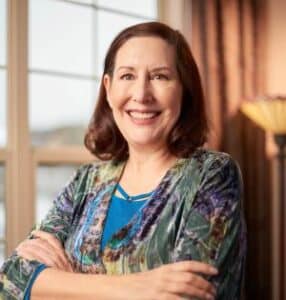 "My involvement with DBSA gave me back my sense of purpose and meaning." – Rhonda G.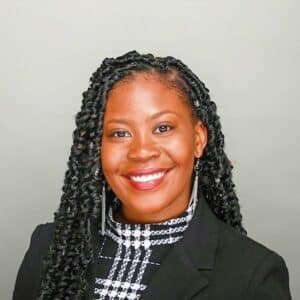 "I've realized that I deserve to be here. I deserve to live. I am loved." – Sierra P.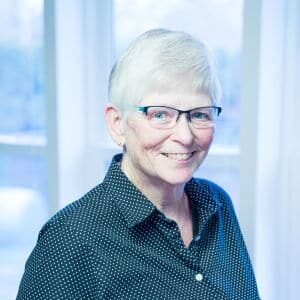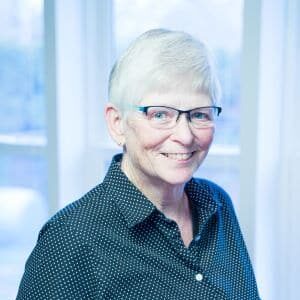 "I have all the solutions to my problems inside me – I just need help finding them." – Jean D.
Mental Health Awareness Month Toolkit