Memorial Fund – $568.00 Raised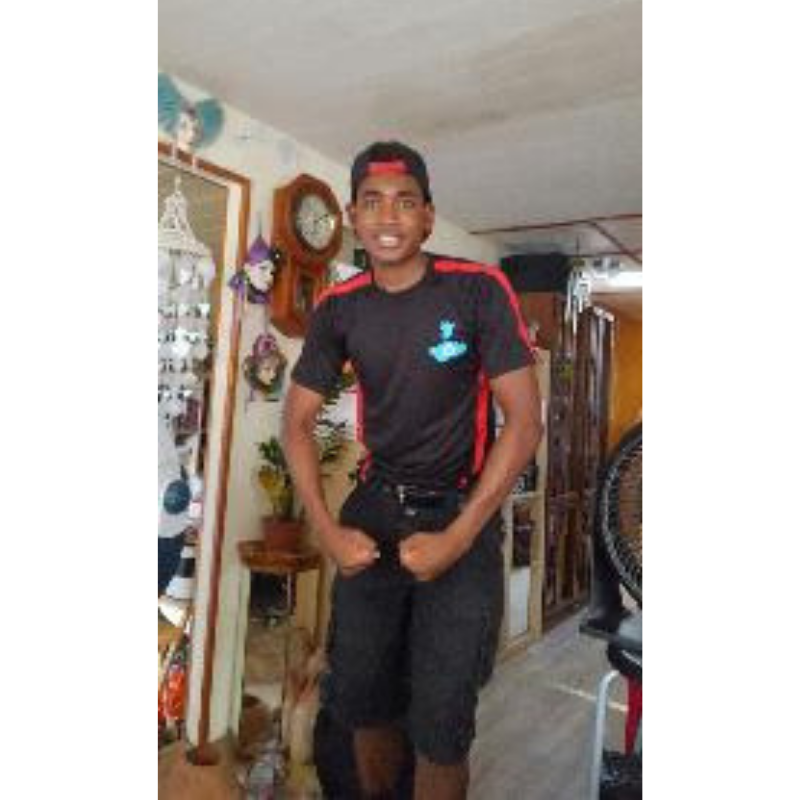 Donors
Mr. Vern W Turner
Catherine Kelly
Amy
Michelle Varipapa
Elizabeth Potter
Marcia Bobb
D. Gilles
Jacqui
Dr. Judith Lee Green
Daria
Excerpt from Nicole's (Quinton's Mom) Funeral Speech
Hello Everyone,
As some of you know Quinton had Bi-polar disorder with paranoid delusions and psychosis. The most painful days of my life were the first time he was admitted to the hospital for psychiatric care. He was in 9th grade, there was a lot of turmoil in our family and the school sent him to the emergency room in an ambulance. After a few days he was admitted to a psychiatric hospital for a little over a week.
During that time I felt deep immobilizing depression. I couldn't function normally, I couldn't stop crying, it felt like my brain had just broke and my body ached. After that incident Quinton was hospitalized for psychiatric care two more times before moving back to Santa Barbara.
There was nothing more painful than watching my child struggle daily with the skewed perspective that was caused by his mental illness. He lived in fear of succumbing to psychosis. Despite his easy going, funny nature he was always at war with his own brain. He struggled to find mental structure where none was available and he was vulnerable to faulty belief systems. If there is any comfort in this moment it is knowing that his struggle with bi-polar disorder is over.
He wanted everyone to know that he did not commit suicide. When he ran onto the highway he was experiencing psychotic terror and doing his best to run to safety. He had no idea that he was on a highway and was completely surprised upon impact of the vehicle.
Once the accident happened he was given a choice to continue to live in his body or to join the heavenly family. Knowing that if he stayed he would continue to struggle, experience psychosis more and more often and feel like a burden he chose to be with God. He was tired.
Last, he did not want this to be a stumbling block for his loved ones. Remember him in his happiest moments. In memory of him honor the spirit of Christ by living a mindfully compassionate life every day. Learn about Depression and Bi Polar disorder and support anyone you know.