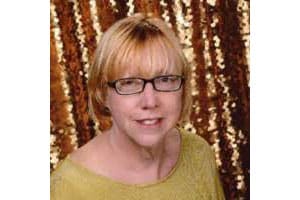 Corporate Treasurer, The Art Institute of Chicago
Chicago, IL
Margaret Annett has more than 30 years of demonstrated success in audit management, long-term investment management, corporate finance and liquidity management. She is currently the Corporate Treasurer of the Art Institute of Chicago.
Annett earned her B.S. in industrial engineering with honors from the University of Iowa and her MBA in finance and accounting from The University of Chicago. She is a CPA and has served on the board of the Depression and Bipolar Support Alliance since 2018.