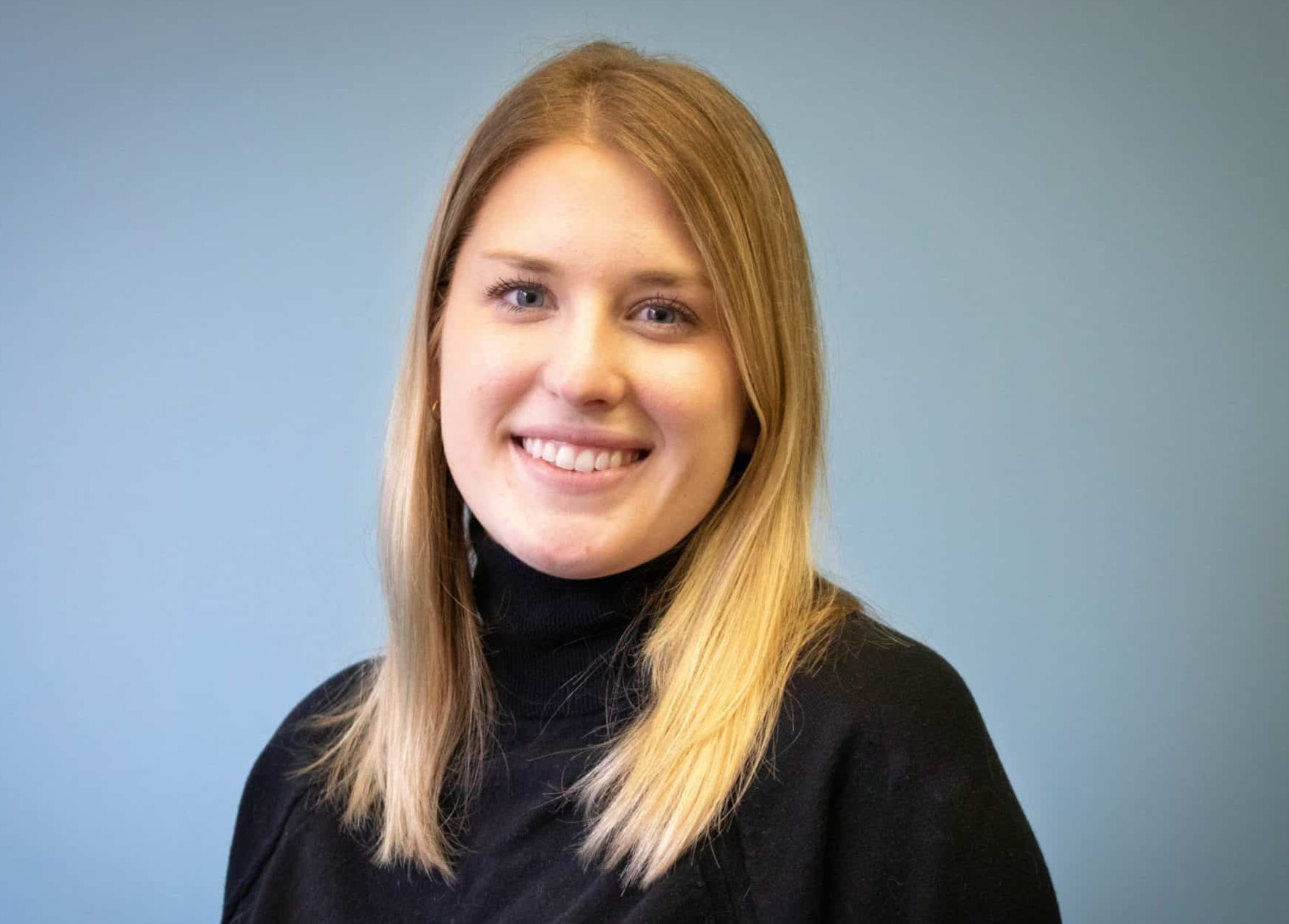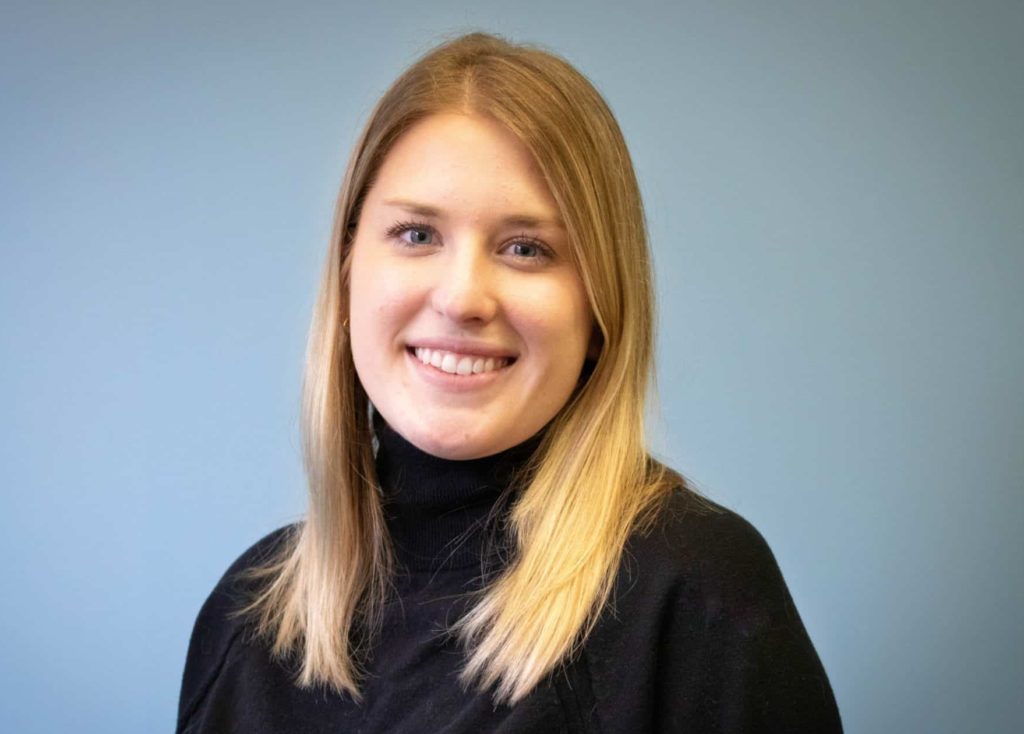 Q: Position Title
A: Development Manager
Q: Department
A:  Partnerships and Development
Q: What is your role?
A:  I am responsible for the oversight and facilitation of DBSA's annual fund, major donor program, honor and memorial tribute gifts, board giving, planned giving programs, and our donor management system all of which support the long-term ability of DBSA to execute its mission.
Q: When did you start working at DBSA?
A:  October 2021
Q: What are you most passionate about in life and work?
A:  Staying positive, living a healthy life, and encouraging others to do so as well.