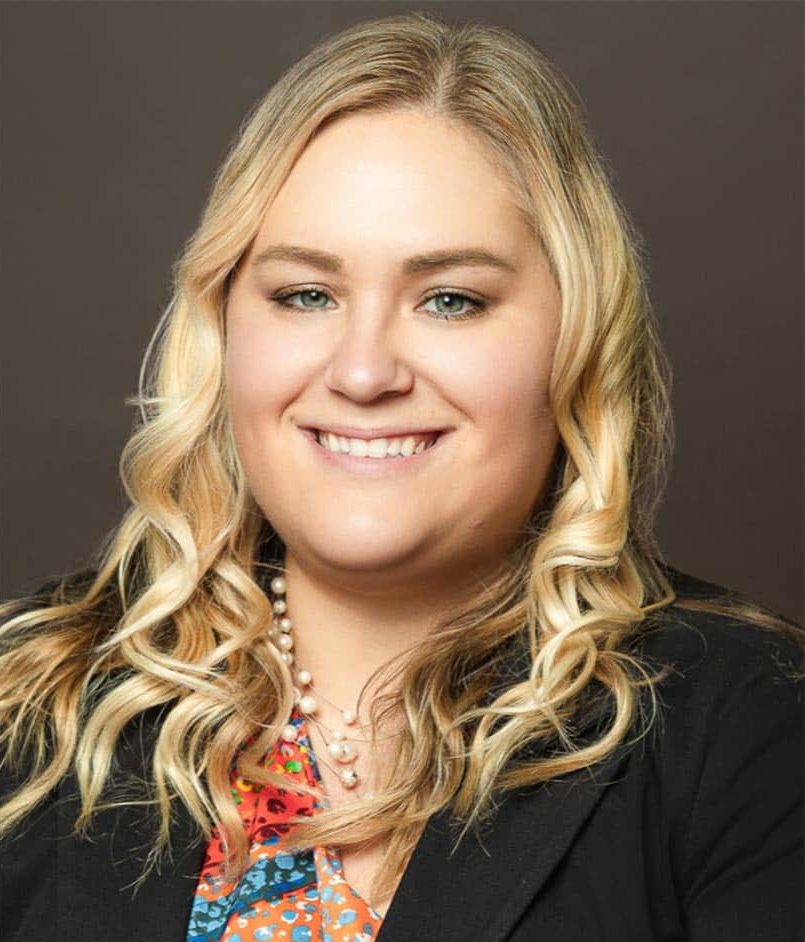 Staff Attorney with Schiller DuCanto & Fleck LLP
Chicago, IL
Bridget Maul is the staff attorney at Schiller DuCanto & Fleck LLP and focuses her practice in the areas of collections and post-decree transfer of assets. She handles internal legal matters for the firm including filings, citations to discover assets, 3rd party citations, and garnishments. She currently serves on the Board of Directors for the DBSA Greater Chicago chapter. Since her time with the Greater Chicago chapter, they have expanded educational events, resources, support groups, and enhanced their web presence with a new website and new social media outlet. She has served on DBSA's national board since 2022.
Bridget earned her J.D. from Chicago Kent College of Law in 2013 and received her B.A. from Western Michigan University in 2010. Outside of the office, she enjoys participating in competitive ping pong, traveling, and cooking. She lives with her husband Quinton and their dog Cooper, in the Buena Park neighborhood of Chicago.
"I joined the DBSA community because I feel everyone should have access to free, local peer support when struggling with mood disorders. I am passionate about expanding DBSA's reach and helping as many people as possible find the support they need."