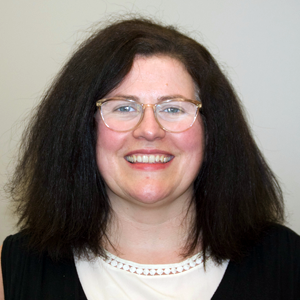 Q: Position Title
A: Office Manager
Q: Department
A: Finance and Administration
Q: What is your role?
A: I am responsible for management of office operations, maintenance of A/P and A/R records, vendor supervision, HR support and support of DBSA's employee benefits programs. I direct and supervise DBSA's phone volunteers and provide administrative leadership in evaluating and refining workflow to increase efficiency.
Q: When did you start working at DBSA?
A: October 2014
Q: What are you most passionate about?
A: In work, I am passionate about the mission of DBSA and creating the best space for my coworkers. In life, I am passionate about theatre, books, TV, movies, stories, jokes, and my nieces and nephews.
Contact Anita by emailing Info@DBSAlliance.org.