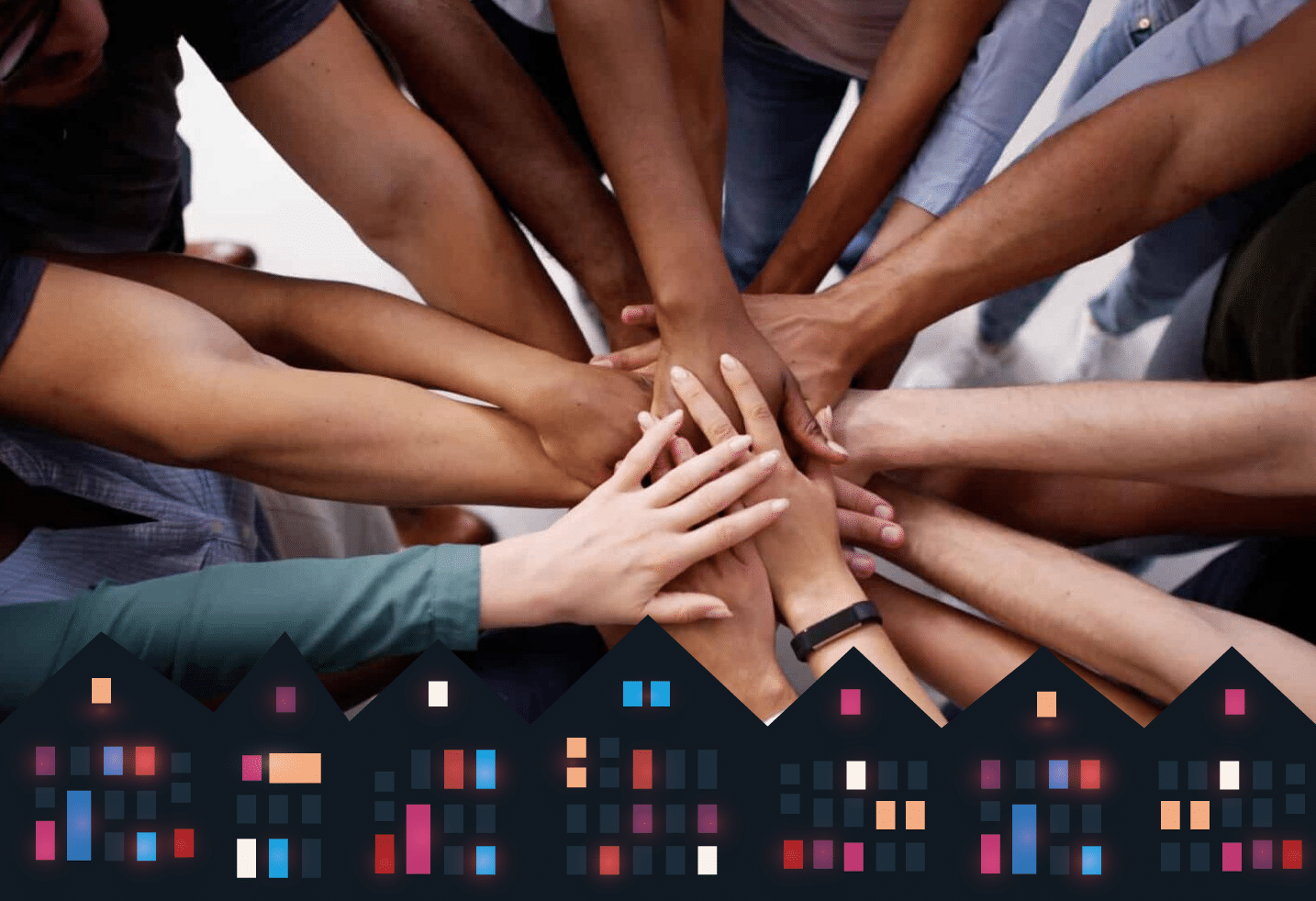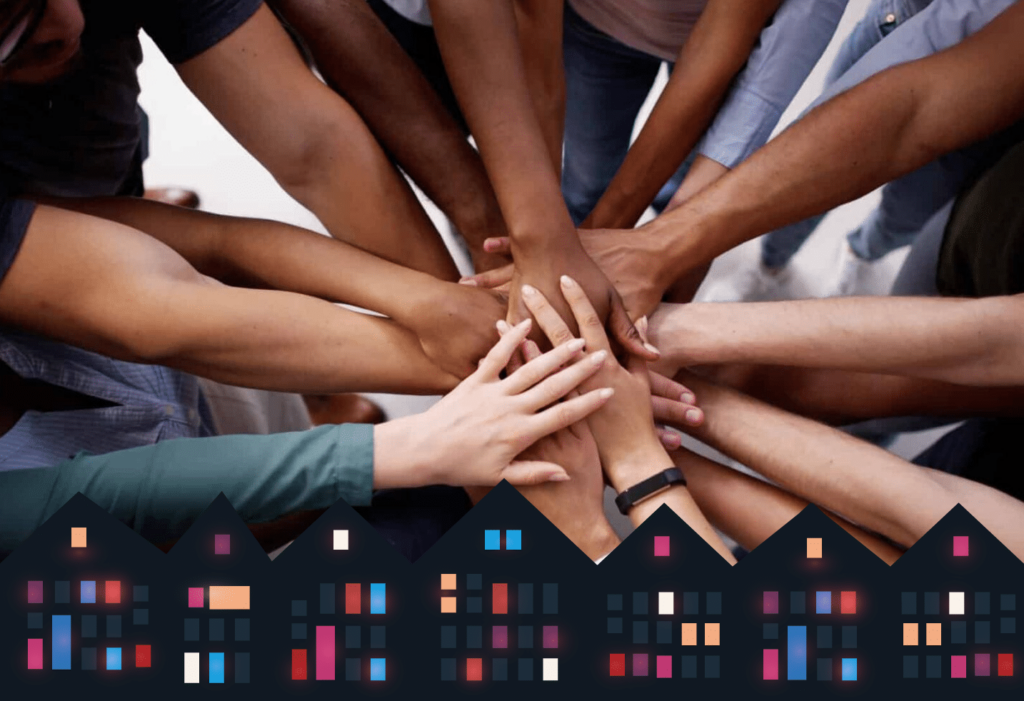 Sharing Brightness
DBSA provides a safe space for people to share their mental health journeys. We believe giving space to someone living with a mental health condition is deeply humanizing because it shows a mood disorder is only one aspect of a person. Not only do these stories inspire hope and brighten our community, but they also de-stigmatize mood disorders.
This holiday season, we call you to brighten lives by sharing DBSA's mission and resources with your network to spread hope and end stigma. Below are some of our most popular resources, as well as email and social media templates. This season is a time of great generosity. Share with your network something you are passionate about, and they might support you as well!
DBSA Resources that Brighten Lives
Our most popular resources to share with your family and friends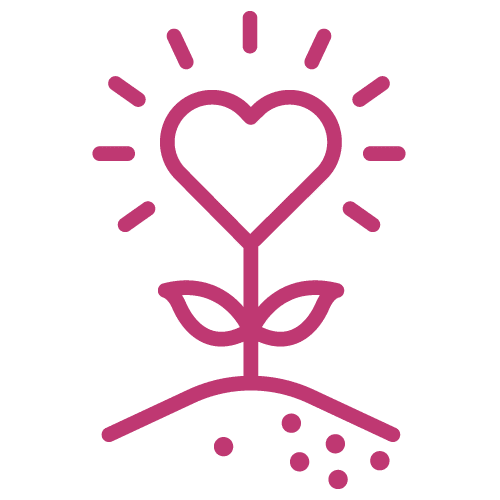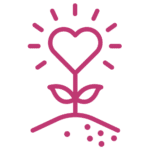 Wellness Toolbox
The road to wellness begins with you. Below are some tools to help you communicate better with your doctor, keep track of your symptoms and moods, and record the progress you're making.
The DBSA Wellness Wheel is an easy-to-use tool that focuses on your strengths in seven key areas of life.   
Our Wellness Tracker can be an essential resource to understand your moods, symptoms, medications, and lifestyle. 
And for the holiday season, find wellness tips and exercises to help you through the season.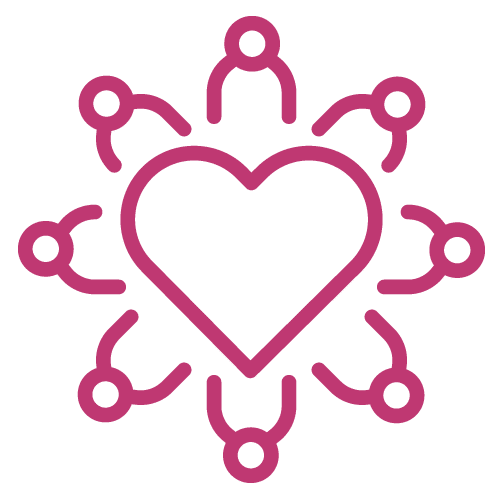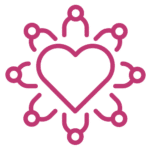 Support Groups
All DBSA support groups are free of charge. Online and in-person support groups are led by peers, which means that the person guiding the meeting knows firsthand what it's like to live with a mood disorder. DBSA support groups serve tens of thousands of people living with depression and bipolar disorder and give them a safe, welcoming place to share experiences, discuss coping skills, and brighten lives. In addition to our general online support groups, we offer identity-focused groups for the Black and Rural communities, young adults, Veterans, tardive dyskinesia and movement conditions, co-occurring conditions, parents/caregivers, and family and friends.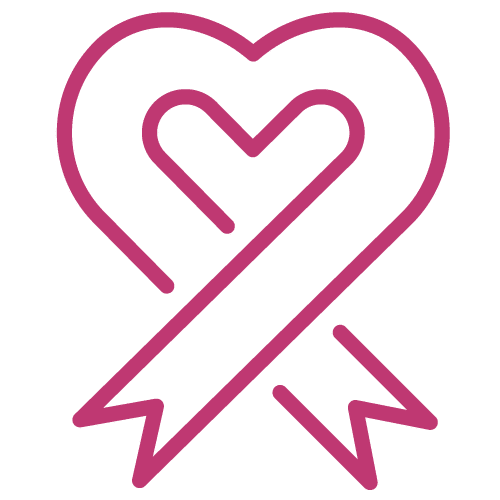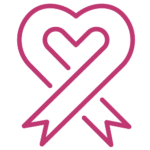 Advocacy
DBSA amplifies the peer voice by giving peers the opportunity to share their experience with audiences including public health decision-makers and medical product developers. Last year thousands of stakeholders, researchers, policymakers, and advocates heard the peer perspective, which supports treatment outcomes that are relevant to the peer. 
Stay informed on our state and federal advocacy initiatives by subscribing to our newsletter.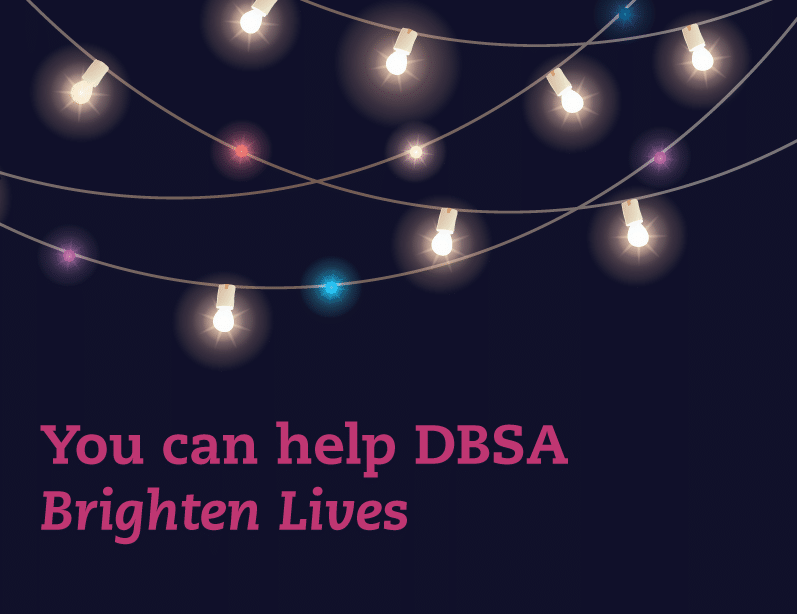 PS. Make a gift to brighten someone's day. For a limited time, your #GivingTuesday gift will be 2x brighter, thanks to a $15,000 match from our board members!
PPS. Don't forget to share your generosity by posting that you supported DBSA on social media! Or reshare our content from social media with your network.