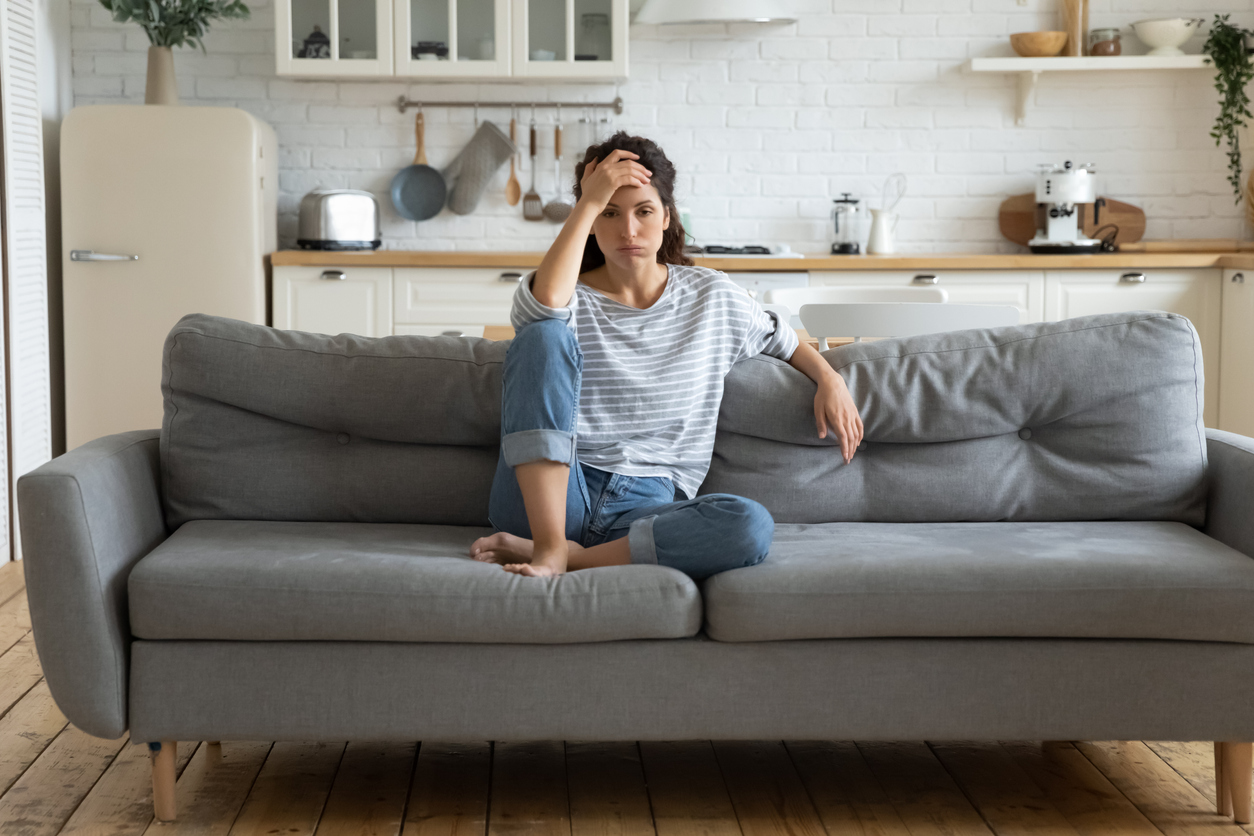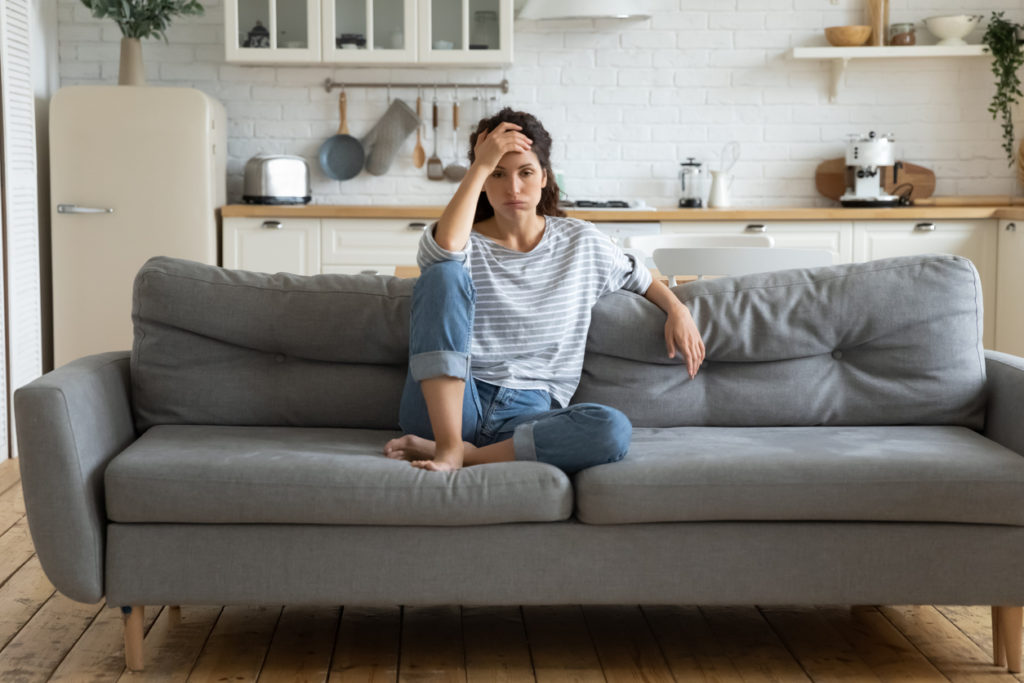 Managing Stress
The trick to managing stress is to prevent it from happening in the first place. When that's not possible, extending grace toward yourself and others can go a long way to manage stress, says Dr. John Budin, a physician who also lives with bipolar disorder.
"There are many things 'to do' that can be helpful in coping with stress," Budin said. "But remember, we aren't human doings, we are human beings. In the midst of all the 'doing' remember to just 'be.' Use the holidays as a time to reaffirm your journey toward your authentic, better self by practicing compassion and kindness, and accepting human imperfection."
If the holiday season has taken an emotional toll on you in the past, try to:
Acknowledge your feelings. If someone close to you has recently died or you can't be with loved ones for other reasons, understand it's normal to feel sadness or grief. Allow yourself to cry or express your feelings.
If you're not sure what's bringing on your feelings of stress, try tracking your mood and identifying what the cause is. For more help on tracking your wellness, see DBSA's Wellness Tracker resources.
Reach out. It can be difficult to put yourself out there but seek out community, religious or other social events if you feel lonely. In addition to activities in your area, DBSA's free support groups are available online and in person.
Talking to a friend or loved one is also an option. Try sending a text or making a video call with someone you trust to lend a listening ear.
Doing something to boost your self-esteem can also help. Look into volunteer opportunities in your area that feed your passions or interests. This can be a great way to make friends and help others at the same time.
Set expectations. The holidays don't have to be perfect. As families change and grow, holiday traditions can also look different. Hold on to holiday traditions you find meaningful, but try to find new ways to celebrate together, even if it's only virtually.
Accept others as they are. If you often butt heads with another family member, set aside your grievances until a more appropriate time when they can be addressed. Focus on what you can control: yourself.
Stick to a budget. Part of financial wellness is creating a realistic budget and sticking to it. You can't buy happiness with expensive gifts; try these alternatives instead:
Donate to a charity in someone's name.
Give homemade gifts.
Start a family gift exchange.
For more information on financial wellness, see DBSA's Wellness Wheel.
Plan ahead. There's a lot to do around the holidays. Activities such as planning your menus and writing out your shopping list before you hit the stores can help prevent last-minute scrambling. If you need help with meal prep or cleanup, ask for help in advance.
Set boundaries. Saying yes when you should say no can leave you feeling resentful and overwhelmed. Friends and colleagues will understand you can't do it all. If it's not possible to say no to something, try to remove another item from your agenda to even things out.
Don't abandon healthy habits. Eating healthy, as well as getting enough sleep and exercise, shouldn't take a backseat amid the holiday rush. This includes taking time for yourself to rest and relax.
Seek professional help if nothing else works. Sometimes, despite our best efforts, we can still feel overwhelmed or unwell. If these feelings last for a while, talk to your doctor or mental health professional.
Stress affects our minds and bodies
Chronic stress can take a toll on our minds and bodies.
Share with your peers
Share our holiday stress management tips on social media. Follow DBSA on Facebook, Twitter, Instagram, and LinkedIn.