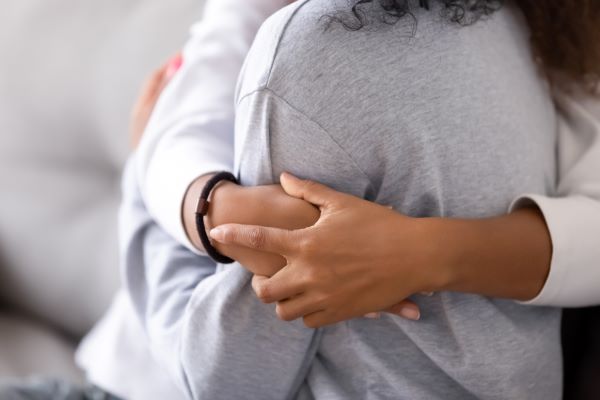 Suicide Prevention Information
Learning about the prevalence and warning signs of suicide will prepare you to help someone who might be experiencing suicidal ideation.
Resources for Suicide Prevention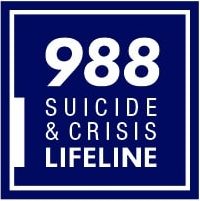 Prepare for a Crisis
Building a crisis plan can help ensure the wishes of the person experiencing a crisis are honored and the appropriate loved ones are made aware of the situation.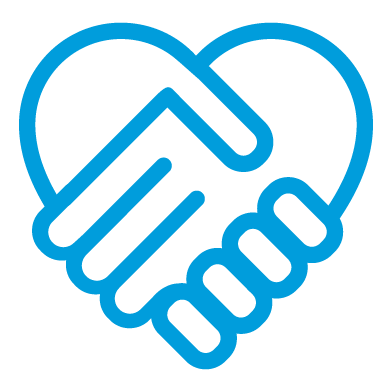 Community Suicide Prevention: A Guide
Learn more about what you can say and do to help prevent suicides in your community in this short guide.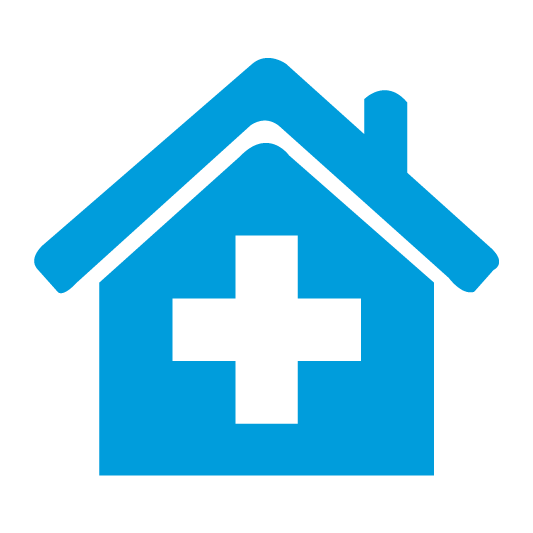 Understanding Hospitalization
If you are experiencing severe symptoms of depression or bipolar disorder, a brief stay in the hospital may help you stabilize. Read more about what to expect.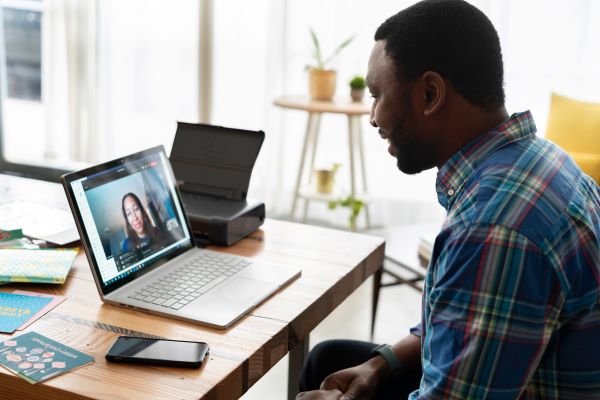 Join a Support Group
If you live with depression or bipolar disorder, free support is available. Support groups are hosted by a trained facilitator, and are held in person and online.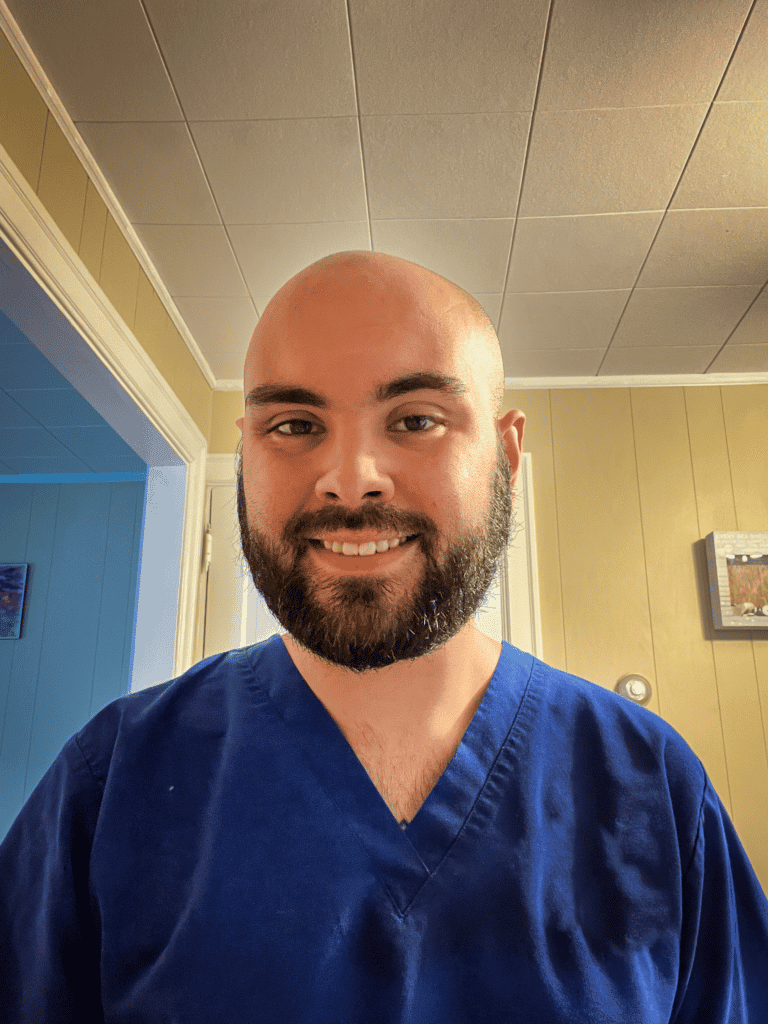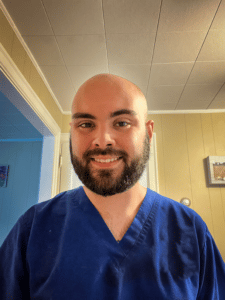 "After becoming open about my struggles with suicidality and bipolar disorder, the world became a brighter place, and I created genuine relationships with people, almost for the first time." – Lynn G.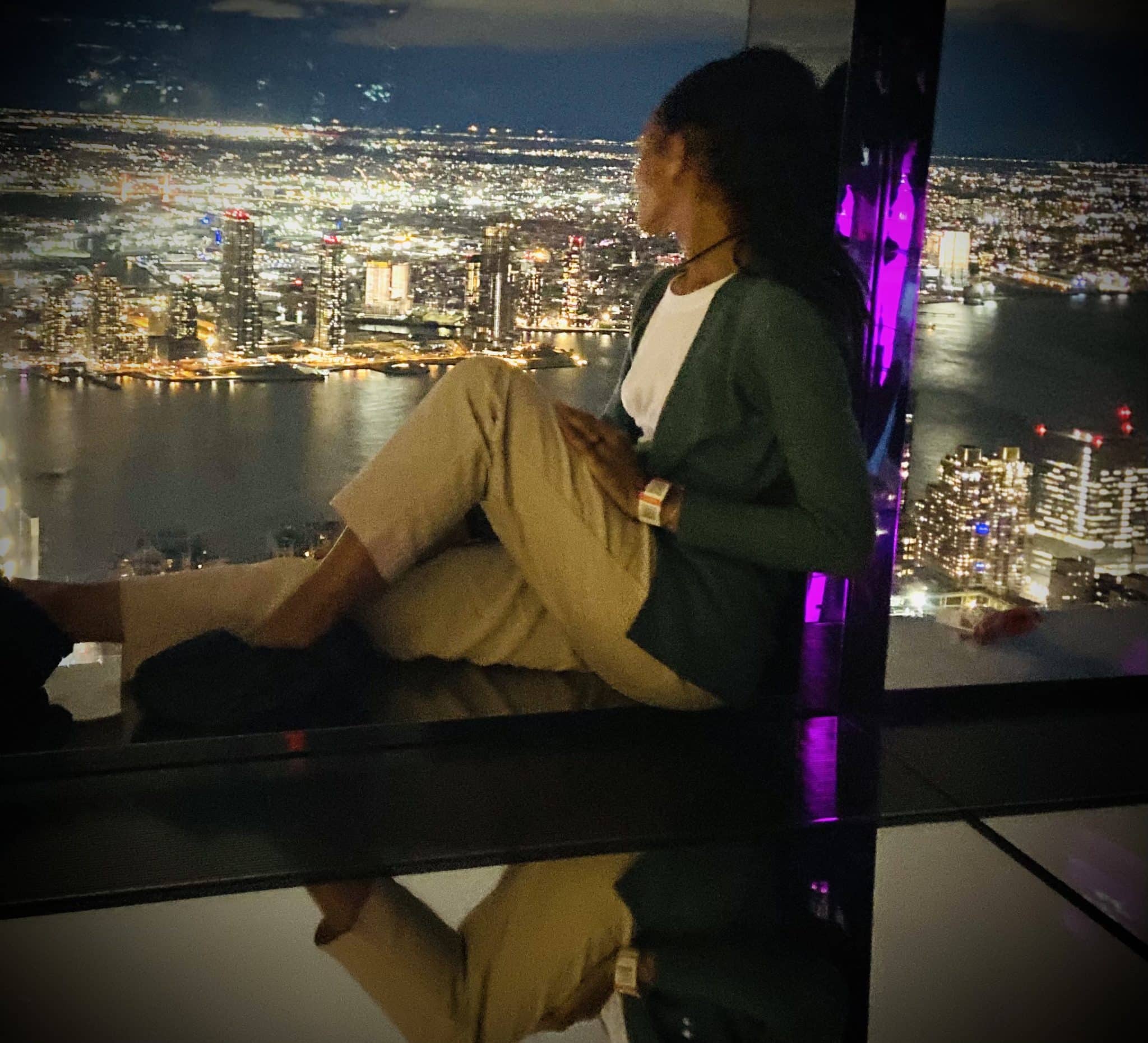 "To anyone struggling with thoughts of suicide: There will be a day in the future, in your moments of clarity where you're in a place you never thought was possible." – Shanelle