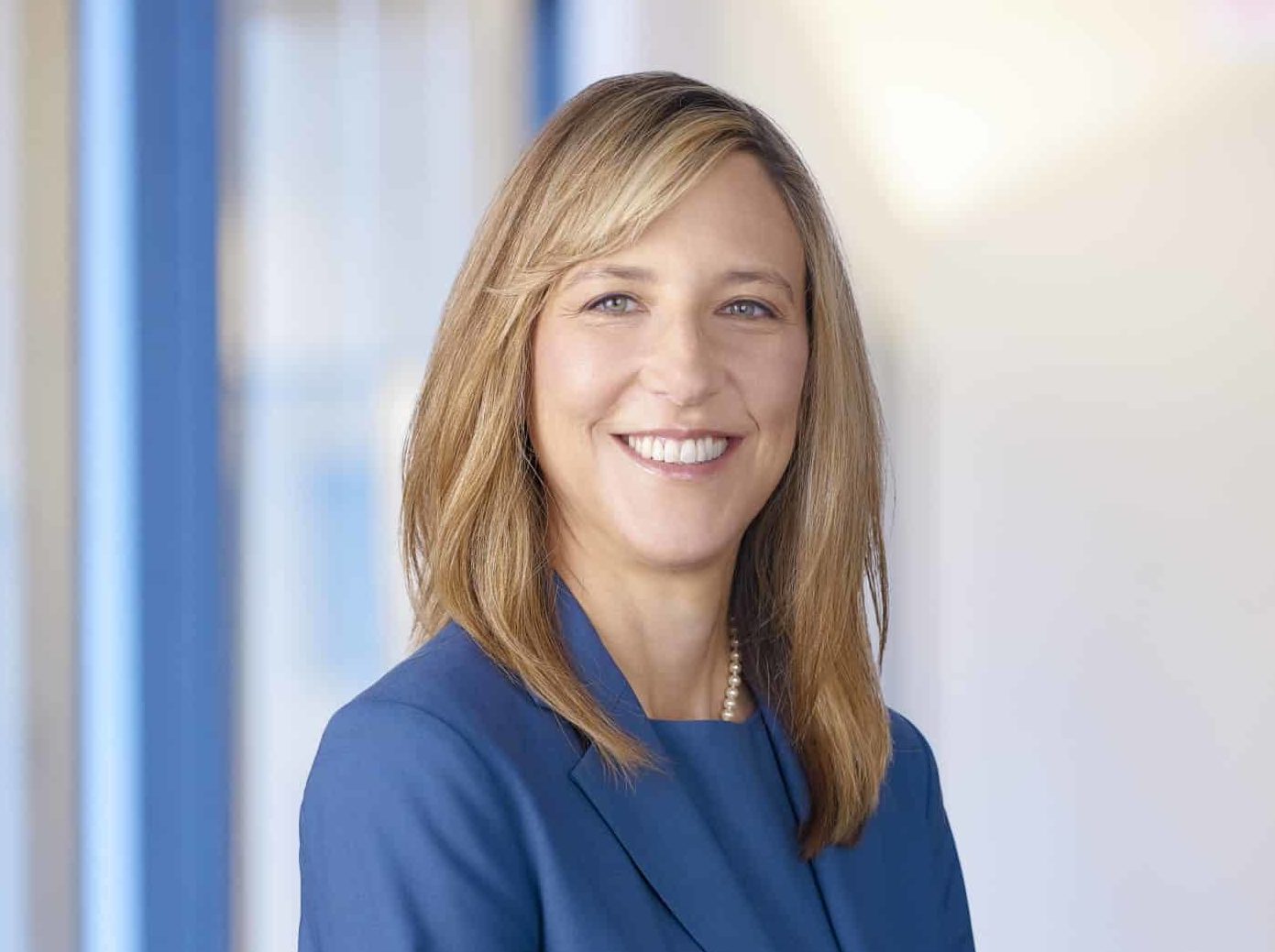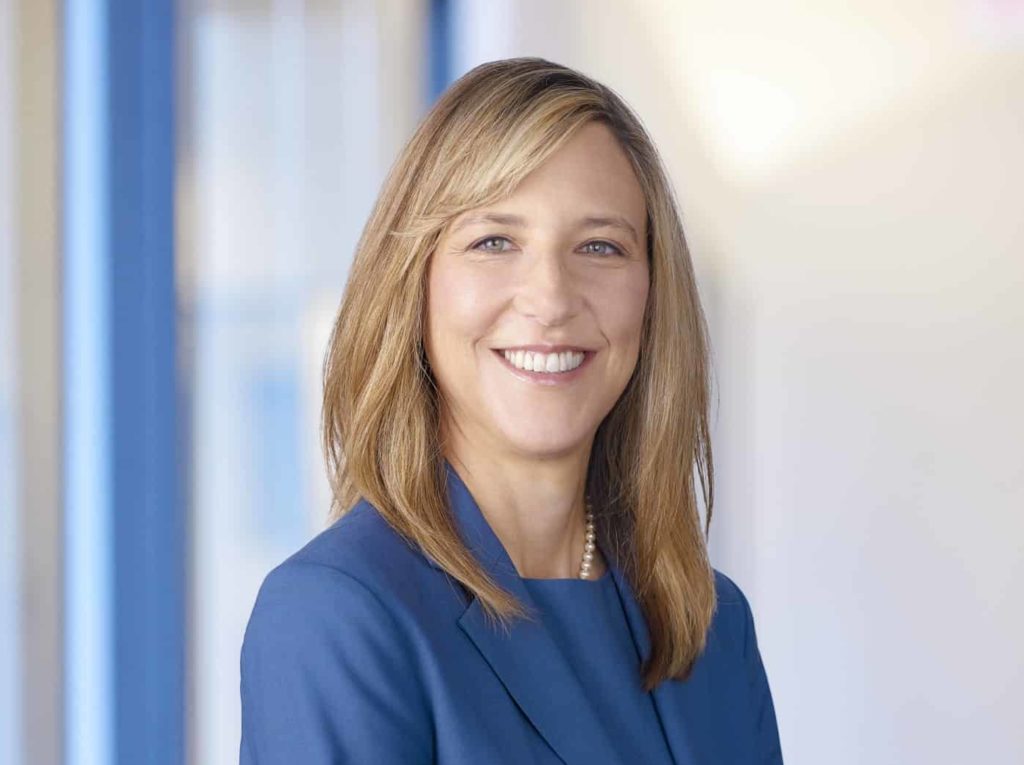 Partner, Bartlit Beck, LLP
Chicago, IL
Rebecca Weinstein Bacon tries and litigates complex cases for Fortune 500 clients. She has been named by Crain's as one of the Most Influential Women Lawyers in Chicago, and Benchmark has named her National and Local Litigation Star and one of the Top 250 Women in Litigation. She represents companies Rebecca on a variety of claims, including pharmaceutical products liability claims, antitrust cases, consumer class actions, and commercial disputes. She has served on DBSA's board since 2021.
Weinstein Bacon graduated from Columbia University School of Law as a Kent and Stone Scholar and earned her BS from UCLA with honors. She lives in Chicago with her husband and three teenagers.
"I've seen firsthand—with family members and friends—the real challenges and pain endured by those living and caring for people with mental illness. DBSA is a beacon of light and hope for the people who struggle with their own mental illness and the loved ones who support them. I hope that I can make a difference in furthering DBSA's mission as science makes strides to provide more options for treatments."