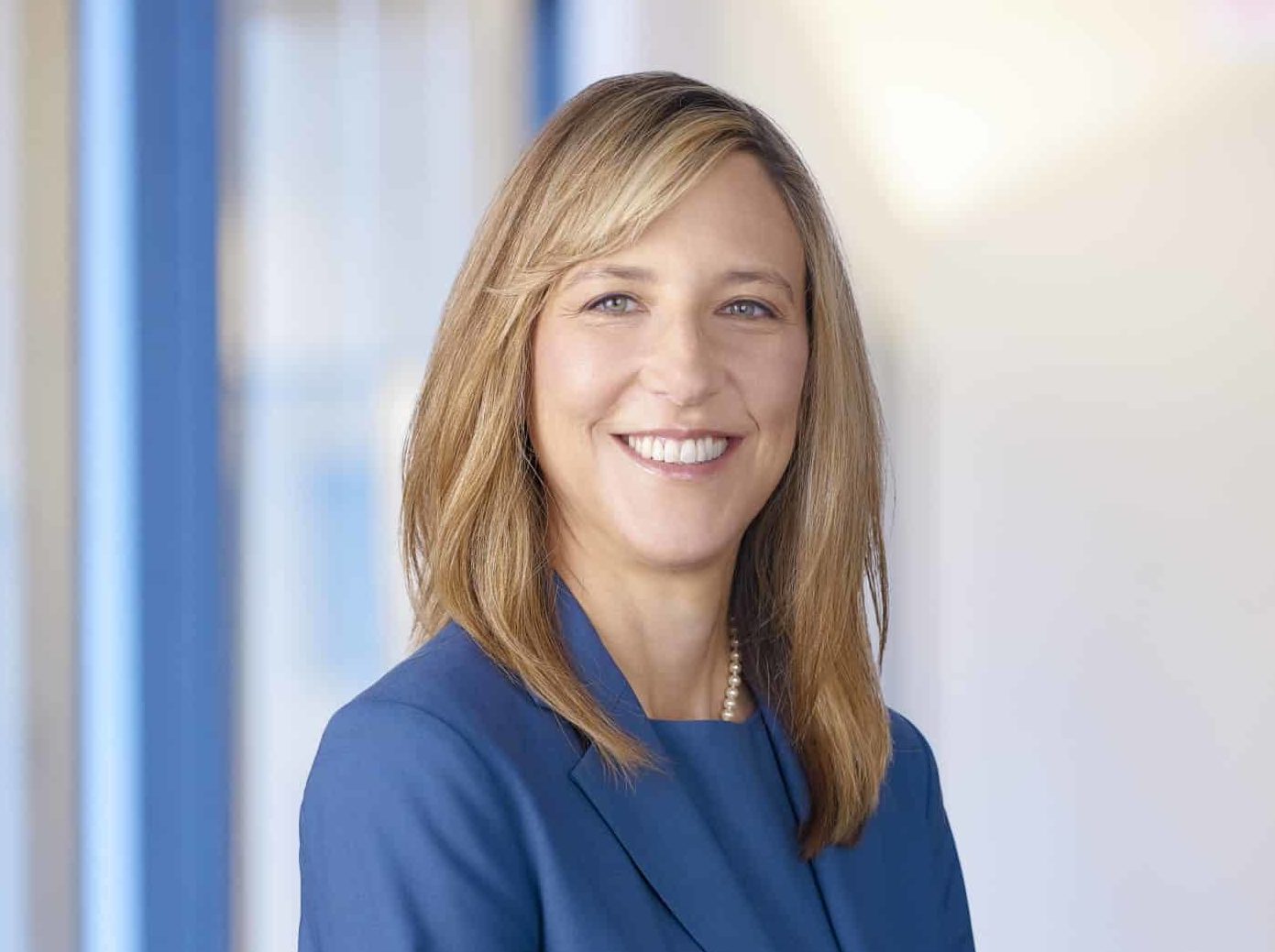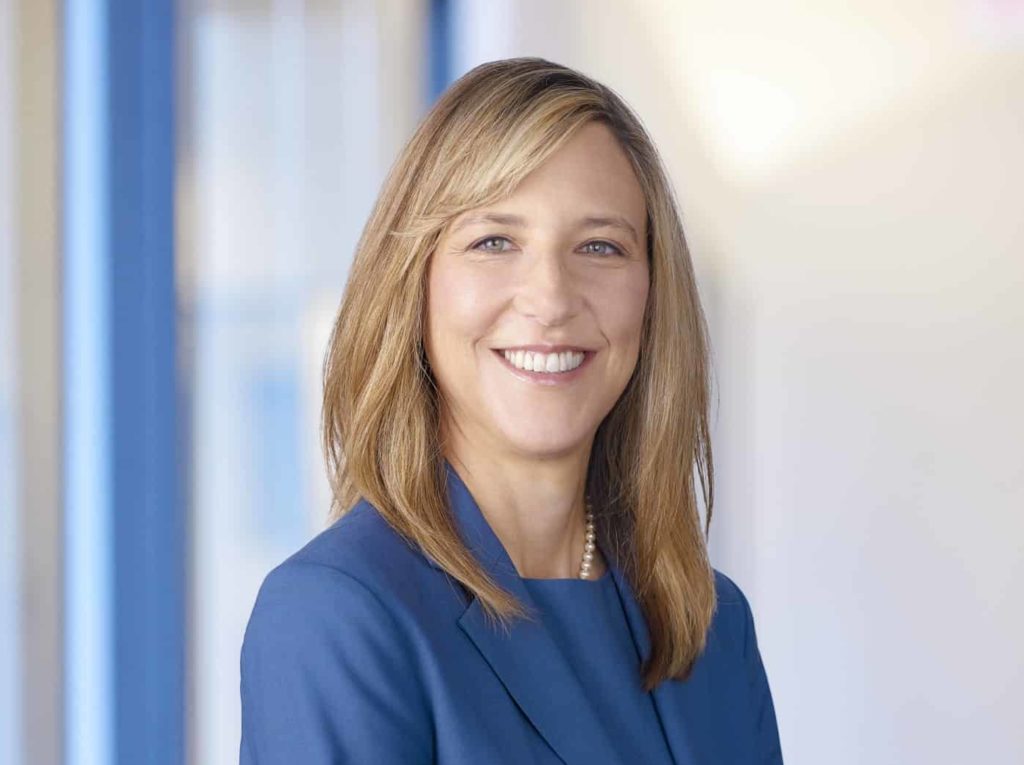 "I joined the board of DBSA for two reasons:
1. Because the organization provides amazing resources to families and individuals affected by mental health disorders
2. My family has used their resources
My husband, Wade, and I have three amazing teenagers. They are funny, smart, and empathetic. Two have struggled with severe mood disorders—one child from an early age and one when he hit his teen years.
I am a lawyer, I'm used to researching and finding answers to tough questions. I thought I could research my way out of their pain. I was wrong. There is no blueprint for mental illness, no blood test for lab-accuracy diagnoses, and no concrete treatment plan. Furthermore, finding medical professionals who get the medicine and therapy component right is often maddeningly difficult. Our family has insurance and the means to pay for the often out-of-network care. Yet, we struggled for years until DBSA helped us find answers and introduced us to people who knew what we faced.
Mental illness is lonely because of the still-present stigma around it. Thankfully, my children exist in a community where they do not feel stigma from their diagnoses. Because they are open about their struggles, they permit Wade and me to be open with our friends and community. When one son was hospitalized, we could be open about what was happening. We received the kind of support and love from our friends that typically is given only to families with kids who have physical illnesses. We know our situation is unique. So many others in our shoes suffer privately and in an isolated bubble. And that is another reason that DBSA is so important – they provide support, community, and education to people and their families who may feel uncomfortable asking their friends for help out of fear of judgment.
I hope you'll consider supporting DBSA's mission and spreading the word about DBSA to any family or friends that may need what they offer. Their mission is even more critical in the pandemic world, which has triggered a mental health crisis on top of the physical health threat.
And know that I am here as a resource for you or anybody you know who may be in the thick of it."