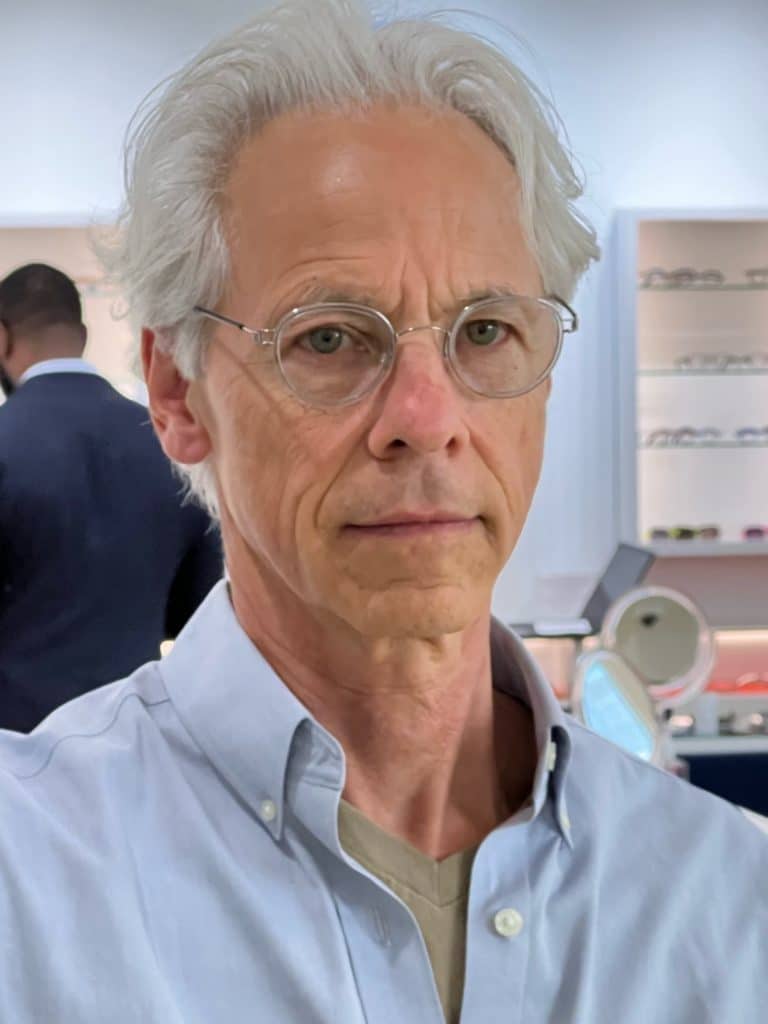 Director of External Affairs & Program Innovation
Robert Louis Stevenson School
Private Coach
New York, NY
Jerry Pavlon-Blum has served on the Board since 2015. He co-produced "Psychiatrist as Patient: Caring for the Caregiver," a documentary film short for DBSA, available on this website, which has enjoyed official jury selection in film festivals around the world.
His work with Robert Louis Stevenson School, a Manhattan therapeutic college preparatory, includes leading monthly online parent support, open to anyone nationwide raising emotionally complex children; creating programs and events and connecting nationally to professionals and resources that promote mental health in education.
A private coach, his online practice helps adults living with mental health conditions sustain and advance careers, improve executive functioning, and/or find new employment better matching interest and talent. He holds advanced degrees from Columbia University Teachers College, Bank Street College of Education and a CAS from Harvard University. A former columnist on family matters for BP Magazine and ADDitude Online, he recently published a peer-reviewed article in a psychiatric journal about parenting children with emotional outbursts over decades.
"DBSA's mission reflects the work I love to do, providing connections for and education about pediatric, adolescent and adult mental health, along with parent support."