DBSA Board Member
$18,375 raised and counting…
Please invest generously and watch our dollars rise!
We're all grateful for your support.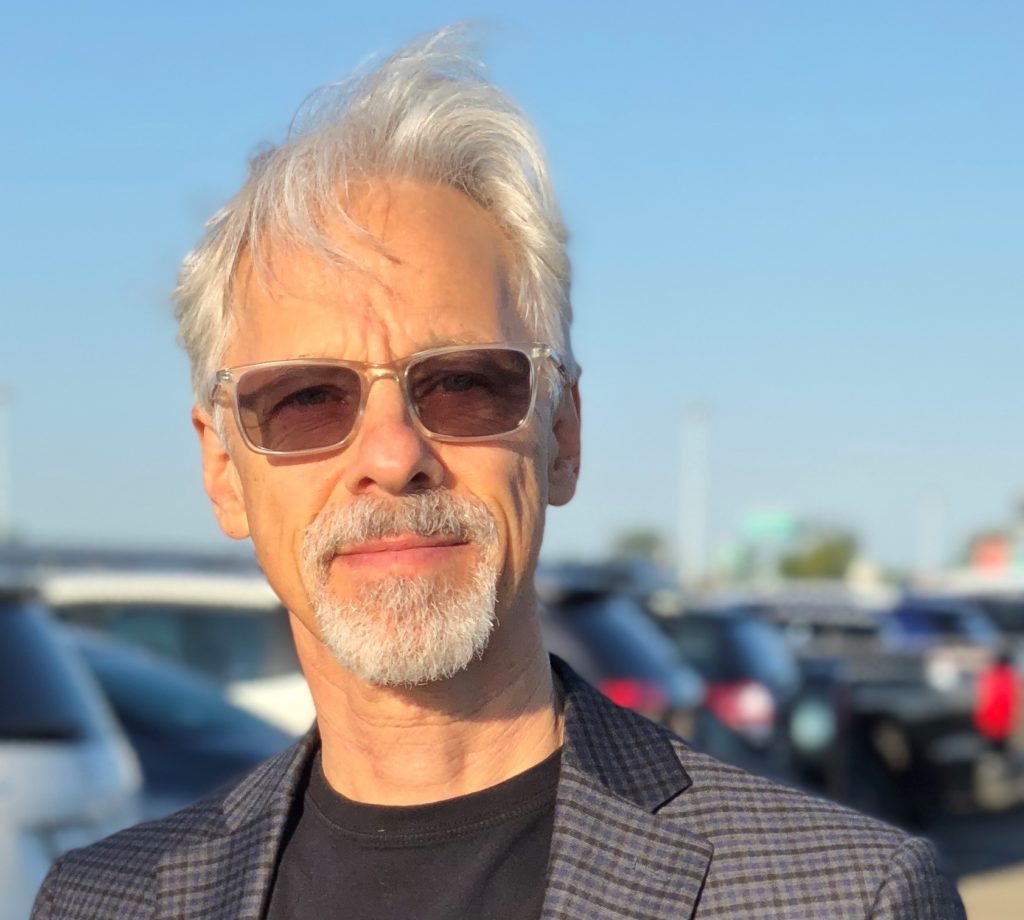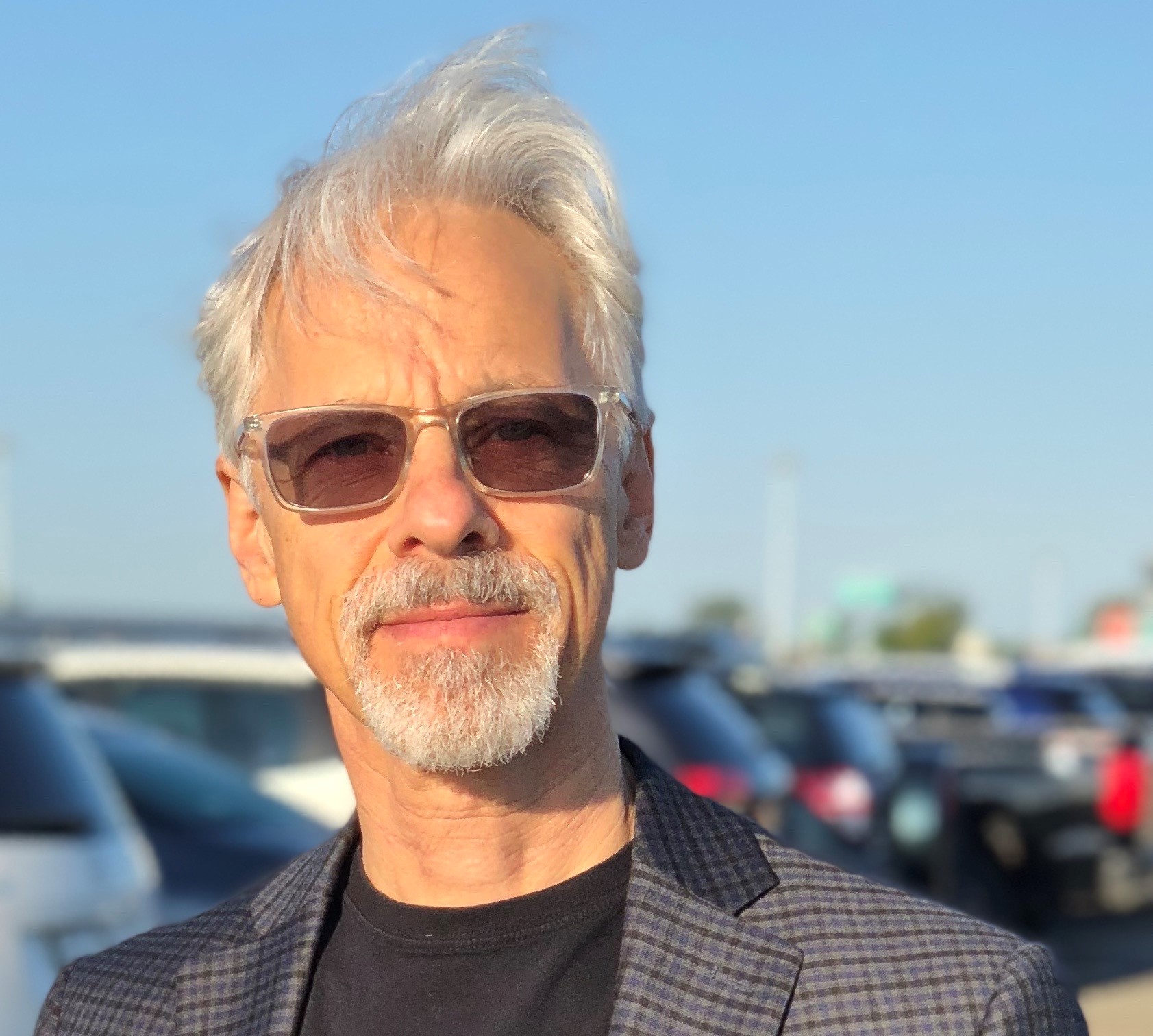 Donors
Anonymous
Julie Nesbitt
Dara Caponigro - $200
David and Elaine Scott - $250
Michael Cerveris
Christopher Rothko
Anonymous
Marc, Jill, Sarah, & Adam Mehl - $750
Anonymous
Anonymous
Jesse Green
Lisa Fawcett - $100
Allison Vella - $500
Beatrice Kahn - $500
Catherine Lord
Anonymous - $250
Roberta Levin
Anonymous - $250
Alexa Junge
Viveca Meyer
Anonymous - $250
Carolyn & Toby Meyer-Appel
Carol Weston
Alex Lawrence
Michael Finder
Andrea Kretchmer
Anne Lazar
Katherine Cohn
Laura Phillips
As a proud member of the DBSA National Board of Directors, I keep a nationwide view of child, adolescent, and young adult mental health. In my hometown, Manhattan, I represent DBSA's interests in reducing stigma and leading parent support free of charge at the Robert Louis Stevenson School. Today, my own family takes a whole health perspective (mind-body connection) thanks in large part to DBSA's ongoing, supportive programs and education. Fourteen years ago, I emailed its Balanced Mind Parent Network and received desperately needed help to provide care for my son. DBSA was there. So I can vouch that your financial investment matters a great deal.
Other national organizations focus on mental illness; DBSA focuses on managing health—wellness. This strength-based approach connects everyone to mental health responsibilities. Three things help us know when to manage our moods, energy, and ideation: intensity, frequency, and recovery time. When any of these disrupt enjoyment and engagement in daily routines, DBSA is prepared to help people with lived experience and caretakers alike. DBSA remains the trusted voice in mental health. Invest generously and thank you so much.
Please note donations may take up to two business days to appear on this page.