DBSA Board Member
Together, we have raised over $34,625 for DBSA. Help me reach $40,000 this year?
Please invest generously and watch our dollars rise. Thank you!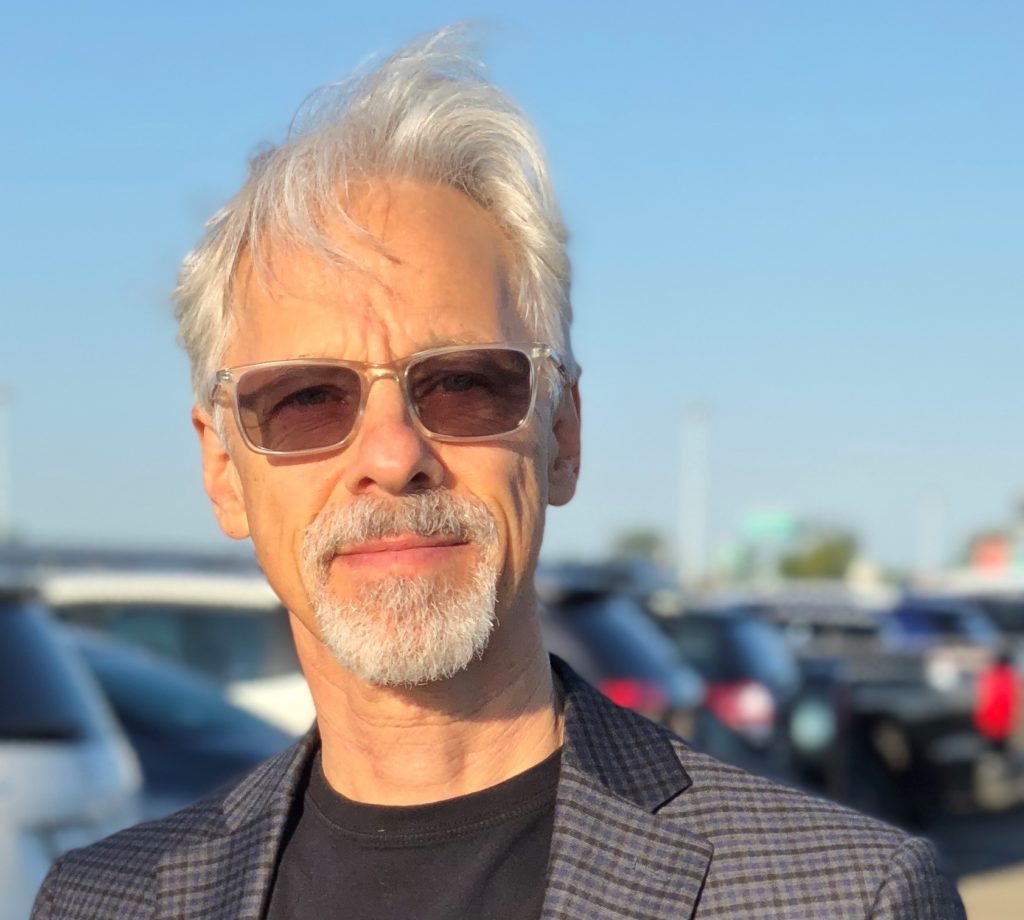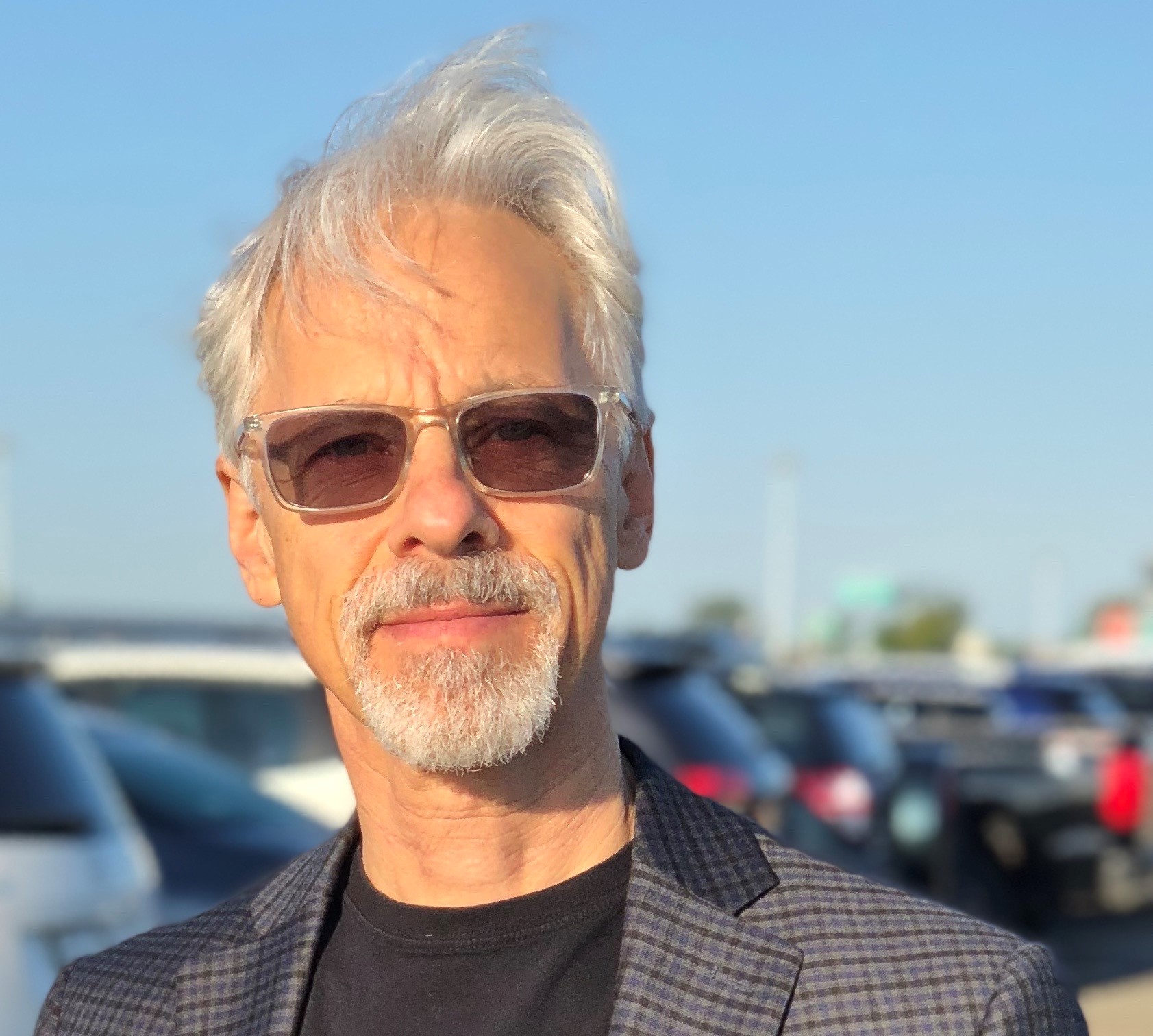 Donors
2020:
Anonymous
Beatrice Kahn
Anonymous - $1,000
Michael Cerveris
Patrick Meade
Viveca Meyer
Alexa Junge -$250
T E Theisen III
Heidi Olson - $250
David Solomon - $1,000
Brenda Zlatin
Marc and Jill Mehl - $750
Ruth Taubman
Heather Tracy - $50
Michael Finder
Roberta Levin - $500
Becky Mode - $100
Elaine Scott - $250
Gil Schmerler
Allison Vella - $250
Katherine Cohn
Dara Caponigro
Anonymous - $100
Adam Frankel - $50
Herbert Gilman
2019:
Anonymous
Julie Nesbitt
Dara Caponigro - $200
David and Elaine Scott - $250
Michael Cerveris
Christopher Rothko
Anonymous
Marc, Jill, Sarah, & Adam Mehl - $750
Anonymous
Anonymous
Jesse Green
Lisa Fawcett - $100
Allison Vella - $500
Beatrice Kahn - $500
Catherine Lord
Anonymous - $250
Roberta Levin
Anonymous - $250
Alexa Junge
Viveca Meyer
Anonymous - $250
Carolyn & Toby Meyer-Appel
Carol Weston
Alex Lawrence
Michael Finder
Andrea Kretchmer
Anne Lazar
Katherine Cohn
Laura Phillips
A warm welcome to my page and our shared care for those who benefit from mental health support services—now more than ever.
Together, we're strengthening the reach of DBSA's life-changing programs through the lifespan: for kids who onset early; for depressed teens and their families; and support for our seniors. Our dollars make things better because DBSA makes them count.
I'm even more deeply involved this year with DBSA—yes, as a Board Director, and also by contributing in these ways:
Producing an uplifting film short about mood disorders (trailer below)
Speaking on behalf of DBSA at the Hope Rising international conference for Suicide Prevention
Co-moderating a discussion about youth mental health for DBSA's Leadership Summit

Invest in our mission to benefit the millions that DBSA serves. I'm counting on us.