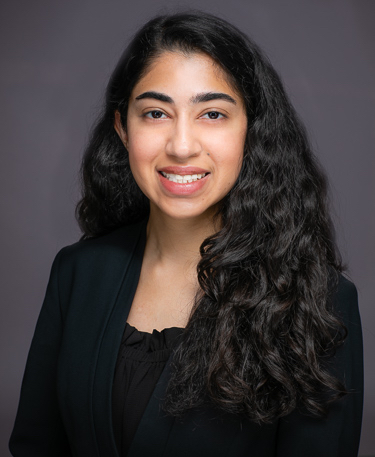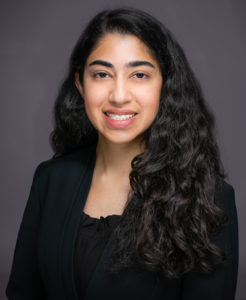 Why did you decide to join the YAC?
I am currently finishing up medical school, and during my years as a student, I did some work in child and adolescent psychiatry. I quickly realized the large impact that mental health problems could have on people and their families. I wanted to be in a position where, in addition to clinical work, I could act as an advocate for those with depression or bipolar disorder by designing and connecting people to needed resources.
What are you most passionate about regarding your work with the Young Adult Council and your new role?
I'm most passionate about shaping the Young Adult Council into an accessible resource for those who are seeking information. Many people with depression or bipolar disorder, especially in the young adult age range, can often feel very isolated. I hope that the Young Adult Council is able to provide resources that show people that others have walked in their shoes before and that there is always a way forward. I hope that people will be able to connect with the content that the Young Adult Council publishes and will feel supported by this.
What is your favorite wellness tip?
If I ever feel overwhelmed, I try to go on walks and connect with nature. Find an activity that works for you that is away from all of the technology of today, and use it as a way to decompress. Also, check-in with yourself mentally every now and then. Sometimes, it's easy to forget mental health during busy days and work schedules, but maintaining your mental health is at the core of your ability to function.
Interested in Joining Us?
We are looking to grow the Council. If you're an individual aged 18-30 interested in the DBSA Young Adult Council, please contact YACmembership@DBSAlliance.org for more information.