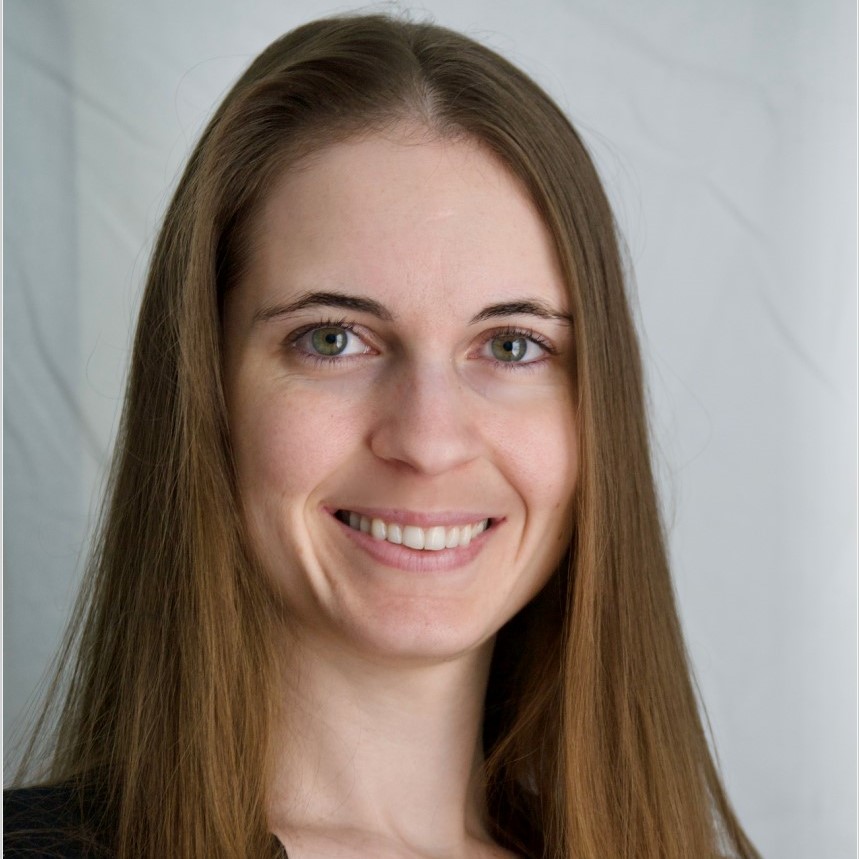 Why did you decide to join the Young Adult Council?
I decided to join the DBSA Young Adult Council because I wanted to make a difference in my community and gain professional experience by collaborating with others. I have firsthand experience living with depression/anxiety and struggling with transitioning into adulthood. I have experienced a lot of things on my own and I do not want others to go through that. I want to give people the support that I did not have. I am also a psychology student, so the council allows me to understand the specific needs of people and put my education into practice.
What has been your favorite Young Adult Council resource you have helped create?
My favorite resource I helped create is the Medication Q&A. I think it is extremely valuable to share our experiences taking medication. This can benefit people like me who used to be scared of taking medication. It gives insight and can encourage people to get help.
What are you looking forward to for YAC this year?
So many things! Creating new content/ideas to bring hope and healing to people is what I am most excited about. I am also looking forward to the Leadership Summit this year.
What is your favorite wellness tip?
My favorite wellness tip would be to create purpose in life. I have found that purpose has been a huge buffer against depression/anxiety in my own life. Even on difficult days when I do not want to get out of bed, I remind myself that I am needed in this world and there are things to be accomplished. Whatever people choose to do, big or small, I encourage them to do things that give them a lot of meaning.
Interested in Joining Us?
We are looking to grow the Council. If you're an individual aged 18-30 interested in the DBSA Young Adult Council, please contact YACmembership@DBSAlliance.org for more information.