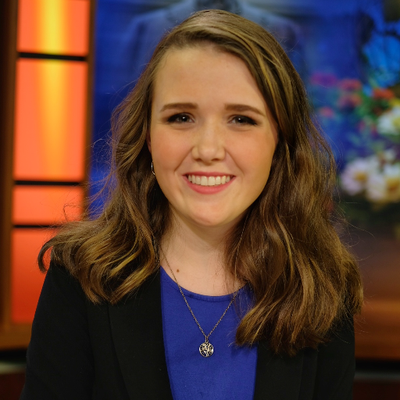 Why did you decide to join the Young Adult Council?
Attending support groups hosted by the Louisville, Kentucky chapter has been incredibly valuable on my path to wellness. I want to help individuals across the country connect with DBSA and receive the same support I have.
What has been your favorite Young Adult Council resource you have helped create?
In September 2021, I worked with three other members to develop a presentation for DBSA's Leadership Summit. We hosted a panel discussion on transitions: high school to college, college to the workforce, and back to school after taking time off. We got great feedback from some parents and caregivers in the audience. It was so rewarding to know that sharing my experience helped someone else.
What are you looking forward to for YAC this year?
We are going to branch out to new resource formats and build a stronger social media presence, while still delivering great blog posts and podcasts.
What is your favorite wellness tip?
It's important to me to have a few coping strategies. They don't always work in every situation, so I like to have a few I can cycle through until I find the right one. Working jigsaw puzzles helps with my anxiety and intrusive thoughts. Looking at pictures or videos of my nephews helps when I'm feeling hopeless.
Interested in Joining Us?
We are looking to grow the Council. If you're an individual aged 18-30 interested in the DBSA Young Adult Council, please contact YACmembership@DBSAlliance.org for more information.