Supporting Youth Mental Health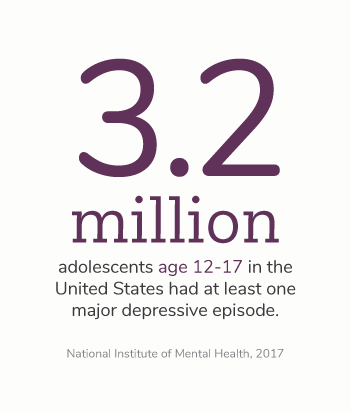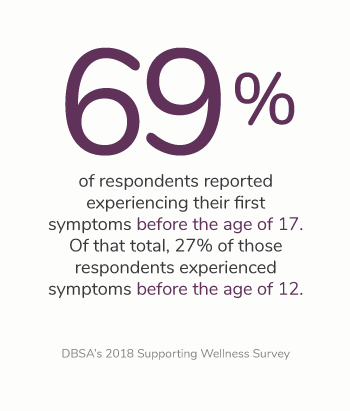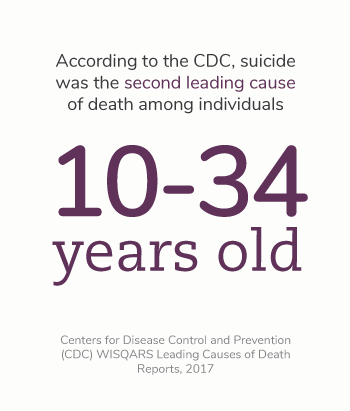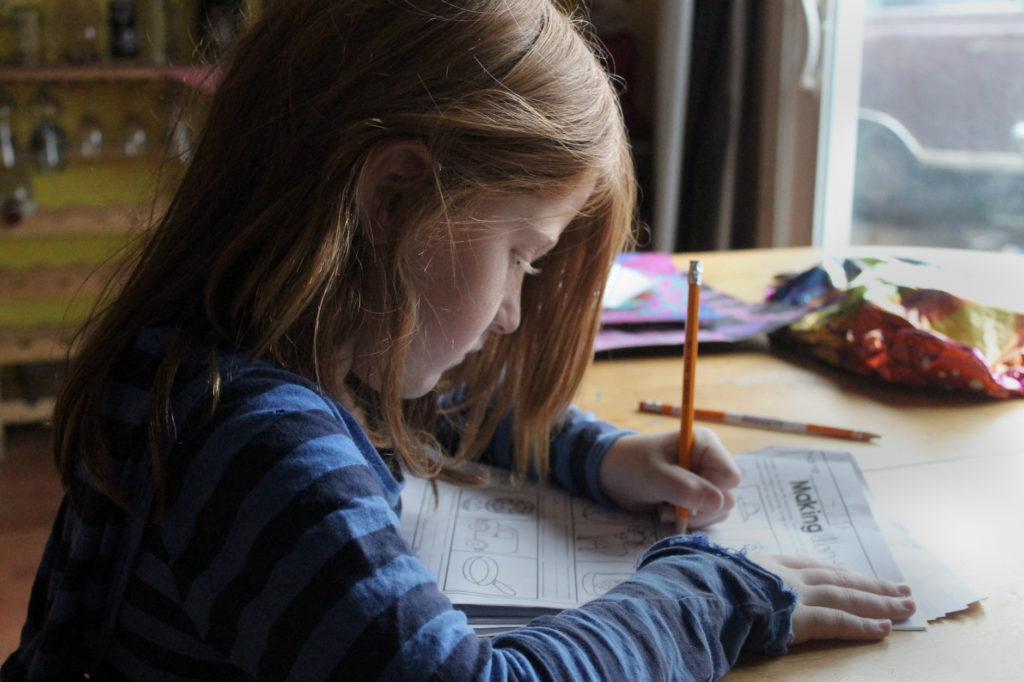 Introducing Supporting Youth Mental Health
Statistics such as the ones above are staggering, which is why DBSA is thrilled to launch our new initiative: Supporting Youth Mental Health. In our three-year plan, we are committed to creating more content and resources that can help young people who are living with mood disorders and their parents and caregivers.
All peers have an origin story—when they were first diagnosed with depression or bipolar. For many of these stories'—stigma, confusion, shame, and challenges cloud this new reality. For young people, the confusion can be even greater. Working through family dynamics, getting the right diagnosis, and being believed that what your feeling is "real" and not "just a phase" can be incredibly challenging.
The Goal
DBSA will increase its capacity to serve children, teens, and young adults living with mood disorders and their parents and caregivers
The Plan
Offer mental health education and wellness tools for children and teens who live with depression or bipolar
Provide support for young adults (ages 18-20) transitioning out of teenhood
Enhance support to parents and caregivers by aligning the Balanced Mind Parent Network to the Supporting Youth Mental Health initiative
The Call
We want to hear from you!  What types of resources and programming would you like to see?
Take our survey here to help us launch our initiative
Sign up for Supporting Youth Mental Health Communications