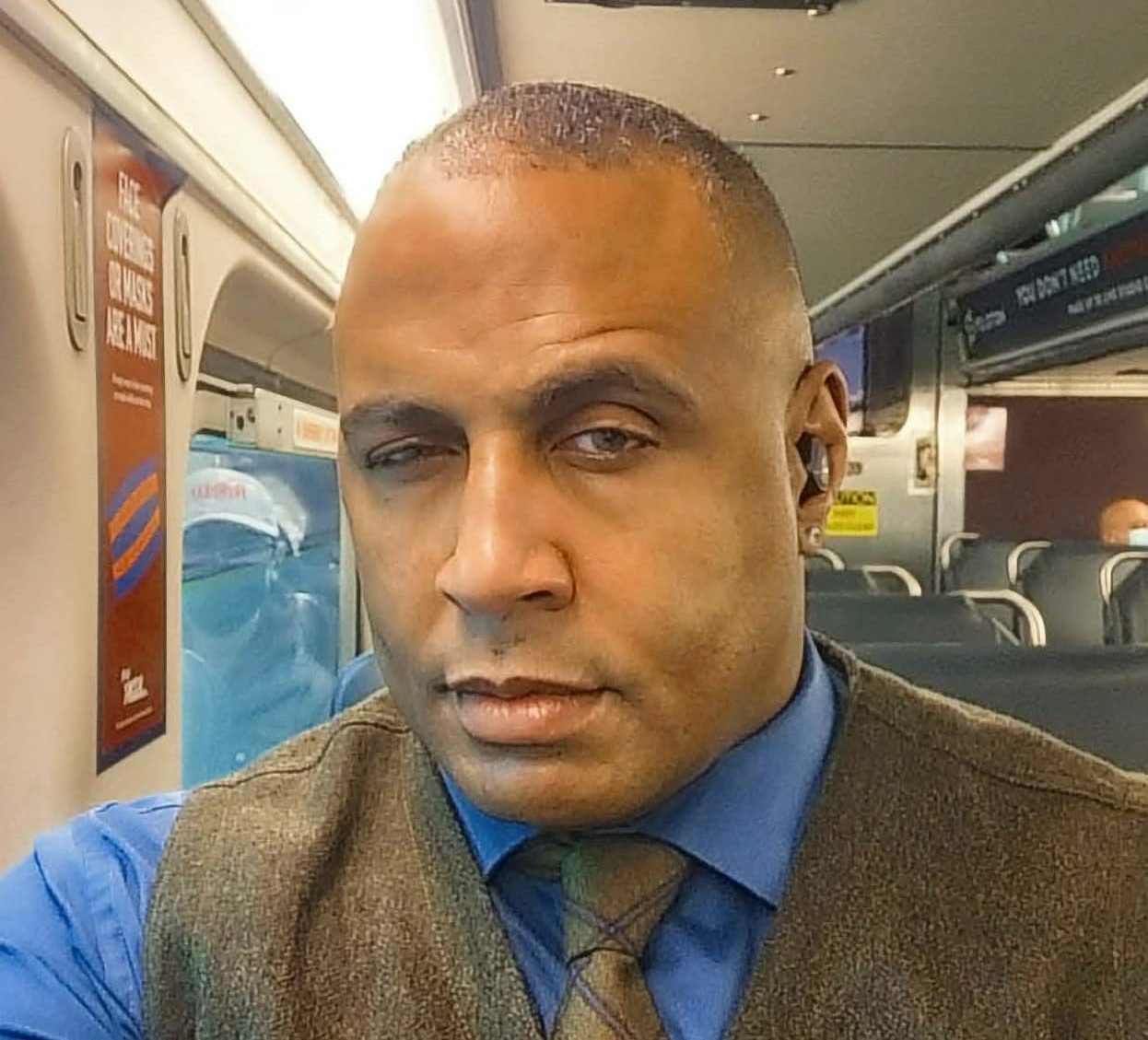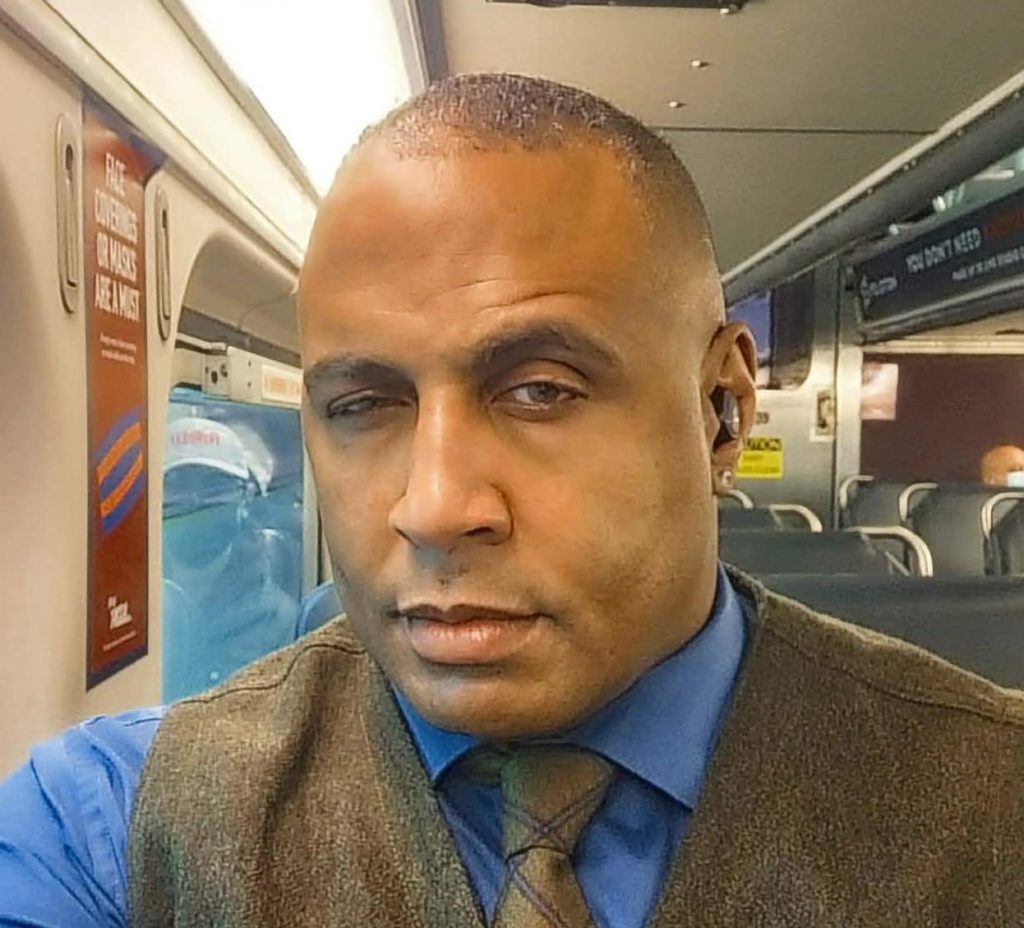 I joined the Marines at 18. My time in the military took me all around the world, most notably the Middle East where I served on Task Force Papa Bear during Operation Desert Storm. My time in the Middle East affected me greatly and aggravated my underlying mental health conditions. Not only was my mental health damaged (as I came back with PTSD) so was my spiritual health, too. My soul hurt and you do not have to be a veteran to experience that.
After my time in the Marines, I went to California for a while and before returning to Chicago, my hometown. I threw myself into work and started drinking and drugging to distract myself from the need to address my mental health problems. I thought I was strong enough to handle my PTSD and depression but eventually my glass house shattered. The major turning point came in 2014 when I suffered multiple gunshot wounds at the hands of the Chicago police, who did not understand the post-traumatic disorder I was experiencing. It hurt not just physically, but mentally and spiritually as well. During my recovery, I thought about how my brother, sister, and father had all died due to addiction and untreated mental health conditions. I decided it was time to commit.
In the past I had addressed my mental health conditions sporadically. This time I attended every program the Veterans Administration (VA) had to offer. I knew addiction was the bigger problem, so I got that under control before I looked at the core issues of PTSD and depression. During the programs I was introduced to a lot of guys who were going through the same things as me. We all were doing therapy together.
I had been volunteering at the VA for almost 2 years when I met an army vet named Rose and learned about all the amazing work, she was providing veterans. She told me about peer support specialists, and I thought, "hey I'm already doing that". I went to DBSA to go through training and learned there was more to being a peer support specialist than I thought. After completing my training with DBSA, I worked at TLC Veterans and Veteran Path to Hope where I learned so much and honed my skills. Now, I serve as an instructor for the DBSA Veteran Peer Specialists Course and a mentor for peers enrolled in the DBSA Peer Support Specialist Apprentice Program.
As a current college student, already with a job offer from the Department of Defense, I cannot believe I am here now. I could not have pictured my life turning out like this before, but now I like how I and my fellow DBSA Peer Support Specialists apprentices are not letting our mental health issues control us! We are all doing good things! I even plan to climb Mount Kilimanjaro next February. I hope my journey inspires hope for anyone else.
I continue to deal with my mental health in a positive manner and try to live a healthy lifestyle. I work out, meditate, and go to Dual Recovery Anonymous (DRA) meetings. I pay attention to my body's mental, emotional, and physical signs and even more attention when I feel one part hurting more than another. Every day I walk around clear headed is a day I take as a blessing.
I chose to share my story as a dedication to my daughter, Sydney, who is going through her own mental health journey and whom I love with all my heart.