DBSA Board Member
$44,660 Raised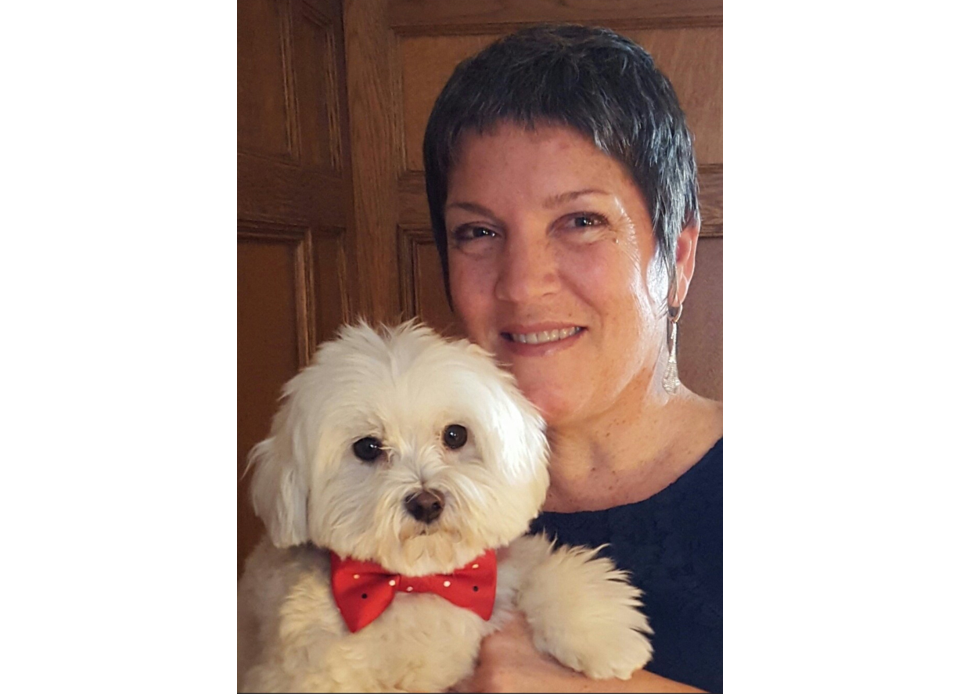 Donors
Helena Petroff
2020:
Pierre Mourad
Carole Mourad
Anonymous
Christine Schloder
Suzette Josif
Maureen Singer
Penny Pincus
Jennifer Leyton
Edward Jinks
Susan Madian
Regis Worsoe
Nancy Goodman and Michael Froman
Suzanne's Birthday Tribute - $4,000.00
2019:
Nancy Goodman and Michael Froman
Anonymous
Kevin Wolf
Stephanie Doroff
Jeff McLaughlin
Anonymous
Marianne Murphy
Carole Mourad
Jennifer and Mark Leyton
Meredith Friedman
Carole Mourad
Pierre Mourad
Edward Jinks
Lynne Weeks
Maureen Warren Singer
Suzanne graduated from Rutgers College in 1982 and headed right into NYC for a career in fashion. She was a buyer for Bloomingdales for 8 years and then moved to wholesale and was VP of sales for Carole Little. After many years of long hours, she retired and had two children. Currently, her son is 23 and her daughter is 19. Her son has had mood challenges his entire life. When he started residential school in 2008, Suzanne joined the board of The Balanced Mind Foundation to offer support to families like hers and currently serves on the DBSA Board of Directors.
Please note donations may take up to two business days to appear on this page.