One in five children in the US has a diagnosable mental health condition. Help us serve them and their families.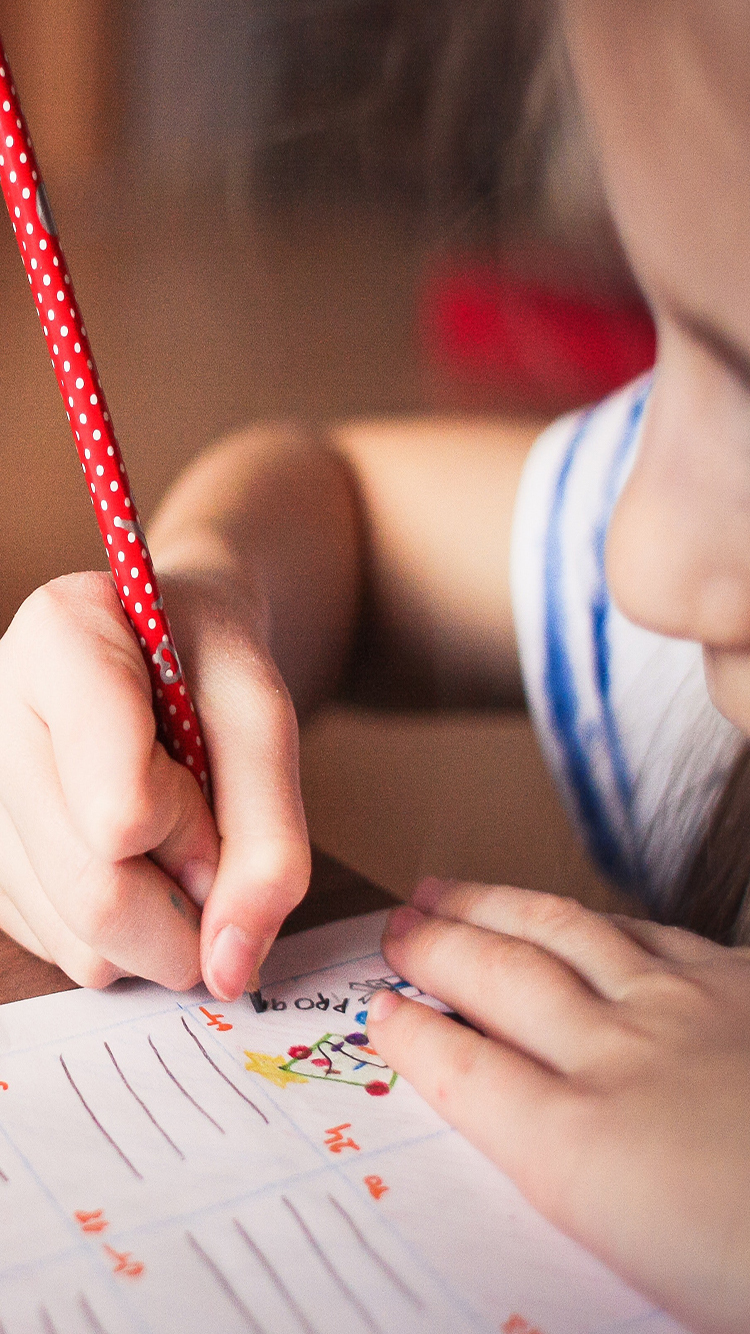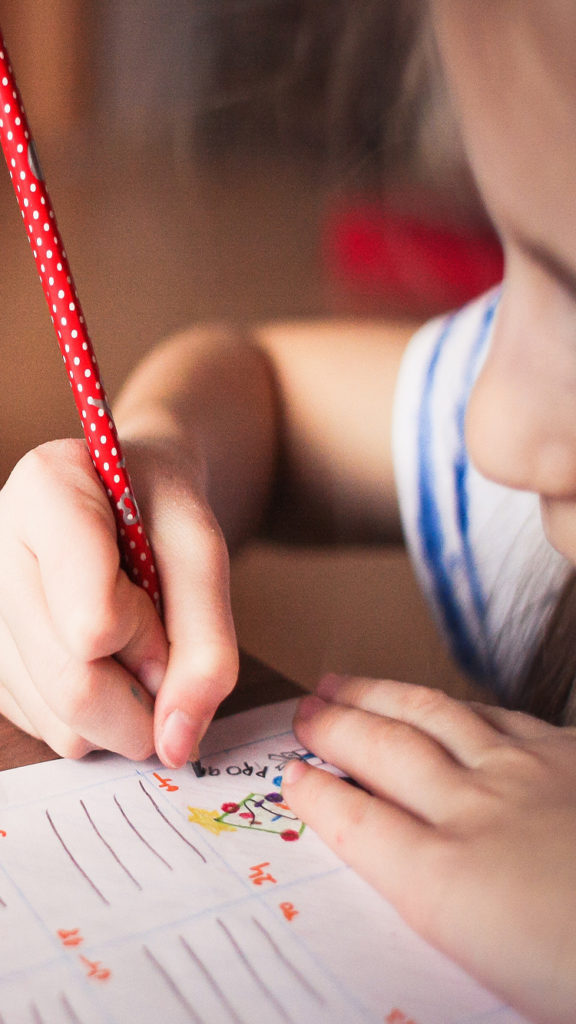 When I felt so alone BMPN was there for me.
  -Balanced Mind Parent Network Participant
Support DBSA as we grow resources for children, teens, and young adults as well as their parents and caregivers.
Expanding youth programs means that DBSA can improve long-term mental health outcomes for young people. By pairing early intervention with well-rounded support services for parents and caregivers, whole families become equipped to face challenges associated with treating a mood disorder.
Be a part of this movement to combat the youth mental health crisis!