Memorial Fund – $2,125.00 Raised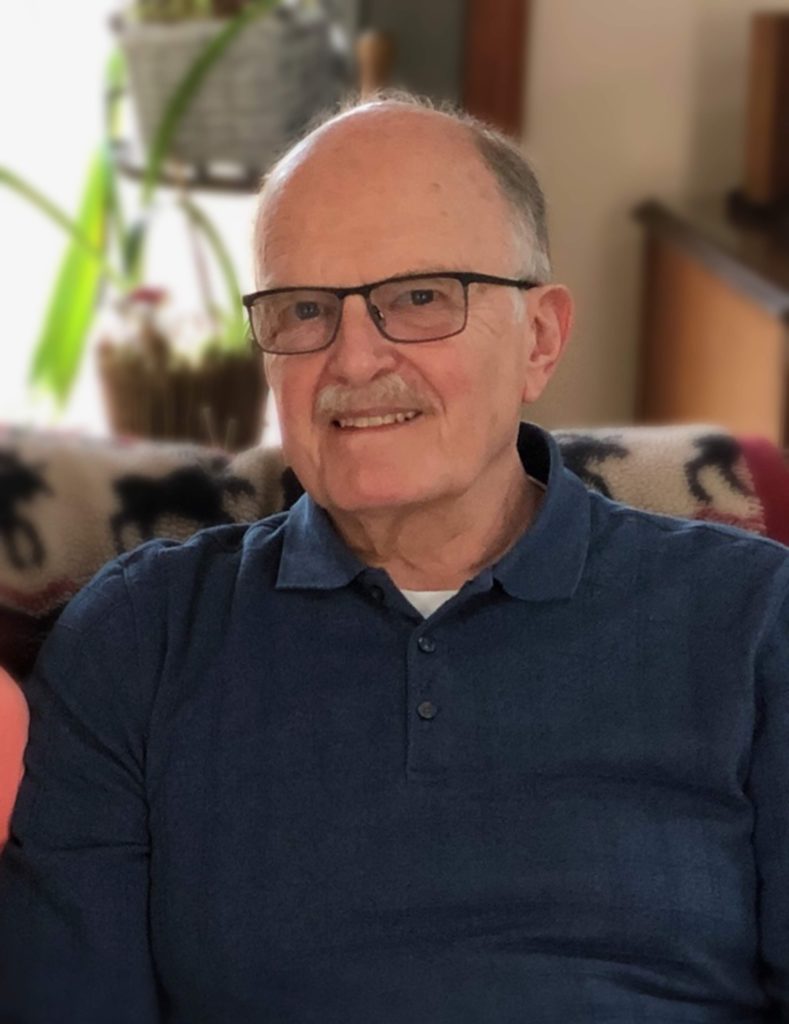 Donors
James Swinford
Charles Mead
Carole Mead
Matt Mead
Portrait Innovations
Tim and Marie Allred
Kathy Klecan
Richard Mead
Henderson Forestry Consultants
John L. Monroe
Despite his 50 plus years struggle with bipolar disorder, self-doubt & self-criticism, & thoughts of suicide, Bob accomplished a lot in his life. His love of medicine and passion for his patients drove him to achieve his professional goals. He earned a PhD in physical science followed by an MD. His career in medicine started in Delaware and ended in North Carolina. During that time, he even traveled to Thailand to study infectious diseases. His patients adored him and sought out his services because of the tenacity, attention to detail, and at times, comic relief he provided.
He enjoyed many hobbies throughout his life including soccer, racquetball, and many outdoor activities including backpacking, canoeing, and even led long-distance cycling trips for youth groups in his younger years. He loved the older model BMWs & was an active member of the BMW Club of America participating in many of the local chapter events including many driver schools held at racetracks on the east coast. Bob had a great love for sports, classical and jazz music, & was a voracious reader.
Most of all, he was a loving husband, father, & grandfather. His family will cherish those memories of a sensitive, kind, caring, intelligent, & witty man who could be harder on himself than on anyone else.
Please note donations may take up to two business days to appear on this page.