DBSA Scientific Advisory Board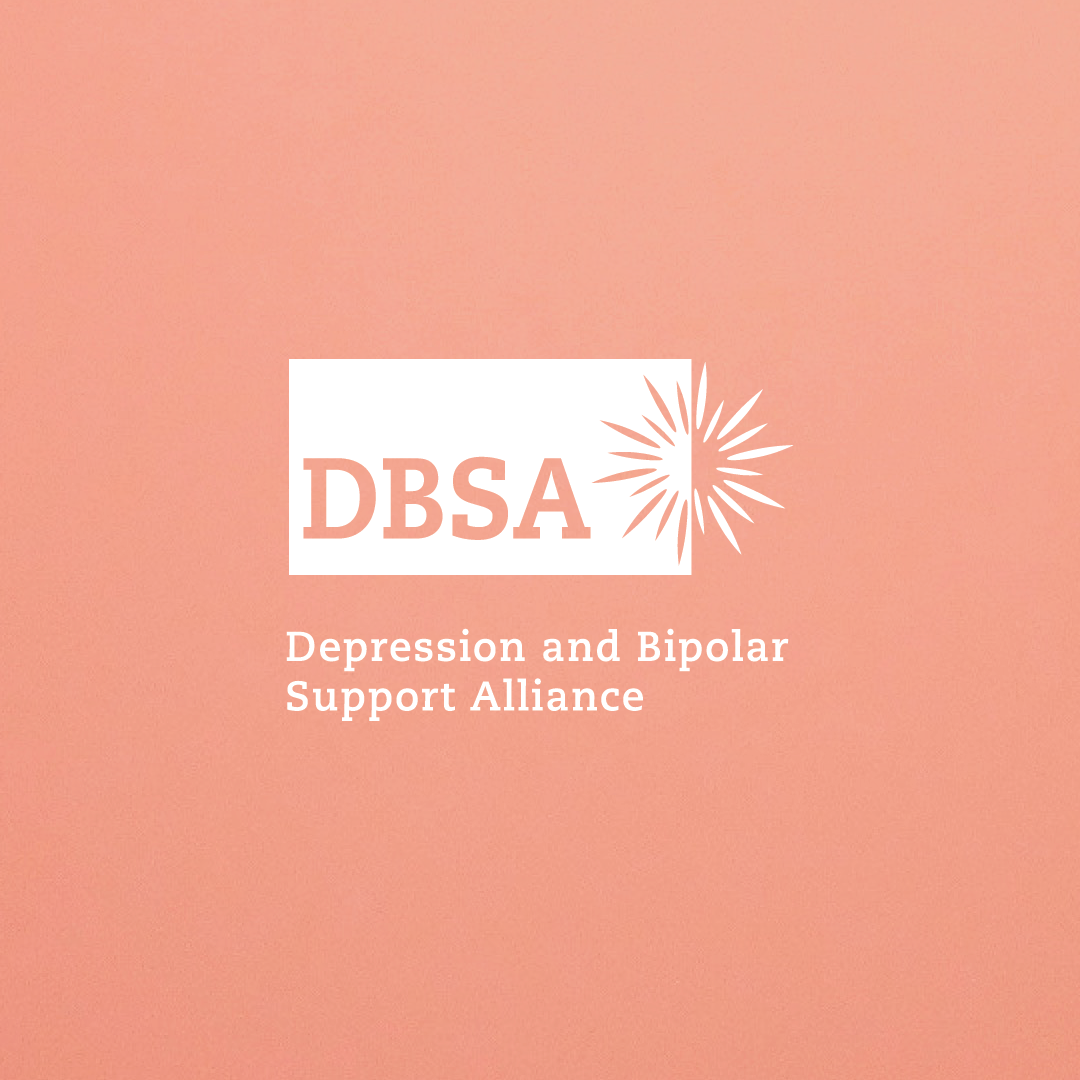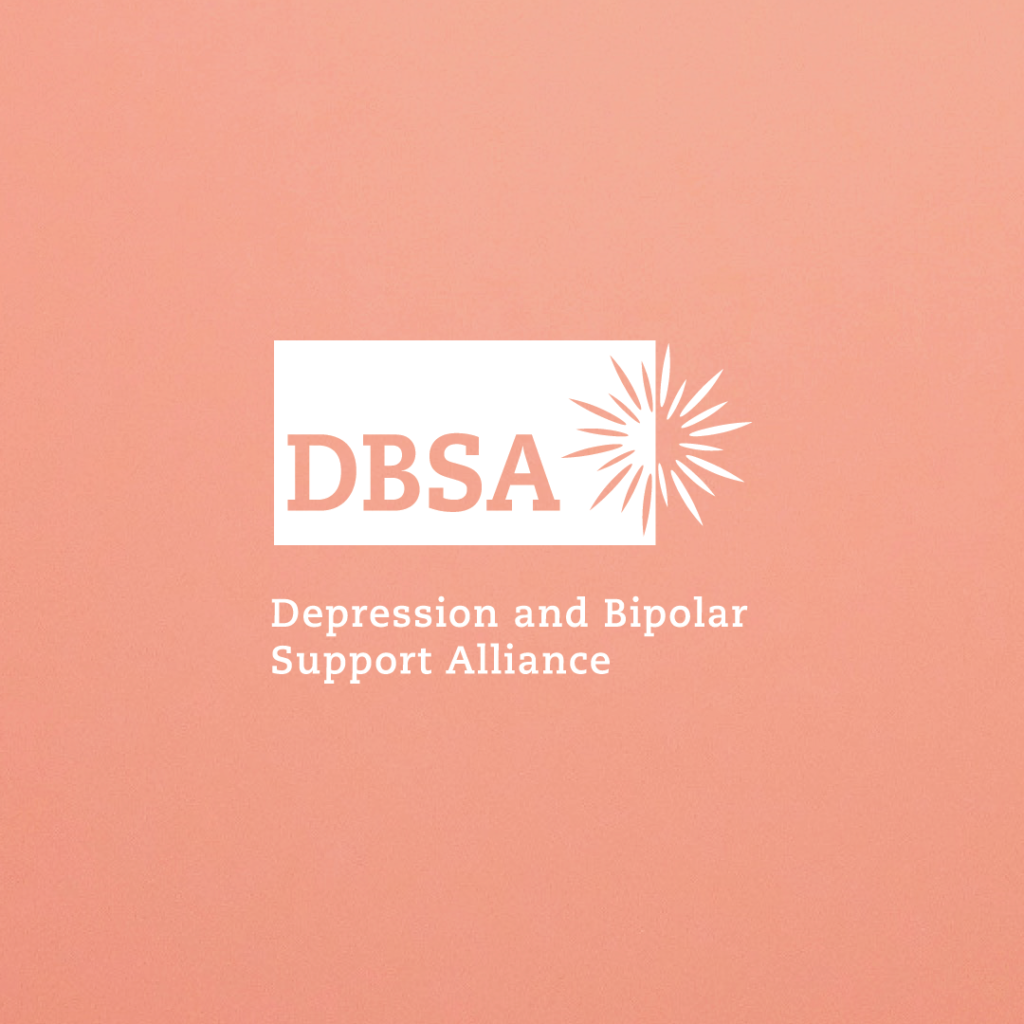 Donors
Dr. John Tamerin
Dr. Ricardo Muñoz
DBSA's Research Priorities initiative seeks to address a multitude of research questions relevant to the unmet needs of people living with mood disorders. The value of peer support services, the effects of delayed diagnoses on treatment efficacy, economic opportunity costs of under-employment and mood disorders in the workplace, and the time lapse between onset of symptoms and an accurate diagnosis are only a few of the questions which this initiative aims to explore. Members of the Scientific Advisory Board (SAB) will define the scope of the research questions and assist DBSA in identifying principal investigators to conduct the research. The greater our understanding of the experiences of individuals living with mood disorders, the more effectively we can advocate for and influence peer desired outcomes.
Please join us in this effort to formalize a research department to begin making a bigger impact that includes this important research and improving the quality of life for those we serve.
Please note donations may take up to two business days to appear on this page.