Memorial Fund – $1,321 Raised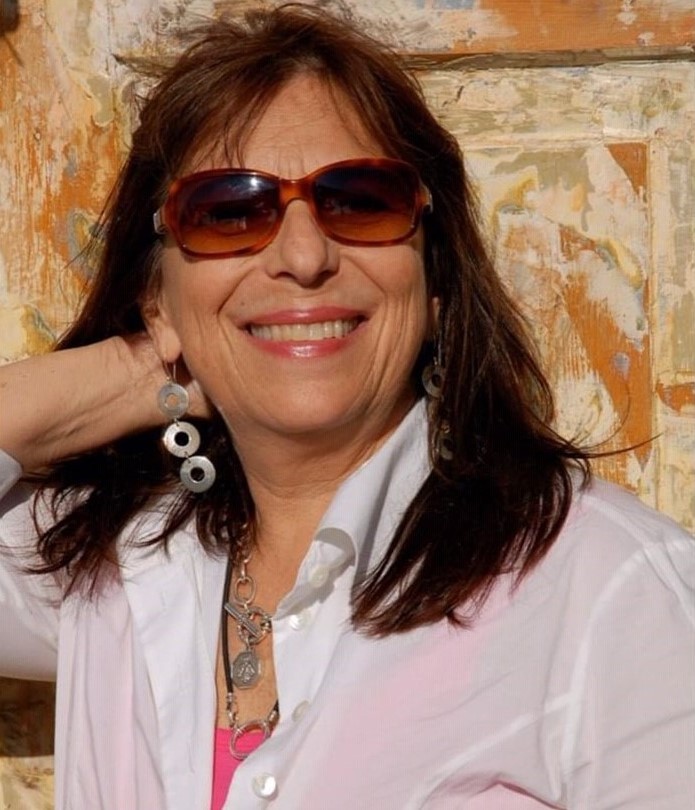 Donors
Meryl Zegarek
Nancy Gendimenico
Ellen Wolf Slater
David Zurndorfer and Barbara Hill
Eileen Weiss
Carol and Mark Weibman
Kathryn Rodgers
Barbara Feinberg
Bob and Madi Goldszer
Suzanne Bergoffen
Myron Rumeld
Terrance Nolan
Kathleen McKenna
Micki passed away October 15th at the age of 70 after a courageous effort to overcome a rare cancer. She was a gifted clinical psychologist with a private practice and was a tireless advocate for parents of children with mental health challenges. She joined the board of the national nonprofit The Balanced Mind Foundation (formerly CABF, now a part of the Depression and Bipolar Support Alliance), to support parents seeking medical and educational assistance, as well as support for themselves. In addition, Micki was a longstanding member of support for NYC/Tri-State parents raising mood dysregulated kids. She offered direction, comfort and encouragement that made a positive difference in parents' and their family's lives.
Micki always made time to help family and friends, and did so with empathy and humor. She had a zest for life, loved to meet new people, and entertain. She was known for her warm gatherings. She enjoyed museums, theater, dance, and musical performances. She was a keen photographer and studied painting. She will be remembered for her big smile, big heart, the sparkle in her eyes and her laughter
Please note donations may take up to two business days to appear on this page.