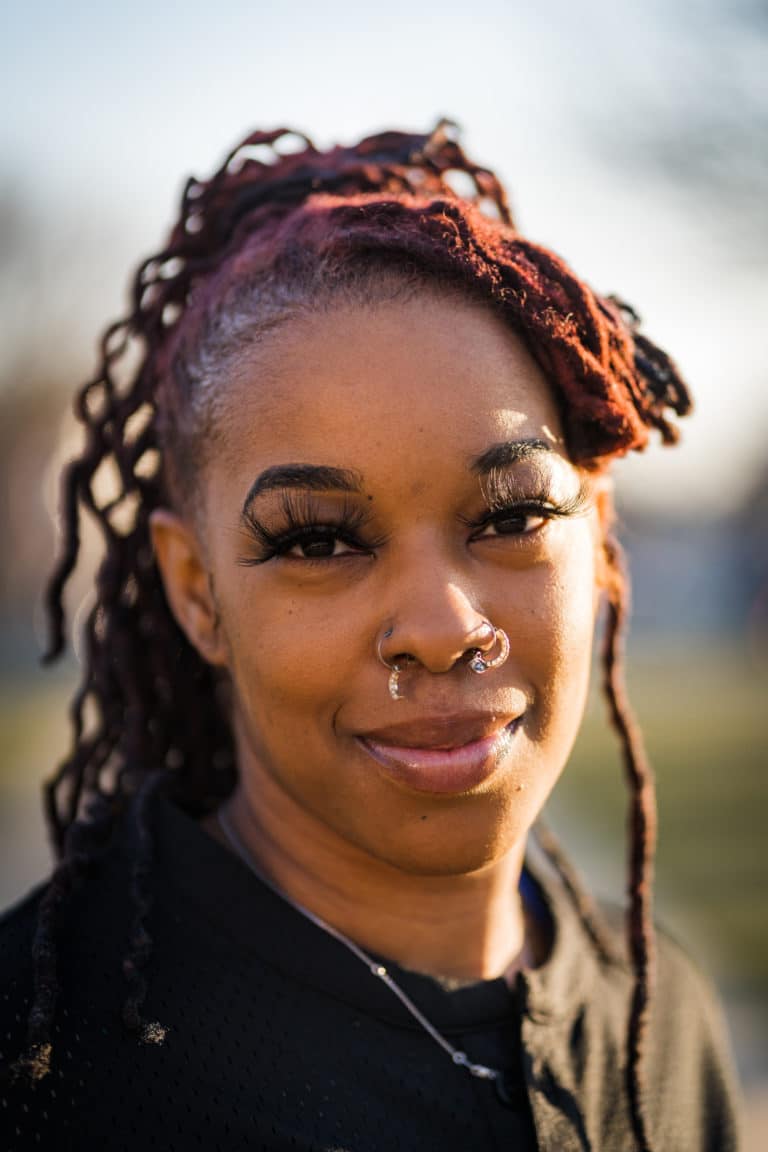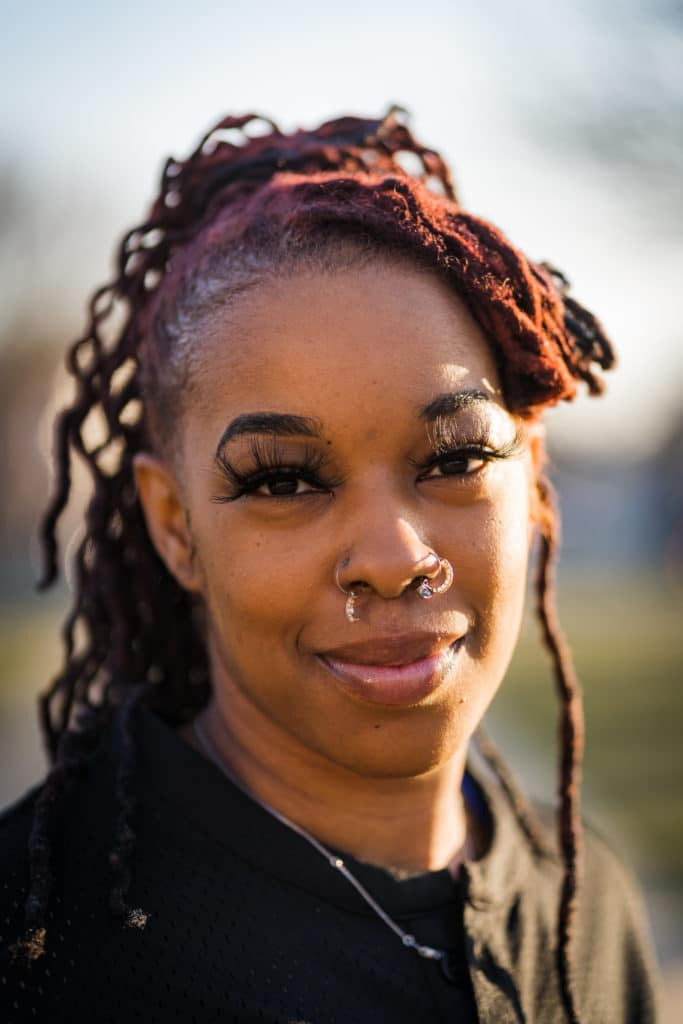 When I was 18, I attempted to self-injure. I was then institutionalized and diagnosed with bipolar disorder II and depression. They gave me medication, but unfortunately, being young, I ran away from my diagnosis for 10 years.
When I spoke to doctors, I felt extremely discriminated against as an African American and teen mom. You can understand the difference when someone speaks down to you. I was getting short answers from doctors and being told to just take the medication.
I'm now a social worker, and that experience fueled my career because I know so many people of color are not being cared for properly and given options. We're given medication, but we're not given the information, education, or opportunities to manage our mental health in a holistic way. There's no discussion of nutrition or exercise. It's just "Take this medication."
Most recently, a relapse with self-injury led me to try to get back into therapy. When I tried to find treatment, I felt like most people couldn't understand the cultural aspects of mental health conditions. I didn't find providers who were culturally competent, and I needed to speak with people who reflected my experiences and spoke to me on my level.
When I tried to get back into therapy, I learned that my previous therapist, a woman of color, had retired. I searched and asked around for another woman of color therapist near me, but to no avail. I really needed support at the time.
That's when I found DBSA's online support groups for the Black community. I could finally speak to other people who look like me and share similar experiences. I've been attending for three or four months now, and I'm so happy to be a part of it.
I always thought I had to separate my mental health from my career as a social worker, especially as a Black woman. But with the support groups, I can be both. I can show up as who I am, as my whole self.
As a social worker, I can appreciate these support groups as critical for mental health equity for African Americans and for some, critical even for basic survival.
As a person living with mental health conditions, participating in the groups gives me a sense of community and something to look forward to. When I'm having a bad day, I know someone will be there to listen.