$500 raised of $500 goal!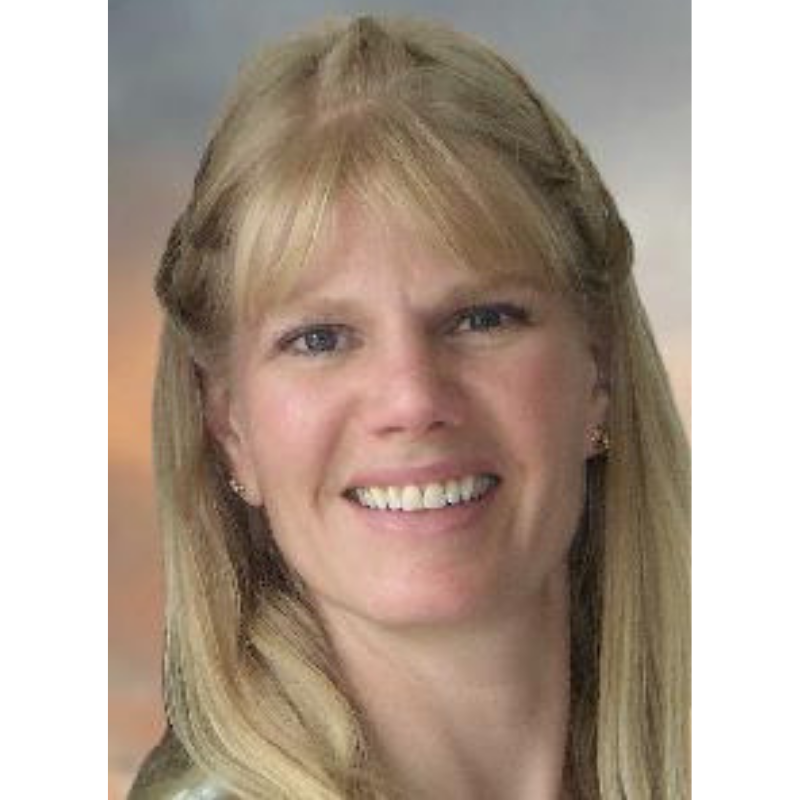 Donors
Carolyn Busby - $50.00
Mr. Tony Mane - $100.00
Anonymous - $150.00
Diane Luna - $50.00
Mr. Shawn Hammond - $50.00
Eileen Prado - $50.00
Ms. Marike L van der Veen - $50.00
Let's come together in memory of Lisa Mane and provide support to those affected by depression.
We lost our beloved, thoughtful, generous Lisa on May 14, 2015. She lived life as a go-getter, and nothing ever got in her way. She was passionate about creating memories with her family, recording those memories in scrapbooking, caring for her dogs, doing yoga and bettering herself and others through her work with Landmark Education. She enjoyed swimming, gardening and rock climbing. She took every opportunity to give to others around her with her kindness and generosity. Our beautiful Lisa will be missed by the countless people whose lives she touched.