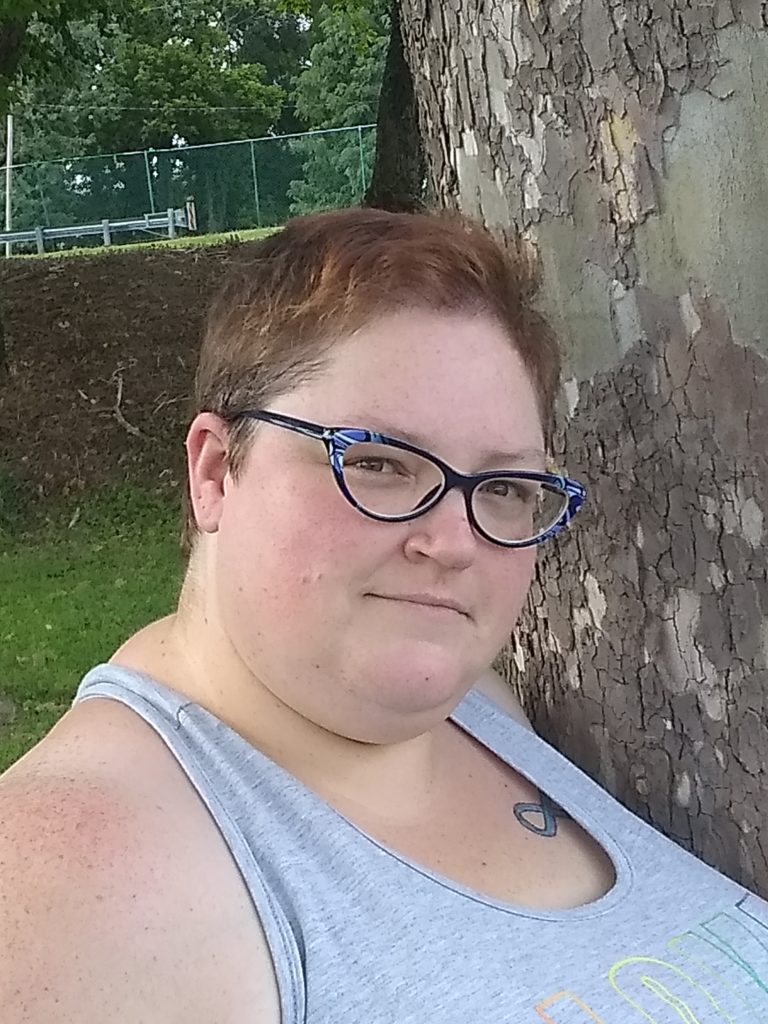 Trauma doesn't look good on anyone no matter the type. I have a strong history of trauma that started at age 9 and continued until I was 19. I knew I was different from an early age. I knew that I had dirty little secrets that no one knew about. Because of that, I had hate, rage, and pain…lots of it. At 19, I had people in my life who helped me seek therapy. That lasted all of 3 months when we moved out of state.
I didn't receive any services after that until 2004 after my daughter was born. Postpartum Depression hit hard and the trauma I experienced was never really addressed. But I kept moving forward millimeter by millimeter. I began therapy again still hiding much of my trauma and not fully understanding what was happening to me. I continued therapy until 2008 when my family and I moved to another state. Shortly after is when it hit the fan. Everything came to a head in 2012 when I was sent to the psychiatric hospital for the first time. Each time after that I got a little stronger and more resilient.
My journey of recovery, I feel, did not exactly begin when I left home. It began when I finally opened up about my trauma and took a good hard look at my battle wounds. As I began to open up to my therapist and really examine what was happening to me when I'd recall those memories, I realized that maybe I wasn't so different. Though my brain functioned differently because of my mental illnesses, I fought on. I saw my therapist regularly and did the homework she gave me. I began to piece my life together for once. I've assisted in mending my marriage, raising my children, and molding myself into who I want to become. In 2018 I went back to school to become a phlebotomist and graduated toward the top of my class with honors. I immediately got work and when the hospital I worked at didn't work out, I applied for the CPRS program through the state. Just before classes started, I applied for a CPRS position. I later received a phone call after the process of getting hired began working as a Peer Support Coordinator.
For my next adventure, I am hopeful to start college in the Spring with a major in psychology. I am strong, resilient, motivated, intelligent, and a better person for everything I've been through. My hope is to reach you at your worst to help you realize that the best is yet to come. The light at the end of the tunnel isn't always a train. Sometimes the light just is that…light. Reach for stars and go get your world.