$1,795 raised of $25,000 goal. $23,205 to go!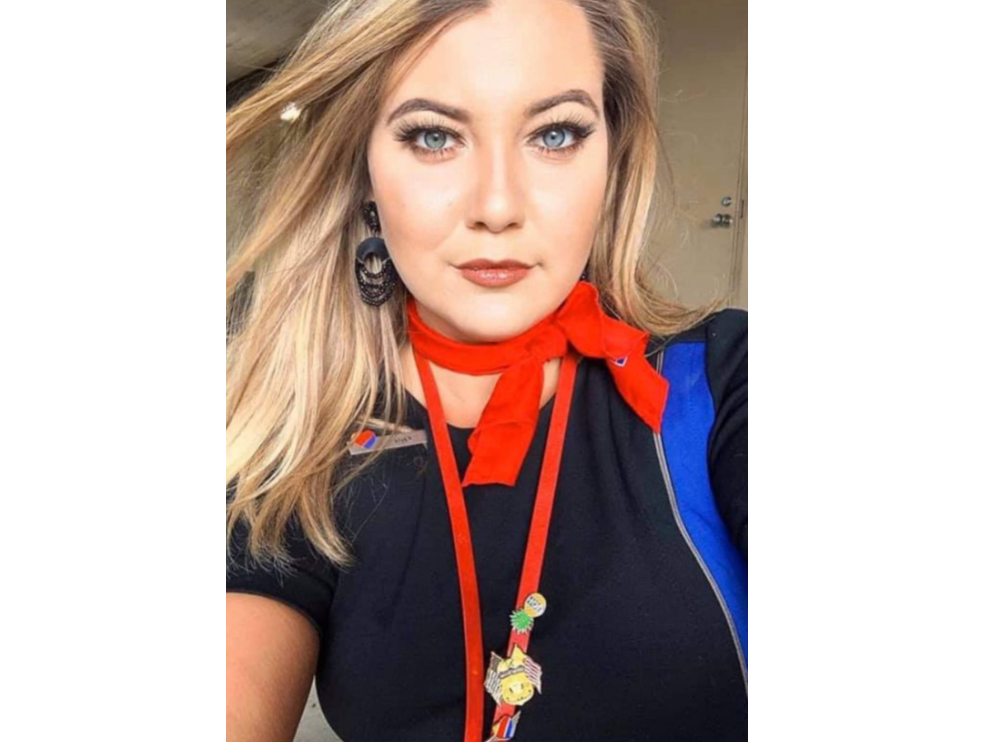 Donors
Paula Neff
Kay Miller
Linda Conard
Tom Hoang
Stacy Brown
Nikki Pippin
Byron Turk
Bruce W Dowdy
Constance Dowdy
Kyle and Stephanie Pilsner
Larry and Dana Fleming
Adelaide's Boutique
Leza Weber
Elaine Griffin
Jeanneatte Geary
Leslie Widham
Lou and Sonya Phillips
Sara Falconer
Alan Ledger
Sherry Walton
Ronald Grubbs
Stephanie Diamond
Maggie Falconer
Tommy Gothard
Kendall Mosley
Terry and Diane Bull
Kayla loved the theatre, traveling the world, and she loved her family more than anything. Her joy, beautiful spirit and light were contagious and you couldn't help but love her instantly. She was brave and outspoken yet loving and caring. Her mission was to become vocal about living with Bipolar and to be an integral part in breaking down the stigmas that surround mental illness. She was determined to better understand her own battle with Bipolar so she could help others who suffered from the same.
In lieu of flowers, please consider donating to her memorial page. Our family is grateful for the outpouring of love and support during this very difficult time.
Please note donations may take up to two business days to appear on this page.