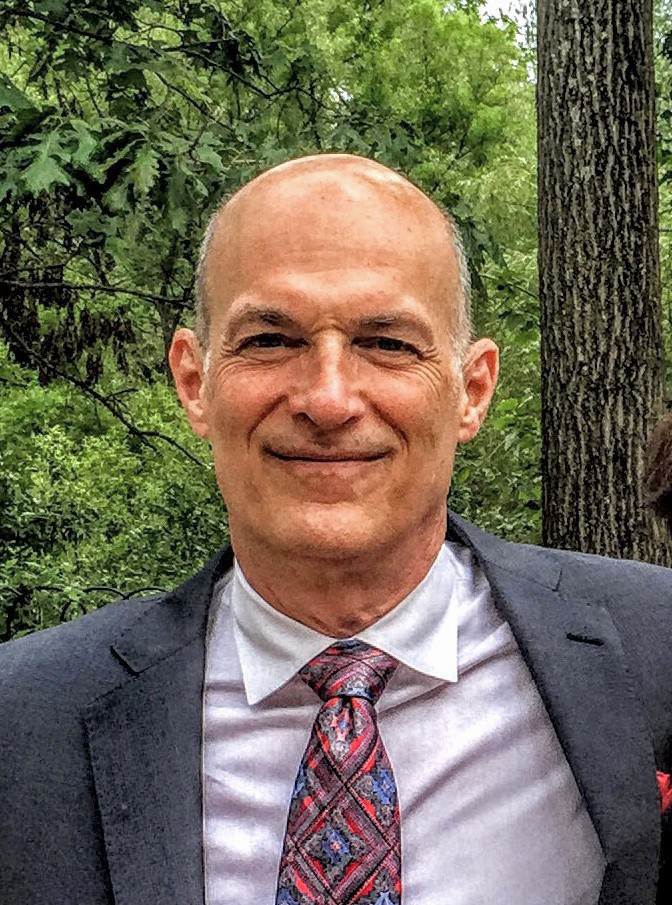 I am a psychiatrist with Bipolar Disorder and serve on the Board of Directors of DBSA. I have had a very rewarding and successful career as care giver and a care receiver for those of us living with a Mood Disorder.
For many years, my Bipolar door remained firmly closed. Though I was working professionally, was socially active and in a long term relationship, I was experiencing uncontrolled depressive lows and hypomanic highs. Denying my own reality, I tried hard to keep my symptoms hidden and out of sight. At first, I didn't realize that I had Bipolar Disorder but over time I could no longer deny that which was undeniable. As a physician, I believed that having a psychiatric disorder was professionally unacceptable and on a more personal level, I viewed myself as weak and damaged. I believed that if others found out that I had Bipolar Disorder, I would be engulfed in shame and would suffer irreparable professional repercussions.
Over time, I traveled the road toward full acceptance and successful treatment with the help of those in my personal life and those who now treat me. I am fully out of the "mental health" closet in all aspects of my life and happy to be so. Overcoming the hurdles of internal shame and concerns about professional retribution has allowed me to embrace life in the fullest and most human of ways. I have come out of the shadows and now embrace my story with compassion and self respect and am committed to helping others do the same.
I joined the Board because I believe in mission of DBSA. In the most personal of ways, I understand that DBSA's dedication to support and education is essential to well being. DBSA has been effective in helping so many because its reach is so wide and its message so resonant to those living with Mood Disorders. I'm honored to have the opportunity to aid the organization in the years to come.
Having been on this journey, I know how important it is to aid those who may be continuing to suffer in silence. DBSA provides crucial support, education and advocacy for those living with Mood Disorders as it helps replace silence with dialogue and shame with authentic affirmation. As we step forward together, sharing our stories, we light a pathway toward a world filled with hope.