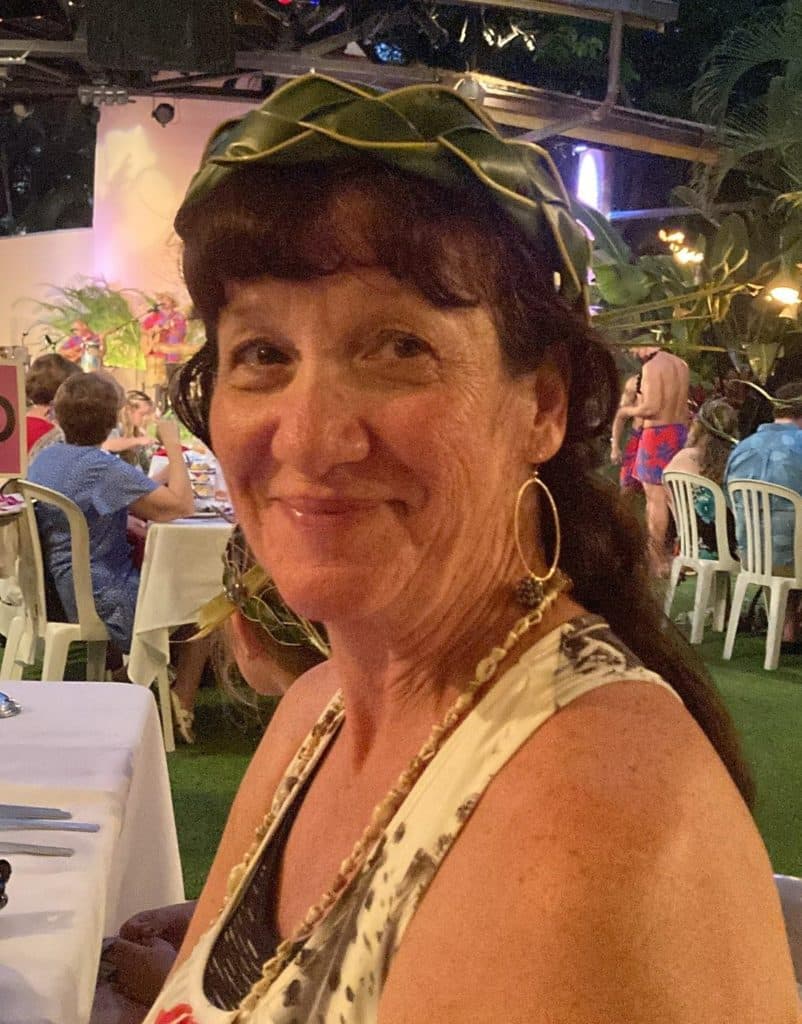 It is with great sadness that the family of Jo Ann Sanders Chason announces her passing on Wednesday, September 28th, 2022.
Jo Ann was a faithful Catholic, dedicated teacher, historian, athlete, patriot, and Miami Hurricanes enthusiast. However, none of these compare to her greatest joy of being a grandmother. A better NeNe or JoJo will not be found. She has joined her parents, Gloria and Leslie Sanders, her brother-in-law, Sid Usner, the greatest athlete of all time, Secretariat, and her beloved dogs, Dubois, Faith, and Ling Ling in what she called the Great Beyond.
She is survived by her Husband, Guy Chason, three children, Jodi S. Ashman, Austin Chason, and Jordyn Chason Woods, her three grandchildren, Harley C. Ashman, Sydney Ann Woods, and Rachel Marie Woods, her sisters Leslye Usner, Corinne Sanders, and Gloria Sanders, her brothers Albert and Russel Sanders, and her dog, Kosar.