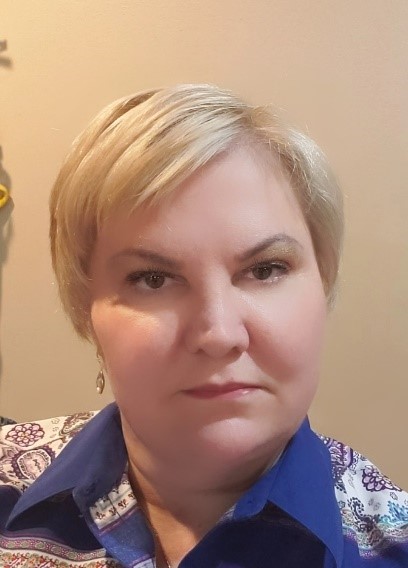 I was born in Budapest, Hungary and turned my attention to mental health during my teenage years due to depression, suicide and schizophrenia in some of my close family members. A disease with no physical attributes to the body fascinated me.
My interest took me to med school and I earned a medical doctorate. My psychiatry residency training at University of Semmelweis School of Medicine Budapest (Hungary) and later my practice in psychiatry in a hospital setting were built on this early curiosity in mental health.
After 1997 I started to focus on psychiatric clinical research in academia in the USA. Later I joined the pharmaceutical industry to reach a higher level of impact in the mental health field beyond the care of individual patients. I joined Otsuka Pharmaceutical Development & Commercialization, Inc. in 2009, and now I am working as an Executive Director in Global Clinical Development in the areas of psychiatry and neurology therapeutics.
After losing my mother I also experienced depression and took the journey to get better.
My entire career focuses on the development of new treatment options and solutions for people with any type of mental illness because we are far from perfect treatment solutions. I want to see people reaching their full potential and live their highest possible quality of lives.
My collaboration with Depression and Bipolar Support Alliance (DBSA) dates back to 2017, I met them in a multi-stakeholder workshop aimed to develop more meaningful endpoints in clinical trials for patients. I find volunteer work with a mental health patient advocacy group a very meaningful and fulfilling contribution. After providing volunteer services at other similar organizations, I decided to join the Board of Directors of DBSA. My passion is to improve mental health and DBSA has the reach and the potential to be a partner in that, benefiting those impacted by depression.
Your generous donation to Depression and Bipolar Support Alliance would allow expansion of their services reaching more people with mood disorders!
Please note donations may take up to two business days to appear on this page.