$610 raised of $5,000 goal. $4,390 to go!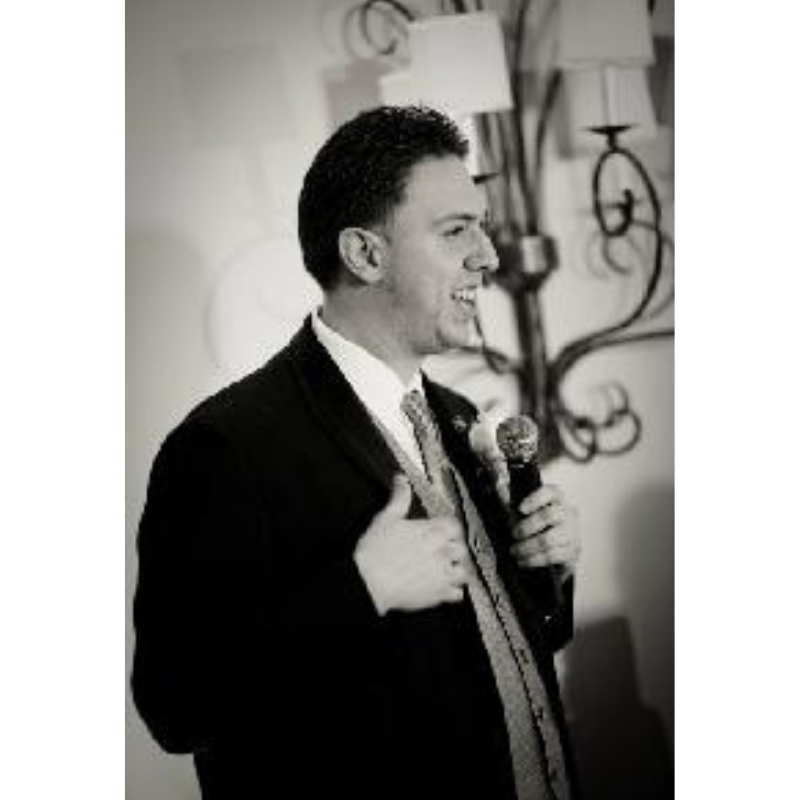 Donors
The Posillipo Family
Taylor Carbia
The Ramsay's
The Howe Family
Eileen Carbia
For the Fifth, in Honor of the Third.
For those who didn't know my older brother Enrique Carbia V, also referred to by many as Ricky, he was a loving and devoted son and grandson, an admired brother, and loyal friend. For those who did know him, he was a light in all of our lives. Ricky was many things to many people. Throughout his life he gave everyone he knew an abundant amount of love, humor, and joy that will remain in many hearts forever. 'Little Ricky' made some of our hardest days our best days. He brought laughter and positive feelings wherever he was, and never failed to fill the room with his bright spirit. When he stepped into a room, everyone's mood shifted. He had a presence that was deeply felt when he was there, and well noted when he wasn't. Even though he always had the biggest smile wherever he went, like many people, he had his demons. When Ricky was 16 years old, he was diagnosed with bipolar disorder. Although he never let others see the roller coaster taking place in his mind, it had taken a toll on his life. With being diagnosed, came a variety medications and treatment options. However, Ricky did not like the way they made him feel. He constantly felt as though he was never himself on them. With this, he took it upon himself to explore different methods of self-medication. On Wednesday, January 4th, 2017, Ricky celebrated his 33rd birthday. That following weekend, we received the news that he was no longer with us. These past few weeks have taken a serious toll on all of his loved ones, however, many of us live with the regret that that something could have done to help him cope with the effects of bipolar disorder. Ricky was too young, and loved life more than anyone. He had so many things that he wanted to accomplish, but was unable to stop his mind from taking over. In honor of Enrique Carbia V, his family and friends would like to raise money to help those like him to cope with bipolar disorder.