Memorial Fund – $1,175.00 Raised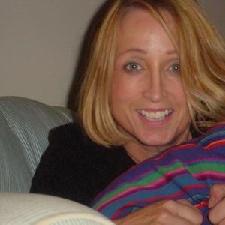 Donors
The Virginia Connells
The Fahl Family
Katie Juravic
Kent Hayden brothers and sisters
Janet DiGiacinto Charrier
Mr. James H Fox Sr.
Jim & Sally Schroeder
Mr. Jeff Pierini
The Farcone Family
The Micavich Family
Curt, Mary, & Josh Goulet
The Demers Family
KR
Wilson
David Gonzalez
Mr. Ryan M Ellis
Denise was our mom and suffered from mental illness for many years. She never had it easy, but managed to move through life with such positive energy and compassion.
She always saw the best in others and would do whatever she could to help out those in need, even when many times she was the one that needed help the most.
We hope that this memorial fund will help those like our mom and family deal with the pain that mental illness brings to the world.
Thank you.
Ricky and Ryan