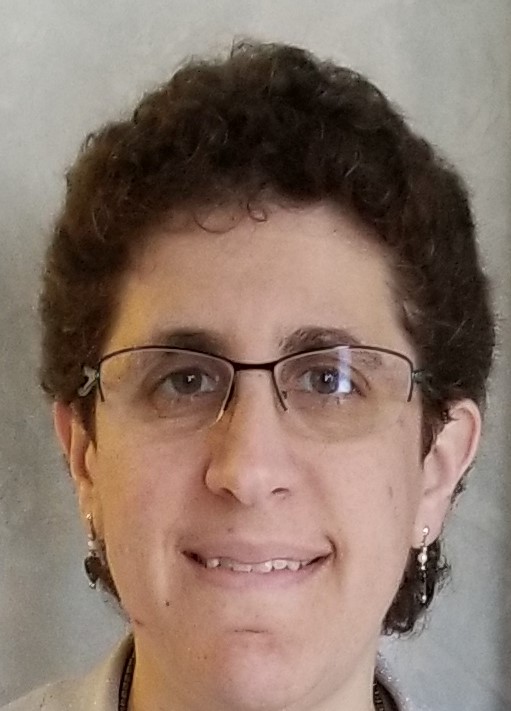 I was diagnosed with a learning disability and attention deficit hyperactivity disorder (ADHD) when I was very young. As a small child, I had to learn how to persevere and go against others' pre-conceived notions of who I was and what I could do. 
While still in grade school I was diagnosed with depression and anxiety. As time went on, I realized I had the ability to help others. Even after a new diagnosis in 2012 of high functioning autism, I was inspired by how I could use my unique experience to help others. 
Before I found DBSA, it didn't occur to me that it was possible to become the mental health leader and advocate I am today.  
My first DBSA support group meeting was in 1999. I've been involved with DBSA ever since: attending conferences, completing facilitator training, and meeting so many people who became friends and encouraged me along my mental health journey. 
On August 21, 2003, I founded DBSA Succasunna and served as chapter president until 2010.  
I started DBSA Succasunna because I had a hunch that there was a greater need for support groups in that area, and more people would attend if they had the opportunity to. I also wanted to help others find the non-judgmental listening, support and community I had found within DBSA. 
In March 2020 I co-founded another DBSA group – DBSA Hope & Cope which is a support group of the DBSA Morristown Area Chapter. That group began as an attempt to provide more support to individuals at the start of COVID. It still remains and will always be virtual, serving about a dozen people each week. 
Living with depression, anxiety, and autism, I have a unique perspective on the world. I think about things differently. I'm very sensitive and compassionate for other people. 
That's why I stay involved with DBSA: to help people so the bad things that have happened to me don't happen to others. People living with mental health conditions have rights and deserve to have choices. I have a diagnosis, but I also have the right to speak up, educate myself and advocate for my own care, because I know my body best.  
I deal with depression every single day. I question why I was put here on this earth. I say to myself: you were put here on this earth to make a difference in other people's lives. I do that when someone comes to DBSA. I empower people. I show people that nothing can stop their dreams.