Memorial Fund – $5,009.40 Raised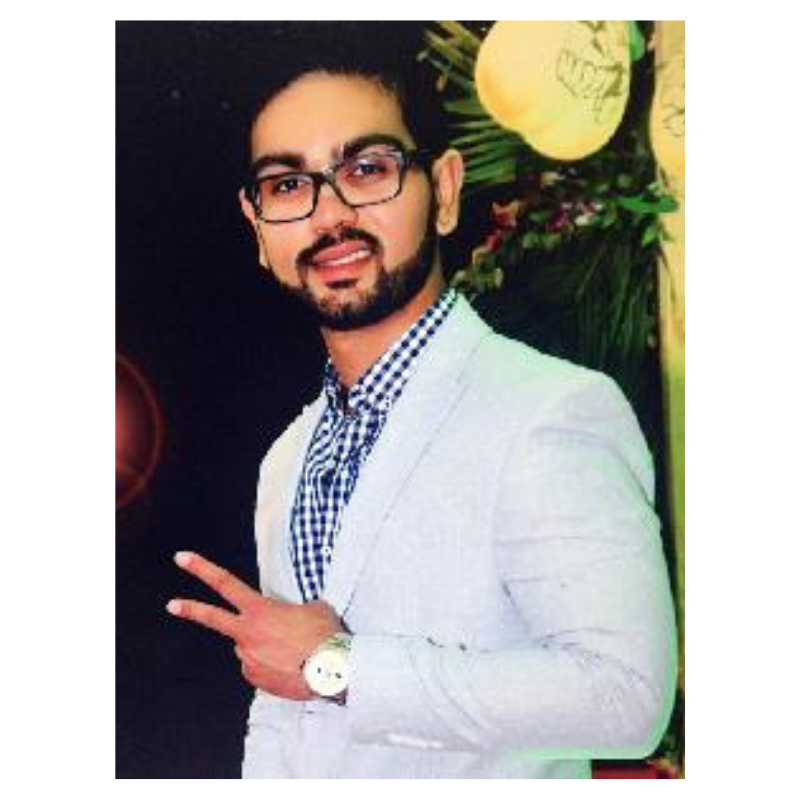 Donors
Mom and Dad
Sirish and Soniya Patel
Nisha Bulsara
Vipul Patel
Laura Cancio
The Guarneri Family
Rivas Family
Nimesh and Natasha Patel
Dimple and Nelish Patel
Neha Patel + Family
Hiren Patel
Dimple Patel
Grishma Patel
Ketan Patel
Tarpan Patel
Meena Patel
Vishal Patel
Heena Patel
Kiran Wadhwa Travis Ramkissoon
Michael Barreca
Hiamnshu Bhatwala
Dr. Hiren Patel
Beloved son, brother, cousin, and friend, Bimal Bharat Patel (May 14, 1991-May 20, 2016) fought a courageous battle against the debilitating disease of Bipolar Disorder, but fell victim to the burden of illness that eventually became too much.
Despite his ongoing battle, Bimal always met you with a smile and provided calm to those around him.
Bimal will be remembered most for his passion for cars, personal fitness, enthusiasm for living a healthy lifestyle, and love for his family.
We hope the struggles he faced will bring recognition to this crippling disease and provide strength for others to seek help.
May his courage serve as an inspiration to those who need it the most.