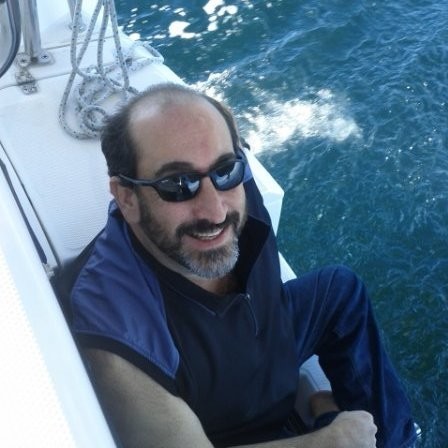 It is with great sadness to announce that our good friend Allen Prosk has passed away.
Allen was a kind and gentle soul and a friend to everyone he knew. He touched the lives of many and was beloved by all that knew him. For years Allen was tormented with the pain of major depression and succumbed to his illness.
Allen was most happy spending time with friends, working as a Psychiatric Nurse and sailing. He loved the water.
In the words of Mother Teresa:
"We think sometimes that poverty is only being hungry, naked and homeless. The poverty of being alone, unloved and uncared for is the greatest poverty. We must start in our own homes to remedy this kind of poverty."
As a tribute to Allen, let's make sure we let those struggling with depression know that they are not alone, that they are loved and you care for them.