I'm Living Proof: Live at Leadership Summit
I'm Living Proof: Live at the Leadership Summit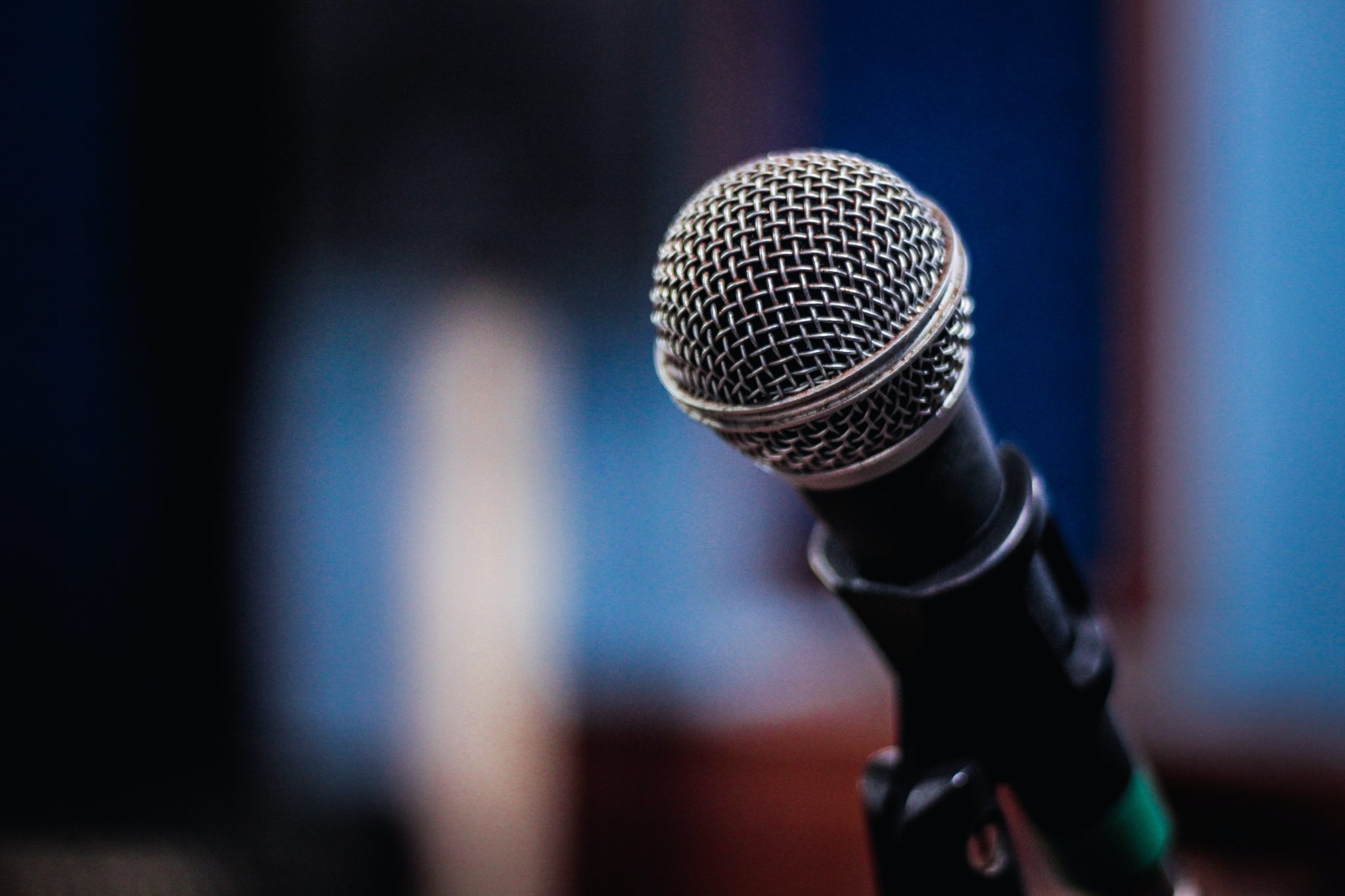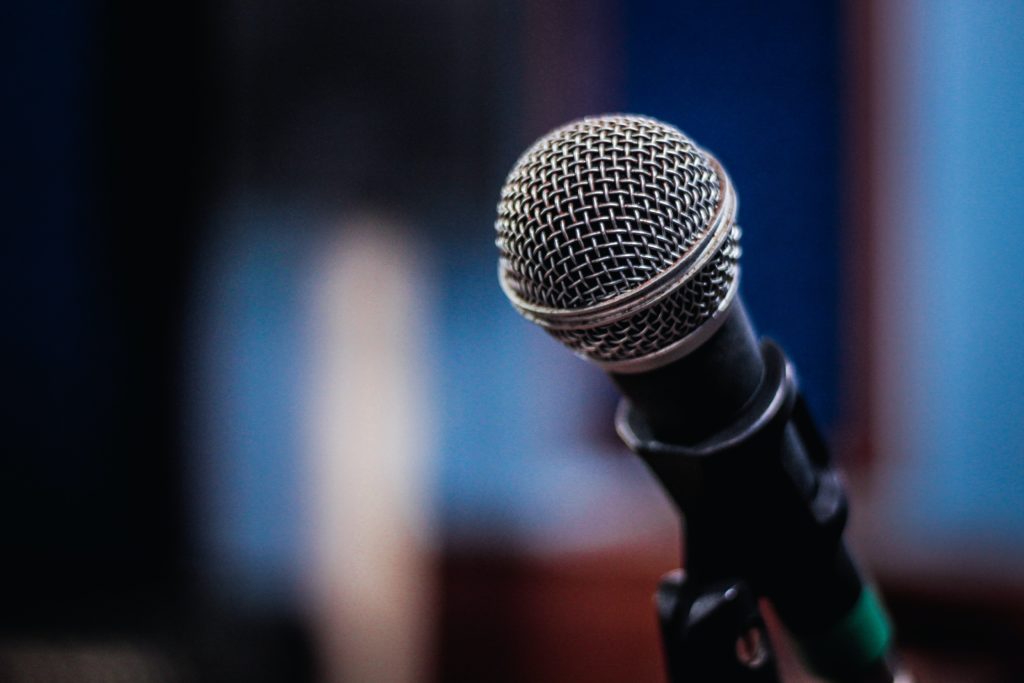 Despite stigma, systemic barriers, and discrimination, these young people have found wellness and proudly shared their stories. Now they're back and ready to talk about how they did it and where they are now. 
Olivia, Lauren, Johnny, and Maddie have all shared their letters and recorded a podcast for I'm Living Proof: A Letter to My Younger Self. In this special live episode recorded during DBSA's 2021 Leadership Summit Conference, past participants give us an inside look at what it was like to write a letter to their younger selves.   
From suffering in silence to becoming strong mental health advocates for themselves and others, the panel reflects on their shared experiences and wellness journey this far.  
Listen to the Trailer!
Want to share your story?
Your story has power. While each person's wellness journey is different, your collective stories create a community. These stories can inspire hope, provide a place of comfort, encourage someone to seek resources, and let others know they are not alone.
I'm Living Proof Archive
I'm Living Proof created to share inspiration for young adults living with mood disorder. These archival posts represent the stories shared between 2015-2020.