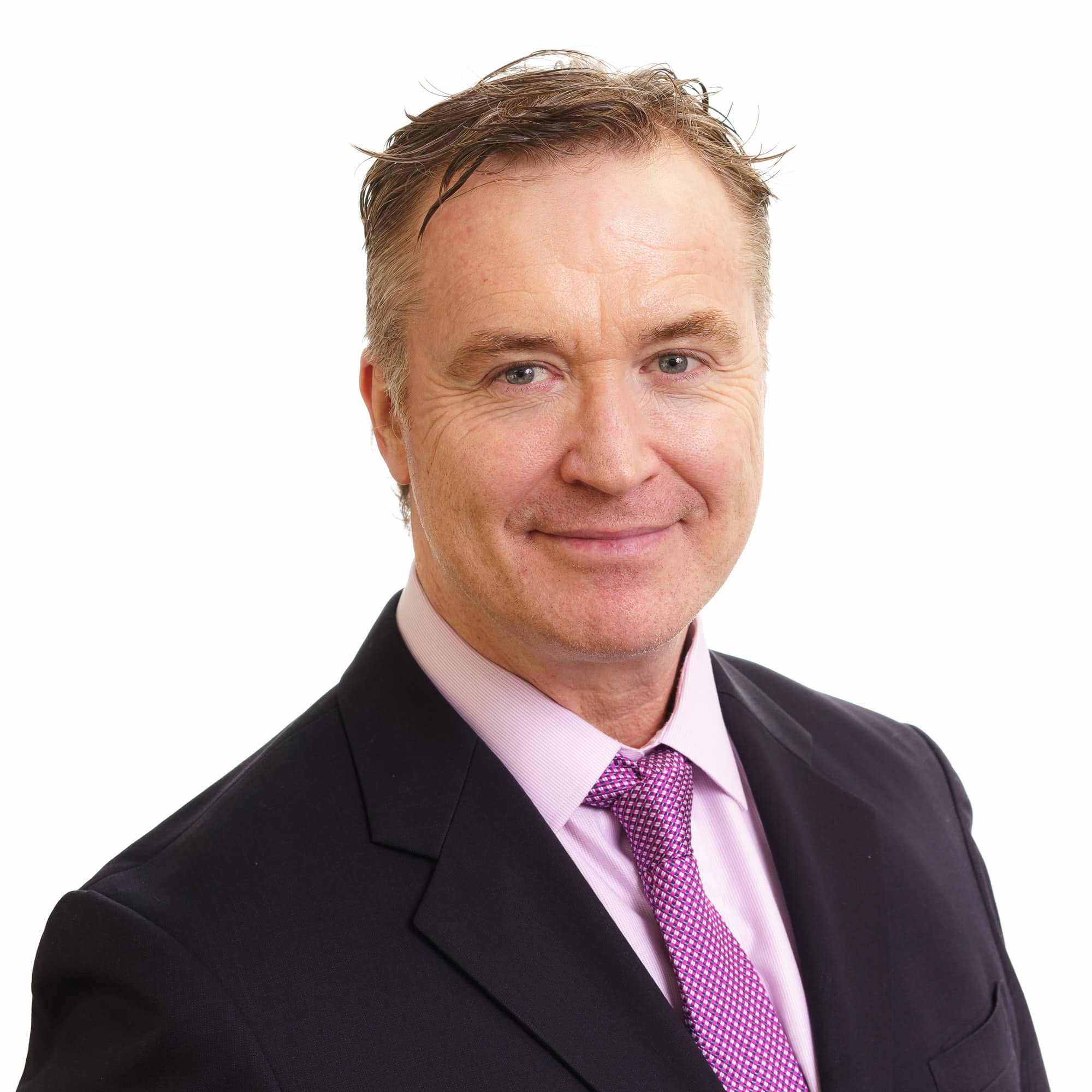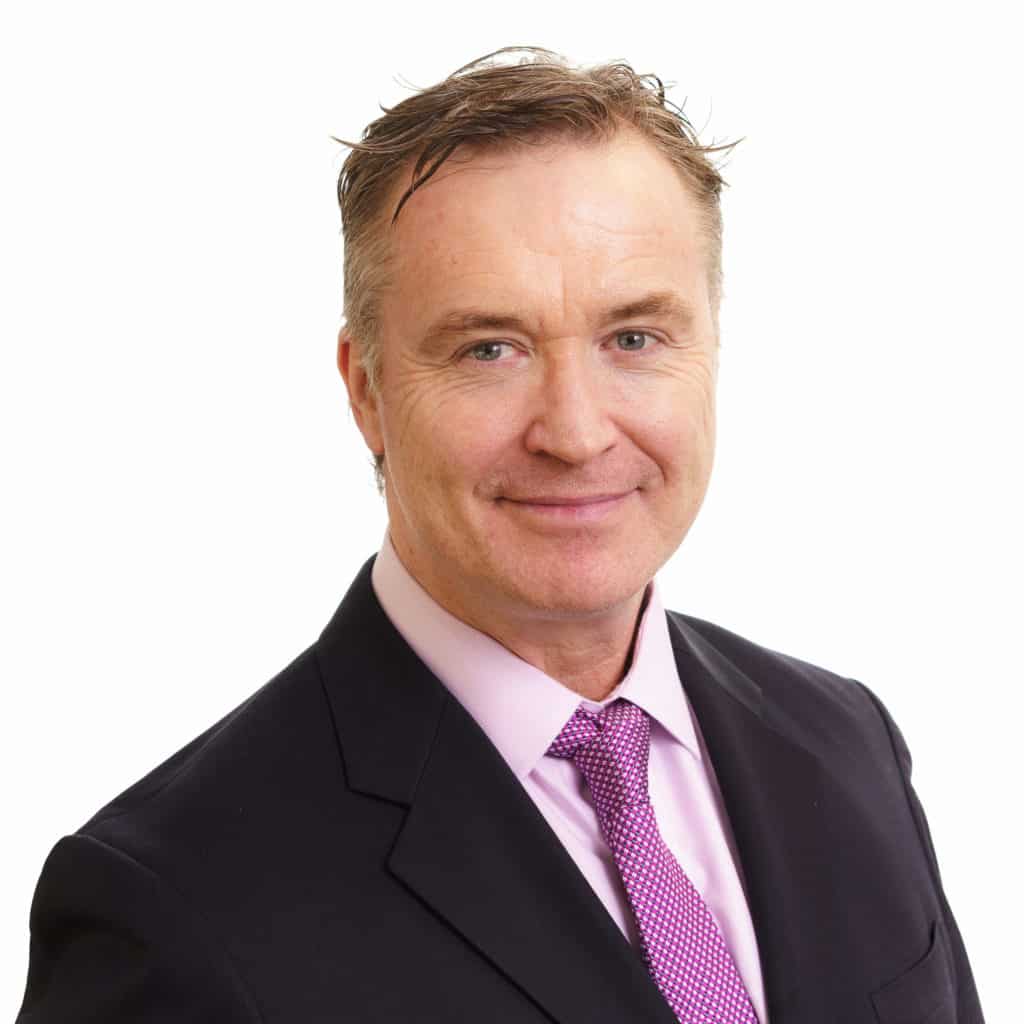 Head of Mood Disorders Psychopharmacology Unit,
University Health Network and Professor of Psychiatry and Pharmacology,
University of Toronto
Toronto, Canada
Roger McIntyre, MD, FRCPC, is a renowned expert in his field, having been named by Clarivate Analytics as one of "The World's Most Influential Scientific Minds" from 2014-2021. This distinction is given by publishing the largest number of articles that rank among those most frequently cited by researchers globally in 21 broad fields of science and social science during the previous decade. McIntyre has published more than 750 articles/manuscripts and has edited and/or co-edited several textbooks on mood disorders. 
McIntyre has served on the DBSA Board of Directors since 2015 and served as the Scientific Advisory Board Chair from 2020-2022.
McIntyre completed his medical degree at Dalhousie University. He received his psychiatry residency training and fellowship in psychiatric pharmacology at the University of Toronto.
"I am on DBSA's board because I am grateful and so privileged to have met so many people and families affected by depression and bipolar disorder, and have witnessed the resiliency and the amazing opportunities that can be successfully achieved when the medical profession works in unison with people who are affected by depression."