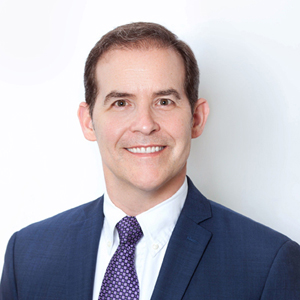 Q: Position Title
A: Chief Executive Officer
Q: Department
A: Administration
Q: What is your role?
A: I am responsible for all day-to-day management decisions and for implementing the DBSA's long and short term goals to advance our mission.
Q: When did you start working at DBSA?
A: June, 2018
Q: What are you most passionate about in life and work?
A: I am passionate about helping nonprofit organizations advance their mission for those they serve. Similarly, I enjoy seeing individuals achieve their full potential and finding ways to support them along their journey.
Contact Michael by emailing Info@DBSAlliance.org.