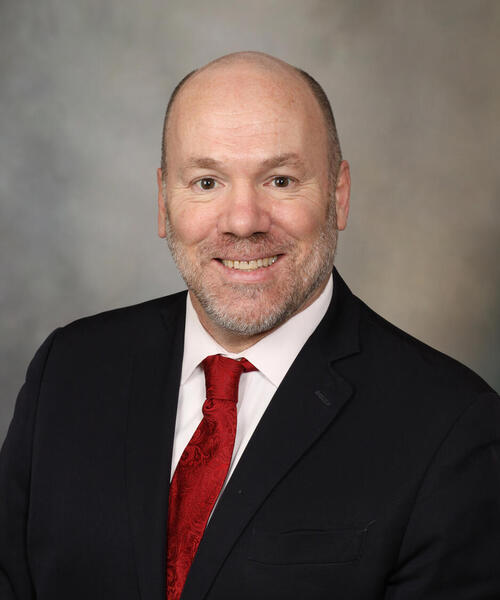 Psychiatrist; Chair, Psychiatry and Psychology
Mayo Clinic
Rochester, MN
Dr. Mark Frye is chair of the Department of Psychiatry and Psychology at Mayo Clinic. Dr. Frye also serves as director of the Mayo Clinic Depression Center.
Dr. Frye received his medical degree from the University of Minnesota School of Medicine and completed his psychiatric training at the UCLA Neuropsychiatric Institute. He subsequently completed a research fellowship in the Biological Psychiatry Branch at the National Institute of Mental Health in Bethesda, Maryland. While at NIMH, his research focused on the neurobiology of depression and bipolar disorder.
Dr. Frye's current research centers on genomics, brain imaging and neuroendocrinology of mood disorders and alcoholism, complementing his clinical interests in bipolar disorder, depression and alcoholism. Dr. Frye and his team established the Mayo Clinic Individualized Medicine Biobank for Bipolar Disorder in an effort to identify and understand the underpinning mechanisms of bipolar disorders through genomic studies.
Dr. Frye is also the recipient of both the Gerald L. Klerman Young (2002) and Senior (2015) Investigator Awards. He is also the Vice-Chair of the Scientific Advisory Board.